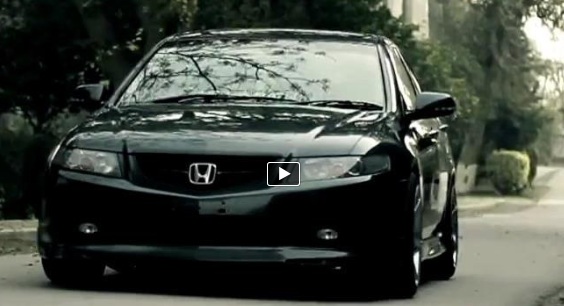 A Pakistani made Ayrton Senna tribute that feels like a Honda Accord short-film
Did we just won the cricket world cup was the thought that occurred to me after watching this movie trailer made in epic style.
There's nothing going on, just some slow motion and blur but what caught our eye is that it is not Honda Accord's advertisement (although looks like it) but rather a tribute to the greatest F1 driver of all time, Ayrton Senna.
Made by Umair Wudood, who on answering one of the questions asked on his FB page, said that the link between the F1 great and Accord will be explained in the full video which will be coming soon.
It is however important to note that Senna worked with Honda to create the legendary NSX so there is a positive relationship between the two but, even though the trailer is very well filmed, it does offer very little on the tribute and more on the Accord.
https://www.facebook.com/v/10151376055196499