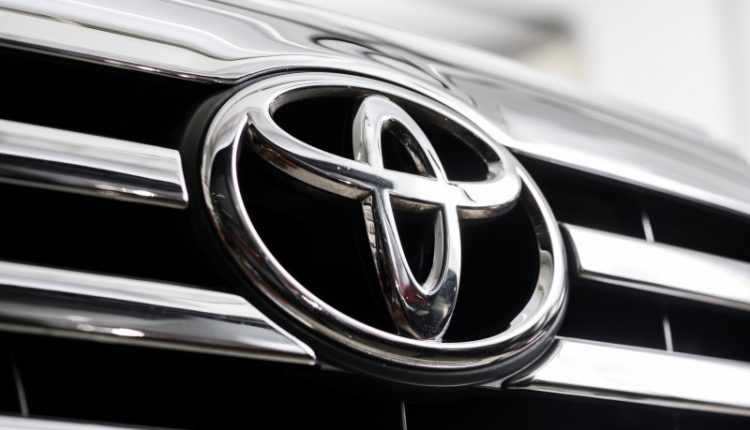 CONFIRMED- These are New Toyota Car Prices
It's been a week since the government passed the mini-budget and revised the Federal Excise Duty (FED) on locally assembled cars. Naturally, that was going to cause yet another hike in car prices. And we got the first one yesterday when Suzuki increased car prices. Now Toyota car prices are next in line.
Toyota Yaris
Under the mini-budget, four 1.3L variants of Toyota Yaris now have 2.5% FED, whereas the two 1.5L variants have 5% FED. The new prices of Yaris variants are:
Toyota Corolla
All Toyota Corolla variants now have 5% FED, and their new prices are:
Toyota Hilux Revo
All Toyota Revo variants now have 10% FED, and their new prices are:
Toyota Fortuner
All Toyota Fortuner variants also have 10% FED on them, their new prices are:
Terms and Conditions by Toyota
1. The new prices will be applicable on all pending orders in the system as of 15th of January 2022 and all new orders received on or after 16th of January 2022.
2. The new prices will be applicable on all invoices from 16Jan-2022 onwards.
3. The prices are ex-factory Karachi, per unit inclusive of 17% Sales Tax, applicable FED, and Dealer's Commission.
4. Any impact on prices due to changes in Government levies (including FED), tariff, fiscal policies, import policies, etc. will be on account of customer.
5. The above prices are provisional and subject to change without prior notice. Prices at the time of delivery will be final.
6. The prices are exclusive of transportation, transit insurance charges, etc. which are to be charged at defined rates from customers.
7. The prices are exclusive of advance income tax/ WHT which is to be charged from customers based on applicable tax rates for Filers/Non-filers under the Income Tax Ordinance.
8. Orders taken from customers are governed by the PBO (Provisional Booking Order Form) and are under its terms and conditions.
And there you have it, folks. The all new Toyota car prices. What do you think about these new prices? Share your thoughts in the comments section.