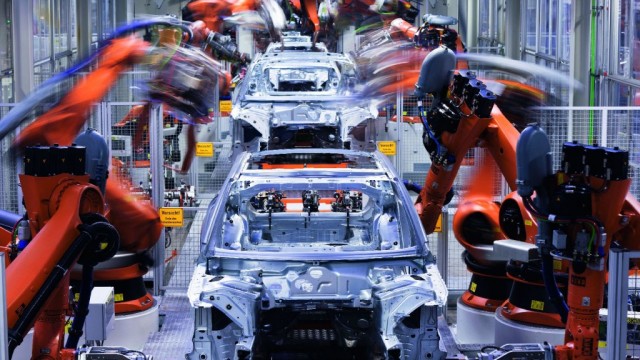 Al-Futtaim group has announced that the company in collaboration with Renault will be investing $230m in Pakistan's local auto industry.
As per the reports of local media outlets, the Renault has formally given application to Engineering Development Board (EDB) to build its manufacturing plant. It is to be noted here that the companies have acquired the land in FIEDMC, Faisalabad and will start building a plant soon.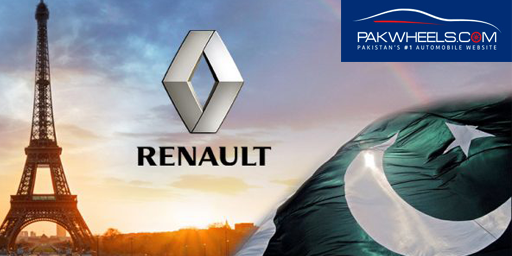 Read Also: Toyota IMC to invest PKR 3.3 billion in local auto industry
The joint venture of both these companies is all-geared up to launch five new vehicles by mid of 2020 and is committed to shipping 50,000 units per annum.
As of now, the design and the pre-engineering works are underway, and after completion, the manufacturing of the plant will begin. It is expected that work on the plant will start from Q4 of this year.
Aside from Renault and Al-Futtaim, Toyota IMC has also announced an investment of PKR 3.3 billion in the local auto industry to increase the production capacity of the plant to 76,000 units.
That's it from our side, drop our thoughts in the comments section below.