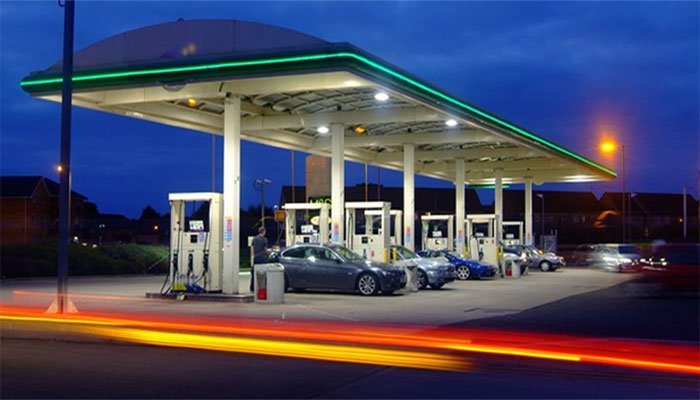 Winters have come with the usual hustles, like fog, smog, and gas crisis. Due to the growing demand for gas in households, CNG supply to filling stations has been suspended in all four provinces. As a result, CNG stations have been closed across the country. 
CNG Stations in Sindh & Balochistan
On November 29, the Sui Southern Gas Company Limited (SSGCL) announced to suspend the gas supply to CNG stations in Sindh and Balochistan from December 01, 2021, till February 15, 2022.
CNG Stations in Punjab & KPK
Yesterday, the Sui Northern Gas Pipelines Limited (SNGPL) decided to suspend the CNG supply to stations in Punjab and KPK for an unknown period. 
The decision has been taken in line with the Ministry of Energy (Petroleum Division) and the government's gas load management plan. Domestic and commercial users are on top of the priority list for the government. 
The CNG Sector Bleeds
The All Pakistan CNG Association (APCNGA) has called the shutting down of CNG stations in Punjab and KPK "illegal". Leader of APCNGA, Ghiyas Paracha, said the CNG industry of Pakistan, which was once a leading sector of the country, is in a deep crisis. 
He said the CNG sector is not allowed to import gas for their own consumption. The government is not ready to give it local gas. The industry is in deep trouble, and its survival is at stake. The shutdown of CNG stations across the country will put the jobs of thousands of people on the line. 
The government has been unfair to the CNG sector from the beginning. They first increased the taxes on CNG while reducing the taxes on petrol. And now, they have suspended the CNG supply to the stations altogether. How will the CNG sector survive? With the sky-high petrol prices, what will happen to the rickshaws and commercial vehicles running on CNG?