Although Kia packed its bag and left Pakistan soon after its launch, internationally, the Korean car company is doing more than fine. Kia and Hyundai joined hands in the 2000s and have been challenging the Japanese and Europeans on the international stage. The Koreans have come far away from their initial strange looking vehicles that had parts borrowed from other manufacturers.
Also Read: Dewan Farooque Motors All Geared Up to Make a Return!
One of the most sold vehicles by the Korean auto giant is its Kia Rio. Rio is smaller than its Optima and Forte. It was initially launched as a sedan, but now it's sold in hatchback form. Lately, Kia has been working on the fourth generation of its highly successful Rio car. The new Rio will be unveiled at the upcoming Paris Motor Show in September 2016.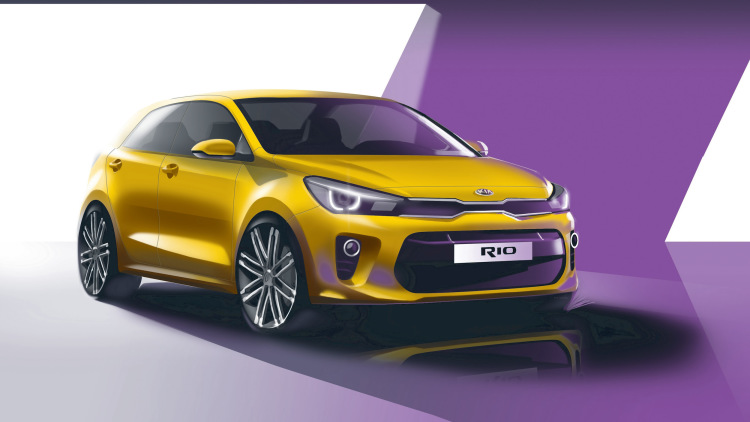 There are no spy shots or leaked images of the actual Rio, but there have been some sketches floating around the internet that show the future design language of this Korean hatchback. The Rio is longer than its current model and has been refreshed all over. The front is much wider and looks intimidating. The hood extends farther as well. The lines are much cleaner and refined. The car in the sketches looks related to Audi A3 hatchback.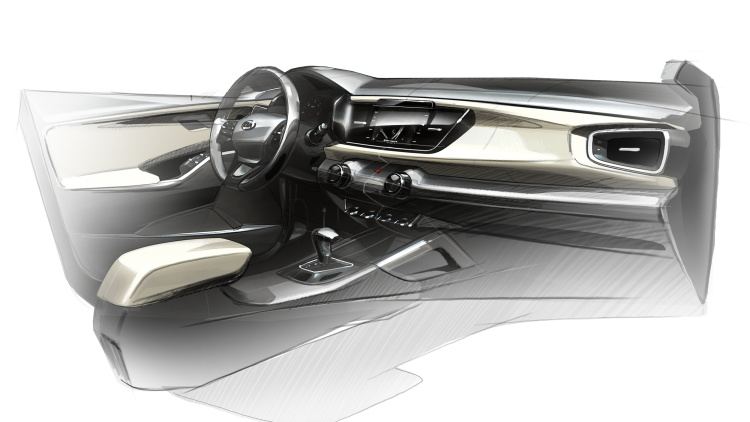 There are already rumors that Dewan Farooque, the company behind Hyundai and Kia launch in Pakistan, are looking to enter the market once again. This Rio can be a great addition to our auto market and will be in direct competition to local Suzuki Swift and imported Toyota Vitz.