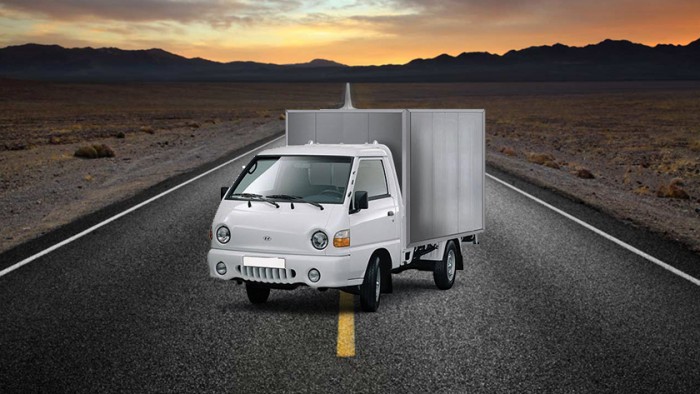 Dewan Farooque Motors All Geared Up to Make a Return!
Dewan Mushtaq Group (recently rebranded to Yousuf Dewan Company) is the parent entity behind Dewan Farooque Motors Limited, Dewan Motors Private Limited and Dewan Automotive Engineering Limited. Due to Yousuf Dewan's company-wide crisis, currently, Dewan Motors Private Limited which is the distributor of BMW and Mini car in Pakistan, serves as their only functional automotive company.
Now though after years of silence and months of speculation, Dewan Farooque Motors Limited formerly responsible for the distribution of Mitsubishi and manufacturing of Hyundai and Kia cars looks to be on its way to make a return as an auto manufacturer in Pakistan. However, due to a shift in Hyundai's global policy and Mitsubishi's financial turmoil, Dewan Farooque Motors may not carry the same brand umbrella as it did in the past.
As far as the latest reports go, DFML has requested relevant government departments to grant permission to resume production on its defunct manufacturing facility previously accountable for the manufacture of the all famous Hyundai Santro and Shahzore among others. In addition to reviving their existing plant, Dewan has expressed its interest in locally producing cars of Daehan, SsangYong and KIA to the Board of Investment (BOI) and Engineering Development Board (EDB). Their investment received the full support of both BOI and EDB leading to an official meeting last week.
Dewan's revival in the arena of locally produced cars is a win-win for the newly implemented Automotive Development Policy (ADP) 2016-21 which promises a great deal of incentives for both the revival of auto manufacturing units and newly established production facilities. More locally producers would ultimately yield in a much-needed competition in our market which may well end the big three auto-monopoly of Pakistan's Auto market!