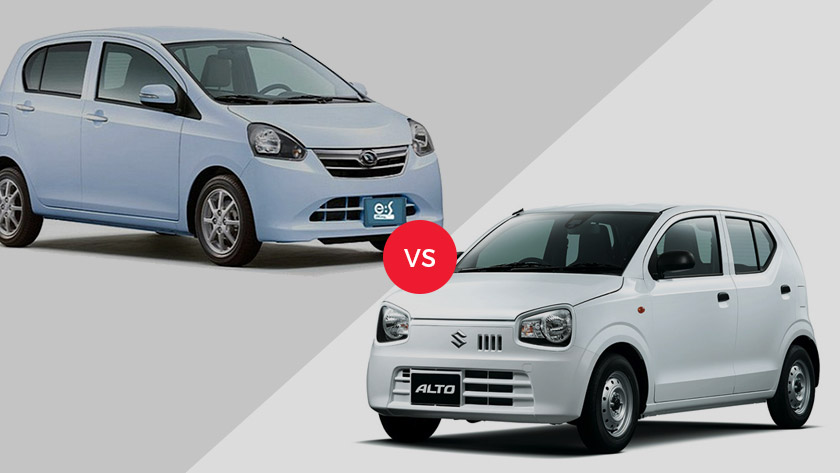 Suzuki Alto vs Daihatsu Mira – Two Japanese Small Car Stakeholders Compared
Two Japanese small cars that are leading the pack nowadays are the new 2016 Suzuki Alto and the new Daihatsu Mira EIS. Both are small kei cars and come in hatchback body styles. Suzuki launched the new Alto in Japan at the end of 2014 whereas the current shape Daihatsu was launched in 2006. Alto is in its 8th generation whereas this is Mira is in its 7th generation. But have engines in the front and come with 3-cylinder engines. Let's go over few of the aspects of both popular hatchbacks.
Have a look: Five Reasons to prefer Japanese Suzuki Alto over Daihatsu Mira
Engine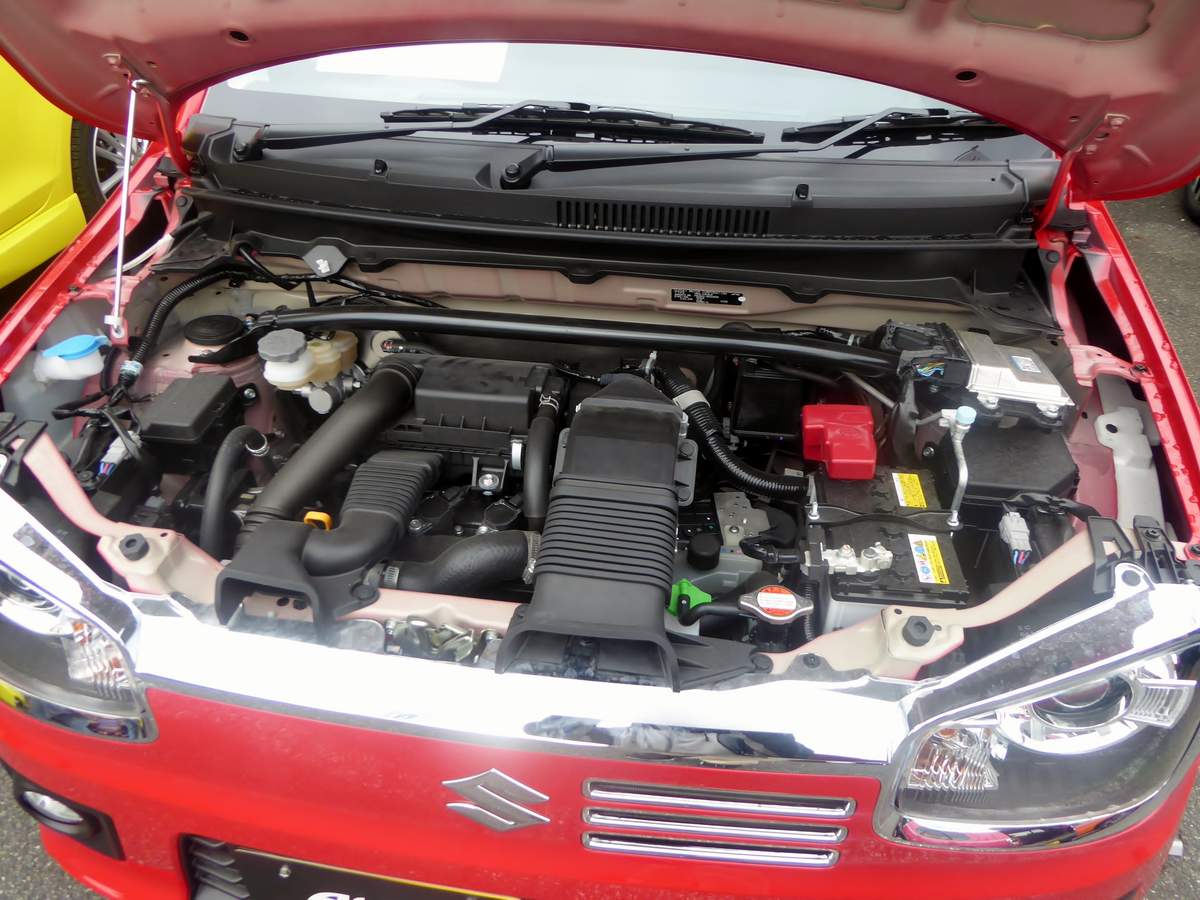 As mentioned above, both have engines in the front and come with 3-cylinder motors. The Alto has a 3-cylinder R06A 660cc motor developed by Suzuki and delivers incredible fuel consumption of 37 km/l in Suzuki's testing cycles. The Alto also comes with a turbocharged engine. Alto comes with both manual and a CVT transmission. Daihatsu Mira also comes with a 3-cylinder motor, but it is available in both a 660cc engine and a 1000cc engine. The 3-cylinder 660cc engine makes 58 hp whereas its turbo variant makes 63 hp. Like Alto, it is also available with a manual or an auto gearbox.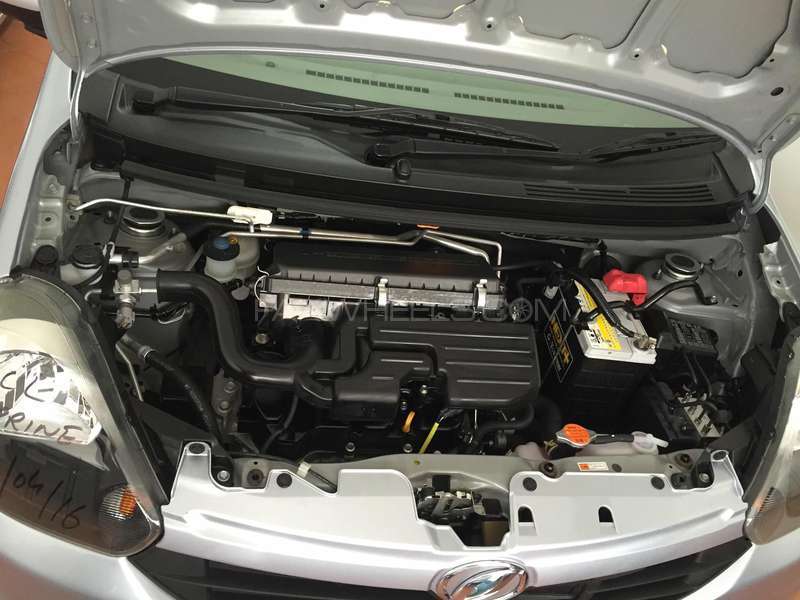 Interior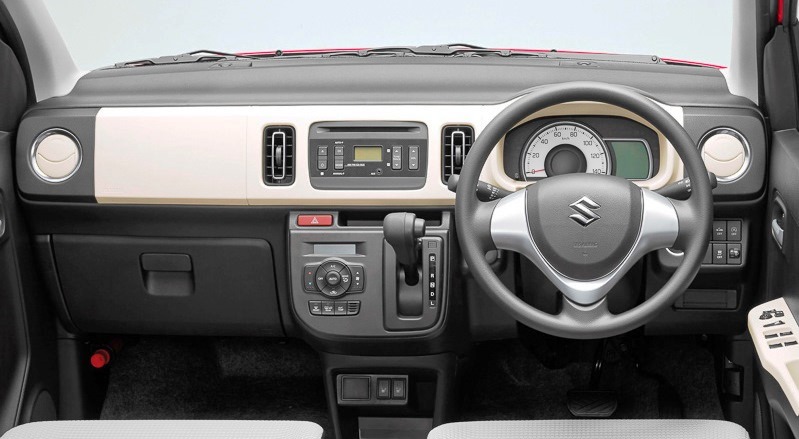 Interiors of both cars are pretty much similar in terms of options. Designs are of course different. But where Alto's interior looks sporty and young, the Mira comes with a somewhat grown up style of interior designing. You get gear lever in the middle of the dashboard next to the steering wheel. Whereas the Mira dashboard has wider yet curvy looks. Space wise, both cars are typically same except Alto has a bit more headroom because of its taller height.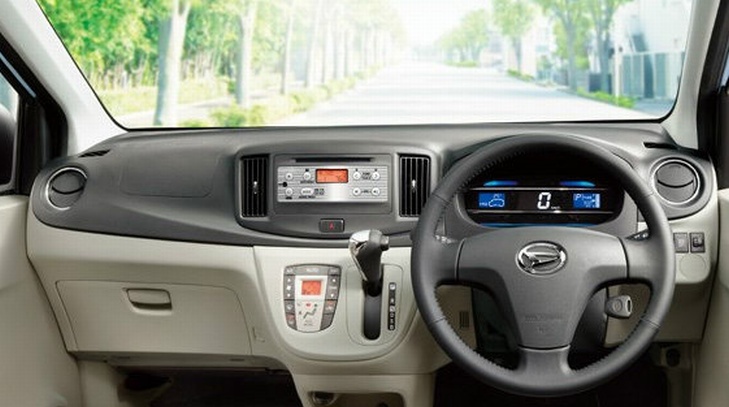 Exterior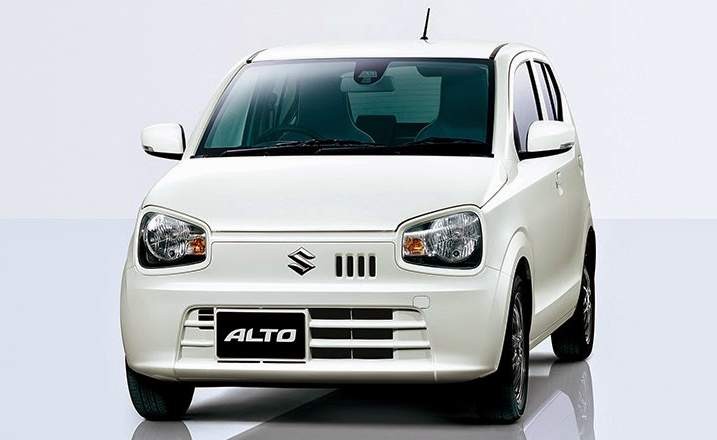 Looks are purely subjective so saying that one car is better looking than the other will be wrong. The also has a very boxy shape and looks like a nod to the original fx car. It has a similar boxy design and stubbed front end like its forefathers. The car has pretty different design than most of the kei cars of today. Sides are also pretty plain and straight. The rear boot lid has a straight cut in the middle dividing rear windshield and metal sheet. You now get PVC fenders in front instead of regular metal.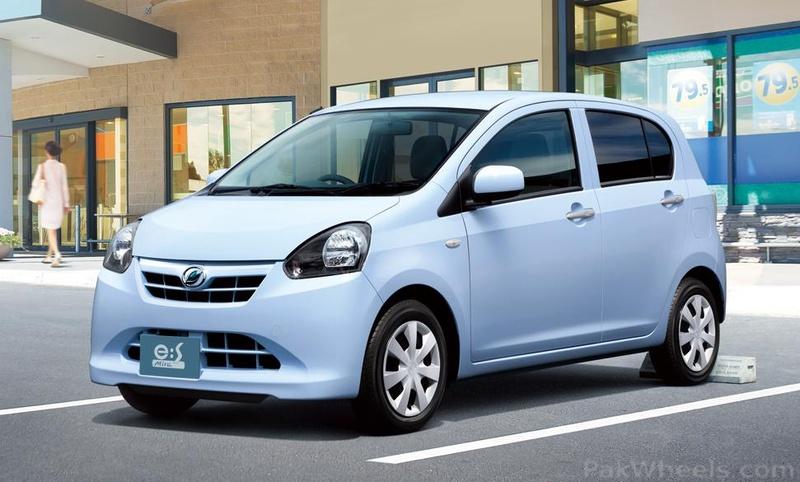 Mira, on the other hand, presents a different view. It has soft lines and curves. The front end doesn't look as straight and edgy as the new Alto. Also, Mira is available in both 3- and 5-door body style options. There are options of both front-wheel and four-wheel drive options. One can find 2015 Daihatsu Mira between Rs. 10 lacs to 12.5 lacs depending on variant and car condition. 2015 Alto model can be found around Rs. 11 lacs.
Read more: Ten 660cc Cars That You Can Buy Today In Pakistan
Also Checkout: Mira Custom
Which one of the two is your pick? Let us know in the comments section below!