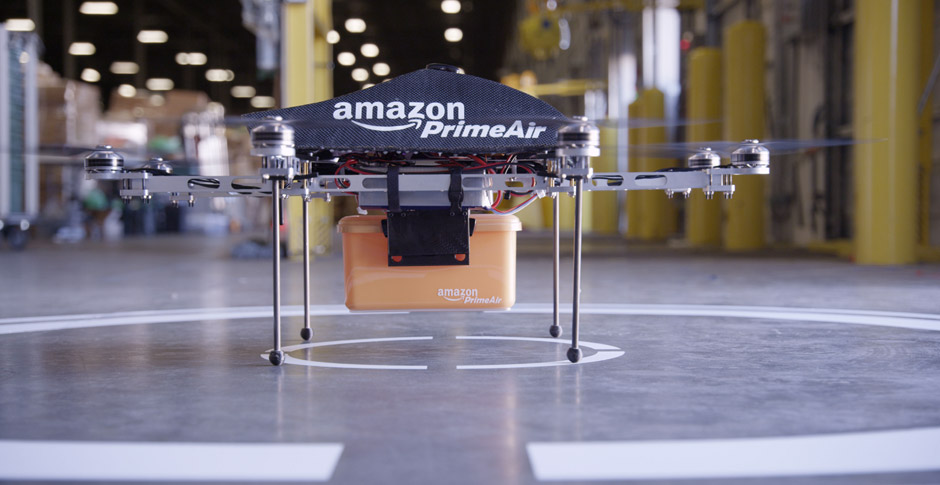 Amazon wants to deliver your products through drones
Amazon.com is a giant online store whose founder and CEO, Jeff Bezos revealed a unique type of delivery system which Amazon is trying to implement. The company has been working on a service called "Prime Air" which takes use of Octocopters to deliver the items bought online on their website.
The deliver time from clicking the button buy would be reduced to just around 30 minutes. So it means that if you're in the USA, once you click buy on a particular product, the item will be fitted under the belly of the Octocopter in a distribution center and will take off to be at your doorstep in about 30 minutes.
A video of the operation will be made available soon however, as unique and low-cost the idea is, there are many legal hurdles to jump through so the service may be as far as three years away.