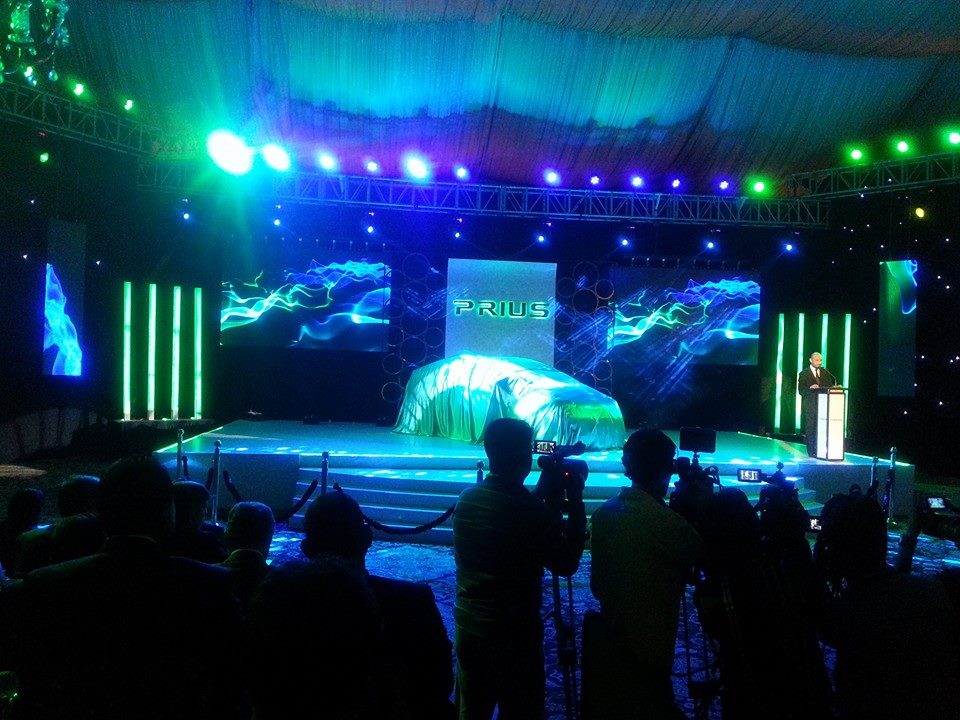 Indus Motors launches Prius for 4.5 Million rupees
We first broke the news about Indus Motors launching the Toyota Prius by the end of 2013, and so it has. 3rd of December was the official launch date and it is being launched at PC Karachi.
Ever since the government's relaxation on duties and taxes for Hybrid cars, all auto manufacturers are rushing towards introducing their own hybrid cars to compete with the grey market imports however, it seems that auto manufacturer will fail to battle the grey market due to the price at which Indus Motors have launched the Prius.
The Prius as listed on Indus Motors website is priced at 4.5 million rupees, which is 1.5-2.5 million rupees more than what the same model used imported Prius costs.
At the Pakwheels' classified results for the same model imported Prius, the price begins with 2.2 million rupees, which is more than 50% less of the price of new Prius from Indus Motors.
The Prius launched by Indus Motors comes equipped with a 1.8 liter engine and a hybrid motor. Other specs include; Push Start and  Dual A/C amongst other which can be read here.
The 1.8 engine is 2ZR-FXE, whose different variant comes in the 1.8 Corolla.