This July, Tesla and Elon Musk are on A Bumpy Ride!
It looks like ever since the successful opening months of the Tesla Model 3 came to an end, Tesla Motors have found it hard to get back on track. Following multiple claims made by its customers about their cars crashing while on Autopilot, Tesla received a final wake-up call when first casualty involving Tesla's Autopilot feature was confirmed, the crash is also a first for an autonomous vehicle, making this matter ever so important.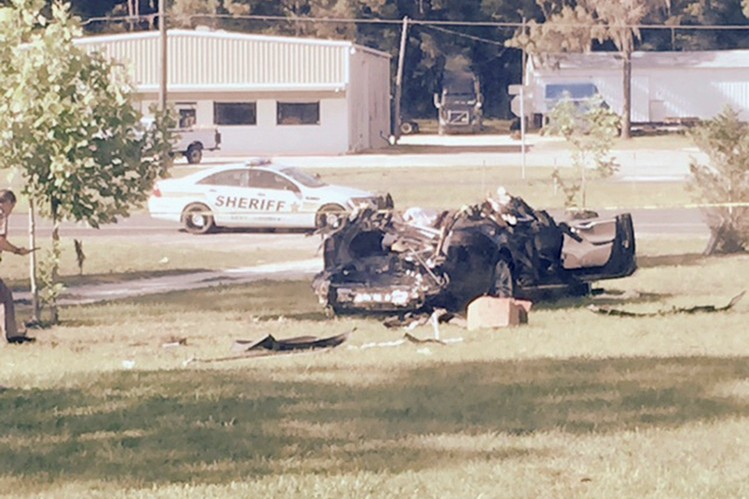 Well, Tesla's problems did not end here, following the confirmation of a fatal crash involving Autopilot, an article from a reputable Western Magazine, reported that the accident took place two months before its public announcement and that it was kept as a secret, just to sell $2 billion worth of stock. The late report of the Model S crash did financially yield in well for Tesla as they evaded a $10 loss per share by making a later press release.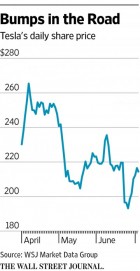 However, it sparked widespread criticism from the public who deemed this decision as "selfish" on Tesla's part.
Seems pretty material to me….. https://t.co/mionSHmgWo

— Alan Murray (@alansmurray) July 5, 2016
In an email exchange between Tesla's CEO Elon Musk and the Western Magazine, Musk said;
"Indeed, if anyone bothered to do the math, they would realize that of the over 1M auto deaths per year worldwide, approximately half a million people would have been saved if the Tesla autopilot was universally available,"
While further adding,
"Please, take five mins and do the bloody math before you write an article that misleads the public."
To defend the "material" allegations made by the media and public, Tesla and Elon Musk both have expressed that they informed the National Highway Traffic Safety Administration (NHTSA) as soon as they learnt about the crash. NHTSA has since been investigating the matter. However, to make things worse for Tesla, Albert Scaglione, one of the most successful art dealer on the planet, reported that his Tesla Model X had a rollover crash with Autopilot engaged. Just a day after NHTSA announced the deadly crash of Joshua Brown's Model S. As far as Albert's accident is concerned, he along with his family mercifully escaped without any injuries. Just like with past crashes with Joshua Brown's fatal accident being an exception, Tesla refused to take responsibility for the accident by saying in a statement that "Autopilot had nothing to do with this accident."
Read more: A Driver Killed While His Tesla Was on Autopilot!
In a nutshell, Joshua Brown's death and Tesla's acceptance of the crash sparks a lot of debate on whether or not self-driving cars are ready for public use.  
1.3 million people die a year in car accidents. Yet, 1 person dies in a Tesla on autopilot and people decry driverless cars as unsafe.

— Nick Bilton (@nickbilton) July 2, 2016
However on the brighter side when you see that it is the first fatal crash in 130 million Autopilot miles, the increased safety of the passenger also looks certain.
What is your opinion on this matter? Let us know in the comments section below!