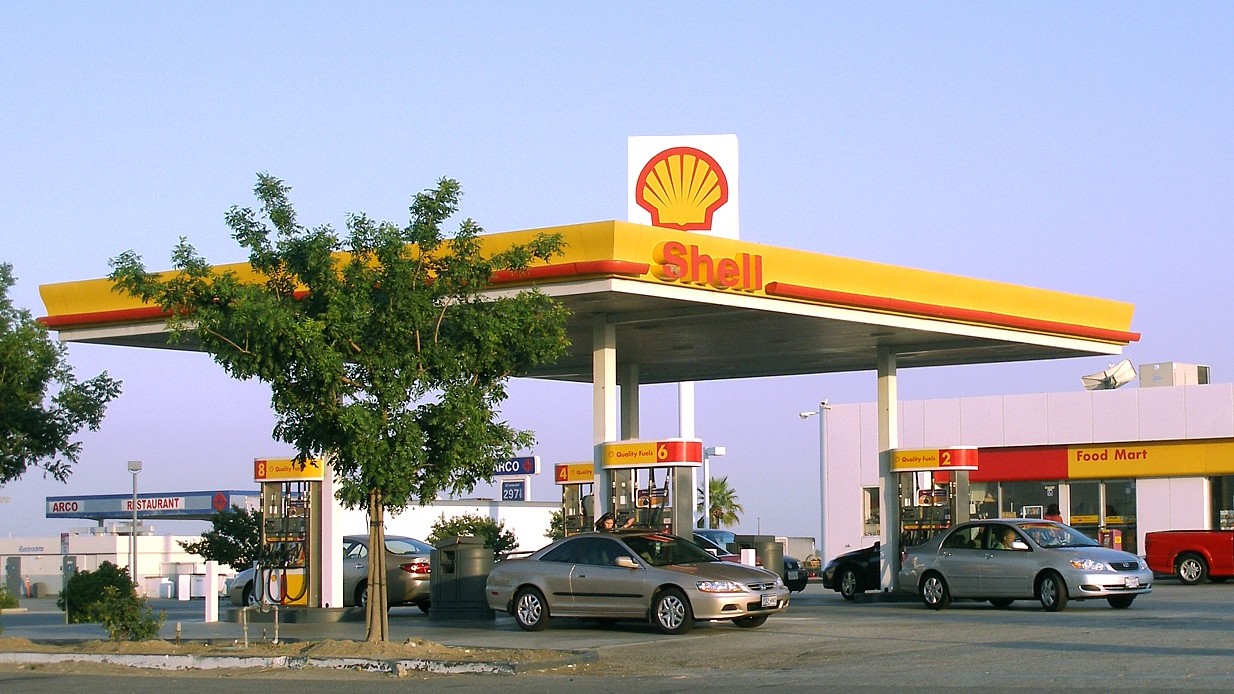 The scarcity of compressed natural gas around the country and cheaper fuel have led to a record number of petroleum import numbers recently. Around five lac ton of petrol was imported in the country in the month of July, setting a new record; according to a local news outlet. The prices of petroleum products have been quite low since the month of April 2016. On the other hand, the alternate fuel for petrol cars, i.e. CNG, has either been unavailable in many locations or has been selling at a much higher rate, reducing the fuel economy rate between the two fuels.
Also Read: Pakistan has One of the Lowest Petrol Prices in the Region!
All of these circumstances have led to the high number of import of the fuel. The government has been able to keep the prices of most of the petroleum products at the same level, since April 2016. Oil and Gas Regulatory Authority 'OGRA' has asked the federal government to increase the prices several times but the Prime Minister of Pakistan, Mian Muhammad Nawaz Sharif along with the Federal Minister for Finance, Mr. Ishaq Dar, have kept the prices at the same for straight four months in a bid to provide relief to a common Pakistani citizen.
According to the news report, the import went as high as 4,84,000 ton in the month of July; as compared to the 3,82,000 ton of petrol, that was imported in the previous month, showing an increase of 26.7pc. Considering the CNG will be even scarcer in the coming winters, many who still use the compressed gas as a fuel will soon turn to petrol in the coming months. And that is only going to increase the imports further.