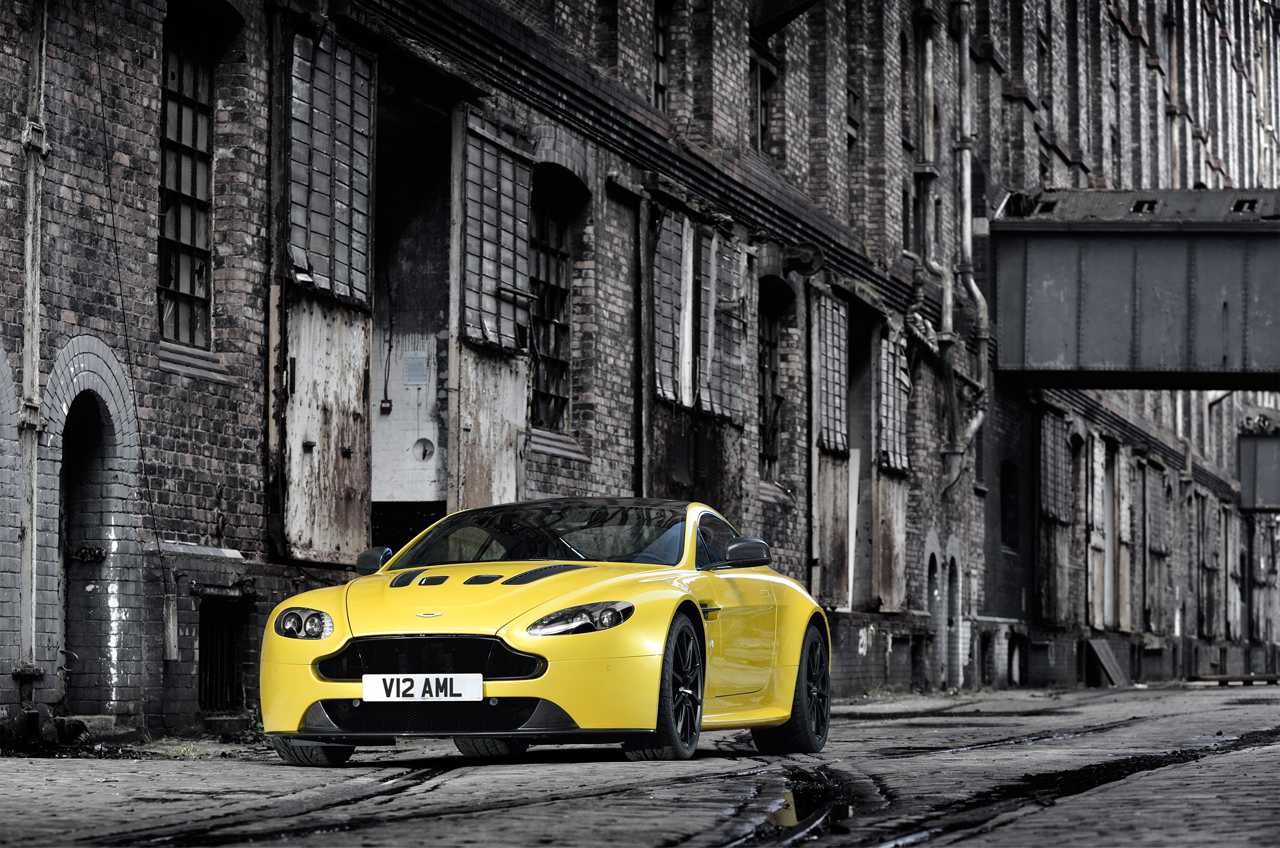 Aston Martin V12 Vantage S and CC100 Speedster revealed
When it come to beautiful cars, there's just no car that could beat the gorgeous Aston Martins and each time with an update to their line-up of cars, they only go one better. At the unveiling event of the Aston Martin CC100 Speedster concept, Aston boss told that everyone should stay tuned as they will pretty soon reveal a fast sports coupe.
And so they have. It is the new Aston Martin V12 Vantage S, often called as the baby-Aston, it is one of the most beautiful cars out there on the roads.
The car now has a new V12 engine codenamed 'AM28' which produces 565 fresh horsepower which 50 more than the old while torque production is an impressive 475.
Acceleration from 0-60 miles per hour is expected to come before the four-second mark (down from 4.2 seconds) and the top speed crosses the double-ton to 205 mph, up from 190. The Vantage V8 and V12 were more popular for the exhaust noise they made, they were loud and just produced music for the ears and they've now gone one better at this as well, the car has an exhaust system adapted from the company's hypercar the 'One-77'.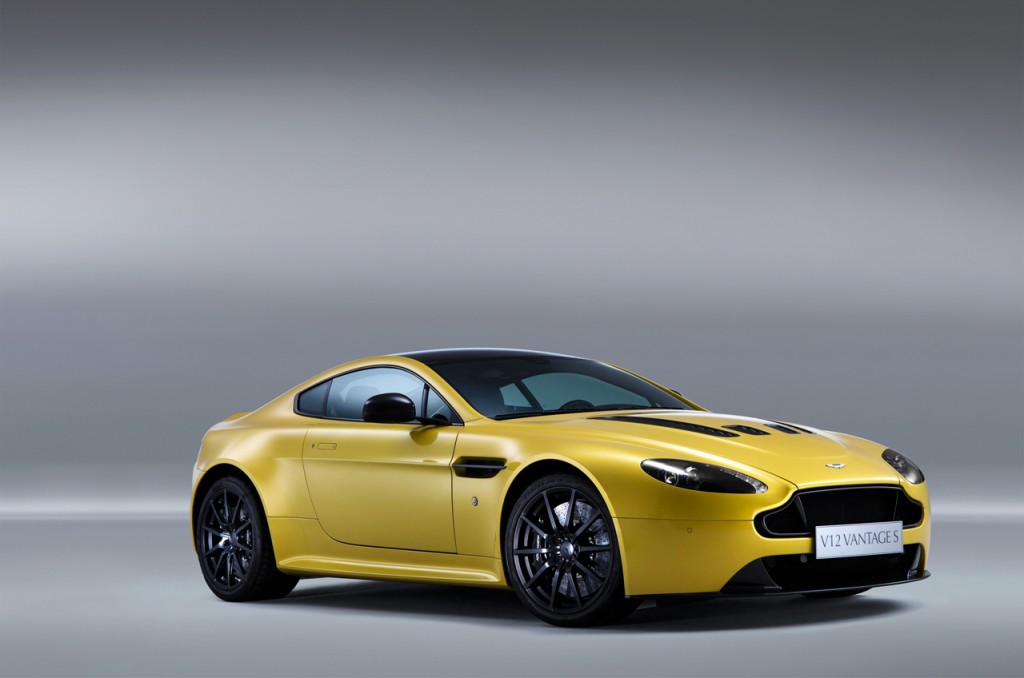 Other significant change is the gearbox, which is no longer a manual but is a seven speed sequential manual transmission.
All this can be yours outside of Pakistan for just about 200,000 $.
Aston Martin CC100 Speedster: