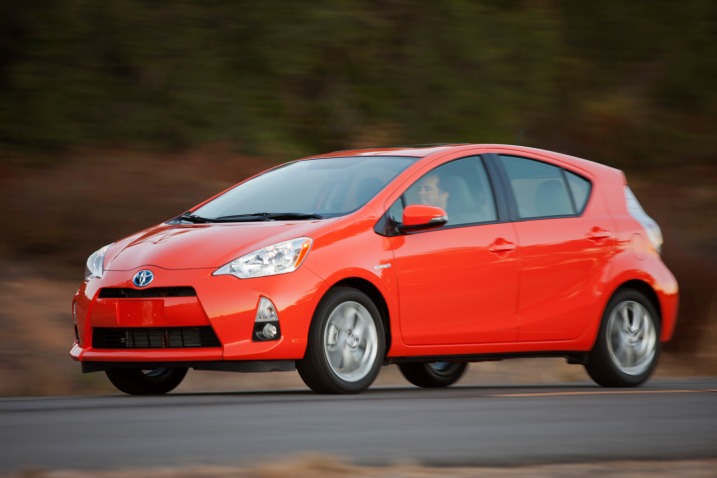 Indus Motors all ready to introduce Prius Hybrid in Pakistan after July 2013
THEY ARE COMING! The green battery powered cars are coming.
Babar S. Khan, Head of Corporate Planning at Indus Motors, said that they have completed extensive testing of Toyota Prius Hybrid in view of local conditions. He further added that the customers would now have the option to buy imported brand new hybrid vehicles in Pakistan backed by company's full warranty.
On speaking about the price, he said that it would largely depend on the government's duty structure for Hybrid cars. The previous government had slashed 25% duty on Hybrid cars and earlier this week, the new incoming government of PML-N had said that they might consider exempting hybrid cars from duty to control the energy crisis.
Indus Motors plans to introduce the Prius Hybrid in Pakistan during the third quarter of 2013 which begins on 1st July 2013. So we can expect them to introduce the car anytime later this year however, it might as well be delayed after looking at the plans for hybrid cars by the PML-N government as there would be a drastic fall in price if the duty is slashed.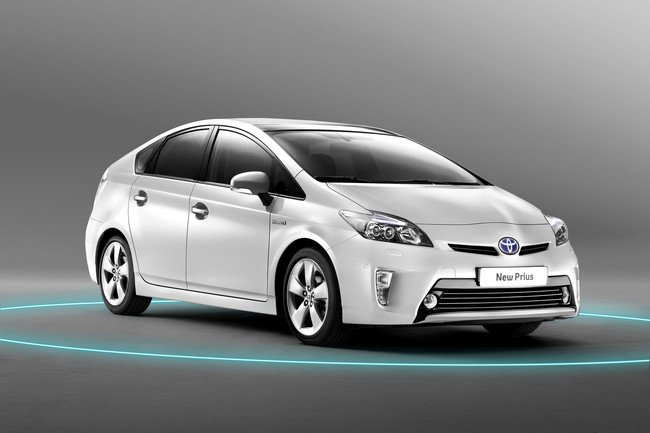 Toyota Prius has been one of the best selling cars and has become an image amongst celebrities for showing care towards the planet.