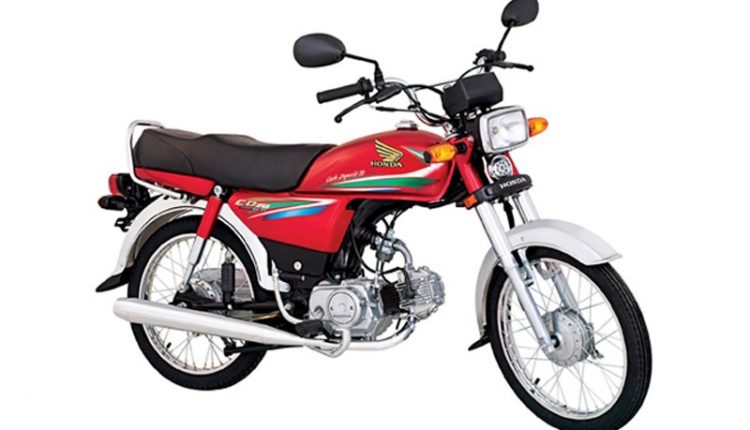 Atlas Honda Bikes — New Year, New Prices
While people wish each other a happy new year, Atlas Honda is planning to jinx it. The company will be announcing up to Rs. 3,000 increase in its bike prices on Monday. Ergo, Honda bikes will get pricier starting the 4th of January 2021. 
Price Hike by Atlas Honda
After +1,000 in its old price of Rs. 76,900, the Honda CD70 will be for Rs.79,500. On the other hand, the CD70 Dream will be getting a price jump of 3,000 rupees and cost Rs. 85,500. Honda Pridor and CG125 both will get 2k inflation, making their prices Rs. 110,500 and Rs. 131,900, respectively. Lastly, the price of Honda CG-125SE will go up to Rs. 159,500 as a result of 2,600 rupees addition in its old price of Rs. 156,900. 
The rest of Honda bikes will cost the same as last year. 
Atlas Honda is not coming slow, folks! Maybe they just want to remind us all that we have to start working on our "new-selves" too. Think about it and share your thoughts with us in the comments. 
Happy New Year!