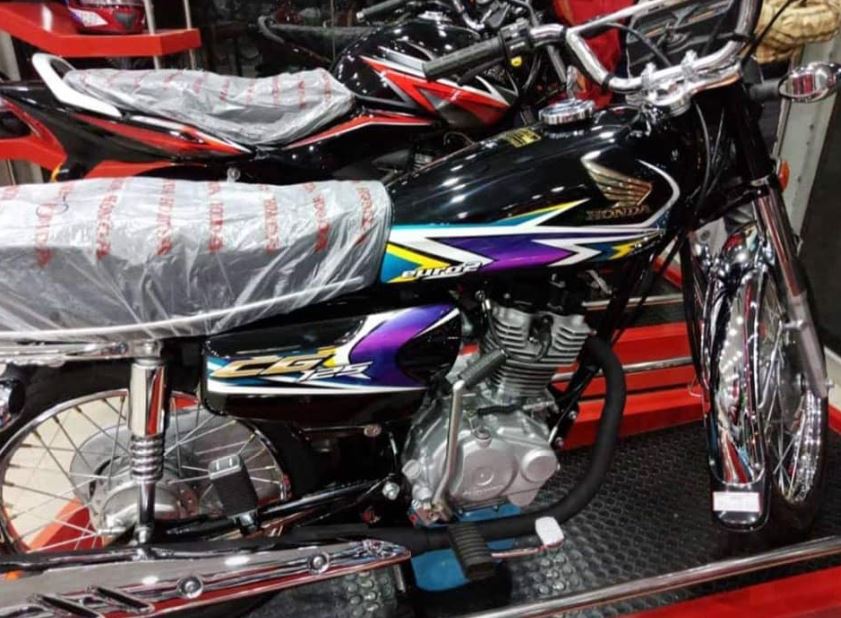 One of Pakistan's largest bike manufacturing and selling brands, Atlas Honda, has increased the prices of its bikes for November 2019. See the new prices below:
CD70: PKR 75,500/-
CD70 Dream: PKR 79,500/-
Pridor: PKR 101,500/-
CG 125: PKR 125,500/-
CG 125S: PKR 148,500/-
CG 125S SE: PKR 150,500/-
CB 125F: PKR 172,500/-
CB 125F SE: 174,500/-
CB 150F: PKR 214,500/-
Note that the new prices will come into effect from 1st November 2019. The company has not revealed as to why it hiked the rates, however, while talking to PakWheels.com, a local bike dealer, said that the company revised the prices due to low sales and uncertain economic conditions.
For all automotive industry related news, stay with PakWheels. Let us know your opinion in the comments section. Meanwhile, you can visit our 
bike parts
 store.