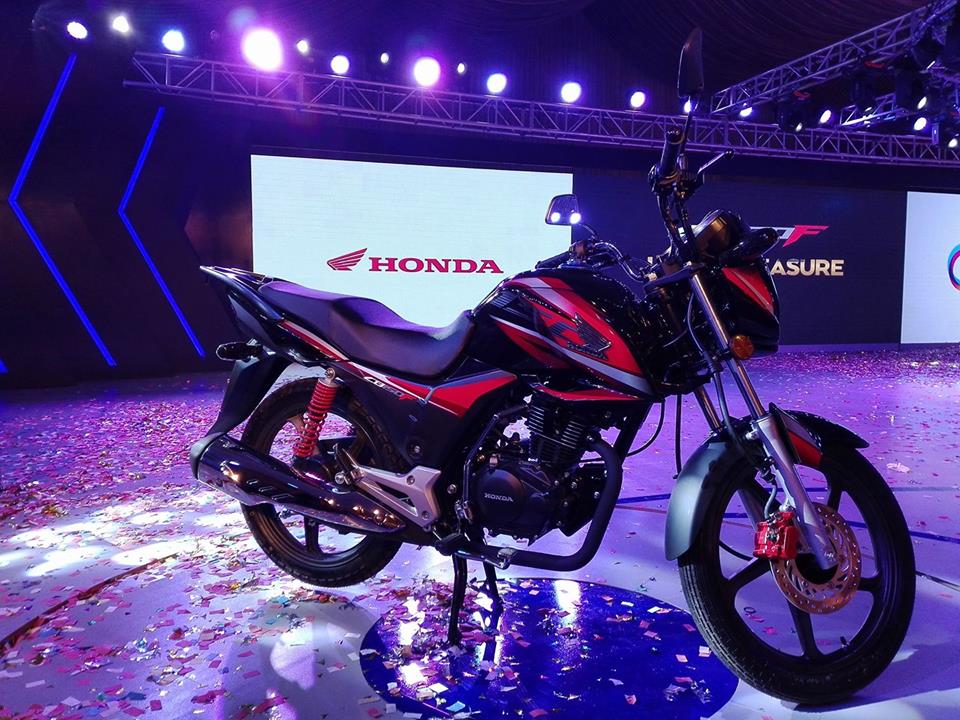 Atas Honda is launching its first locally produced 150cc motorbike on Wednesday, at a dealer' convention event in Lahore.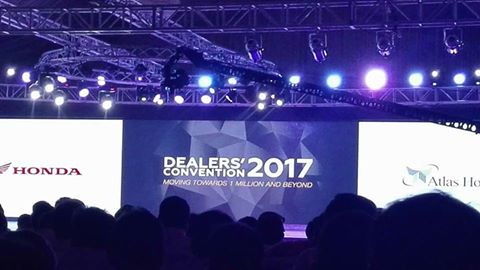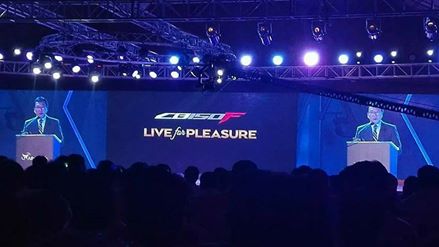 The bike, announced as Honda CB150F, houses a 150cc engine mated to a five-speed gearbox, front disc brakes, alloy wheels, 12V dry battery, electric and kick start is being launched at a lucrative yet highly competitive price tag of Rs 159,000. Atlas Honda is undoubtedly the most dominant player in Pakistan's motorbike industry. The company has registered a sales figure of 711,395 units from (July 16′ – March 17′). Coincidently this recent sales figures has registered an upward growth of 85pc from the same period of last year.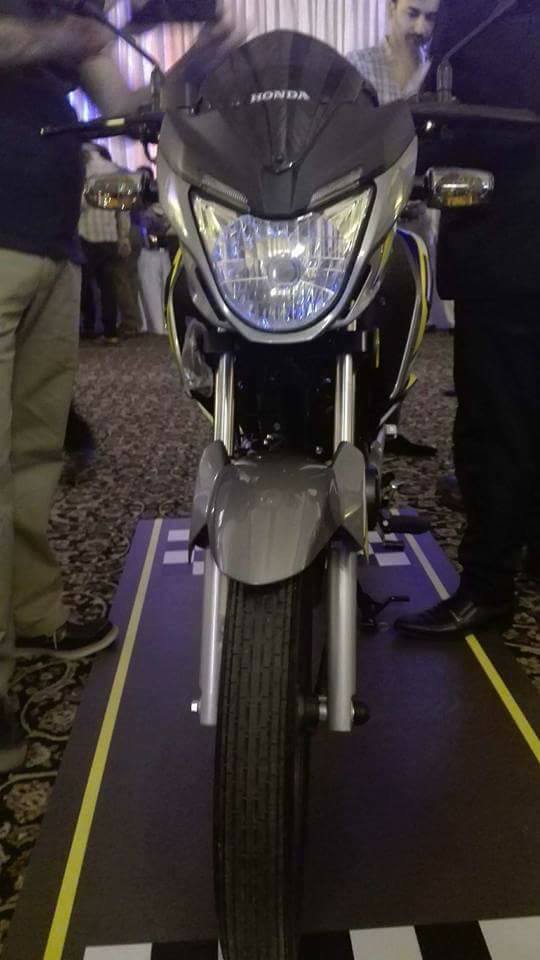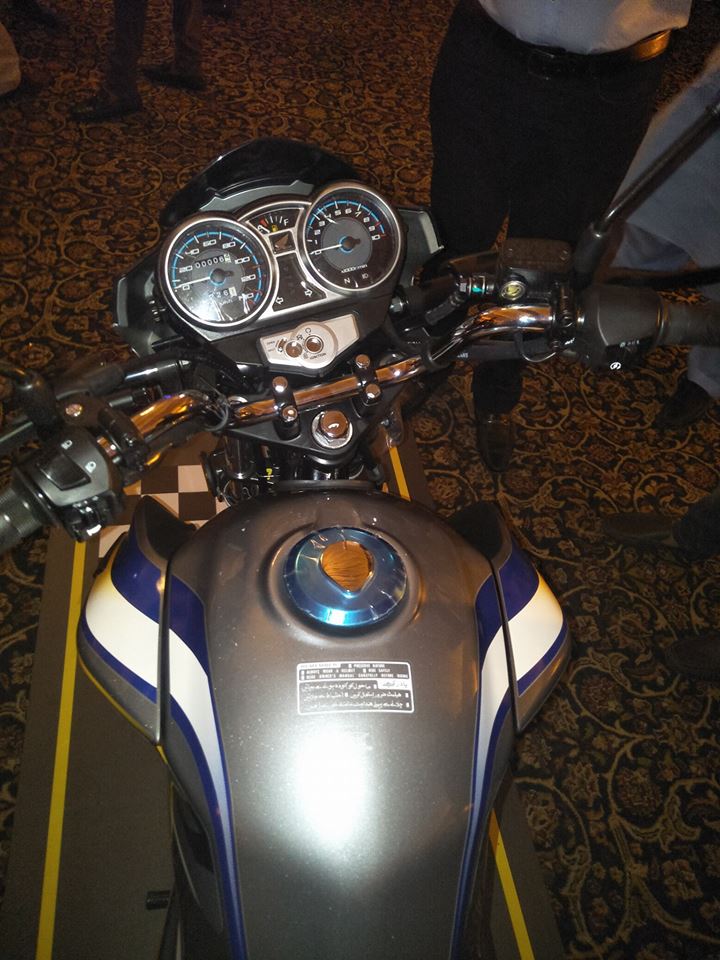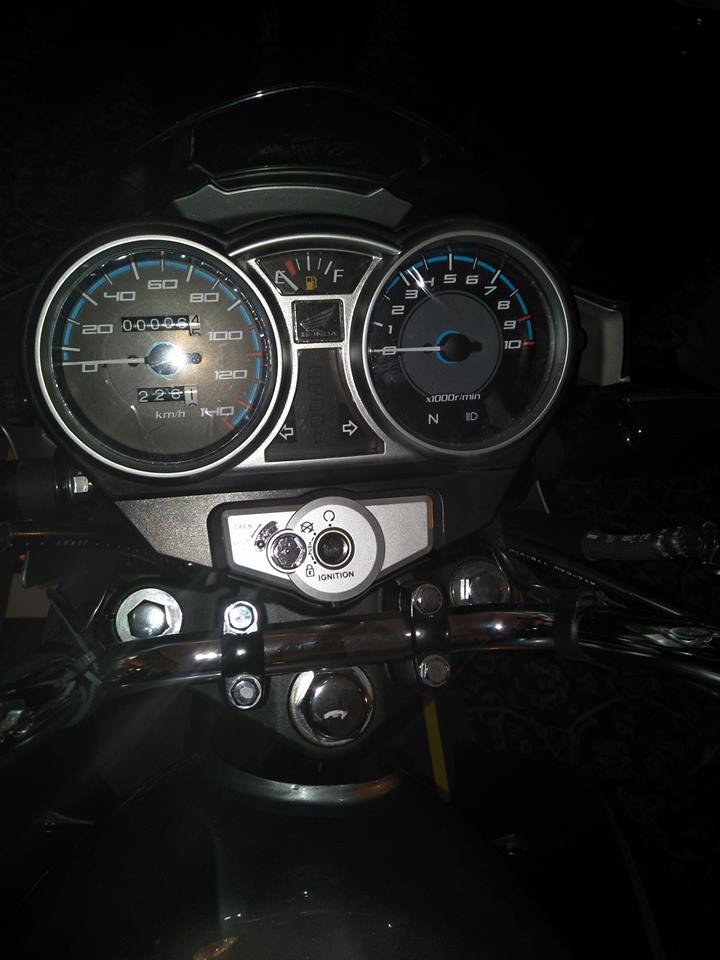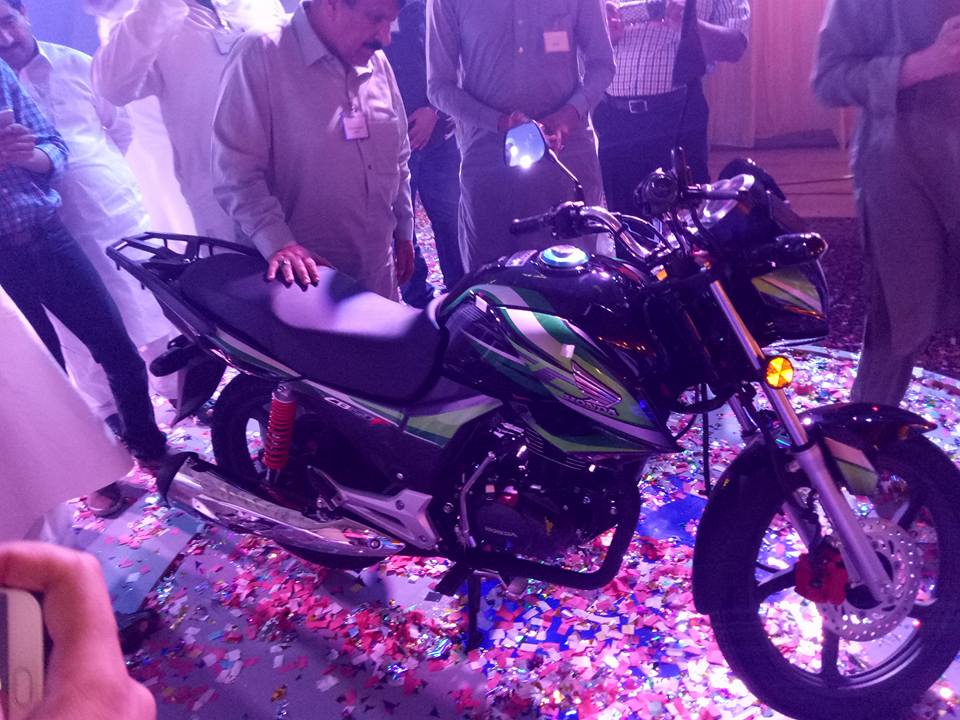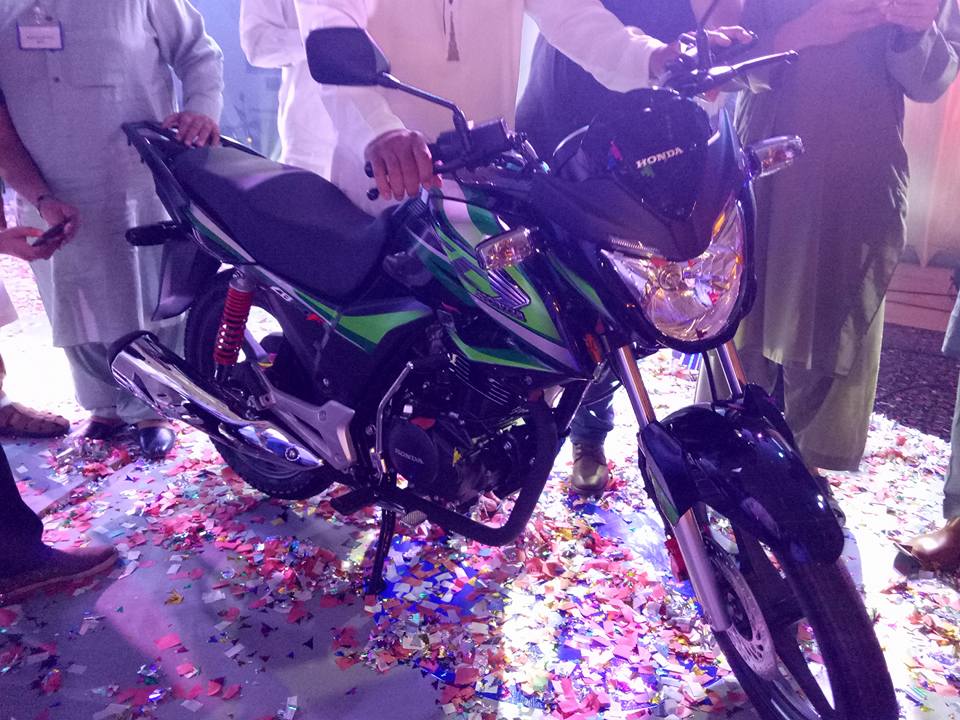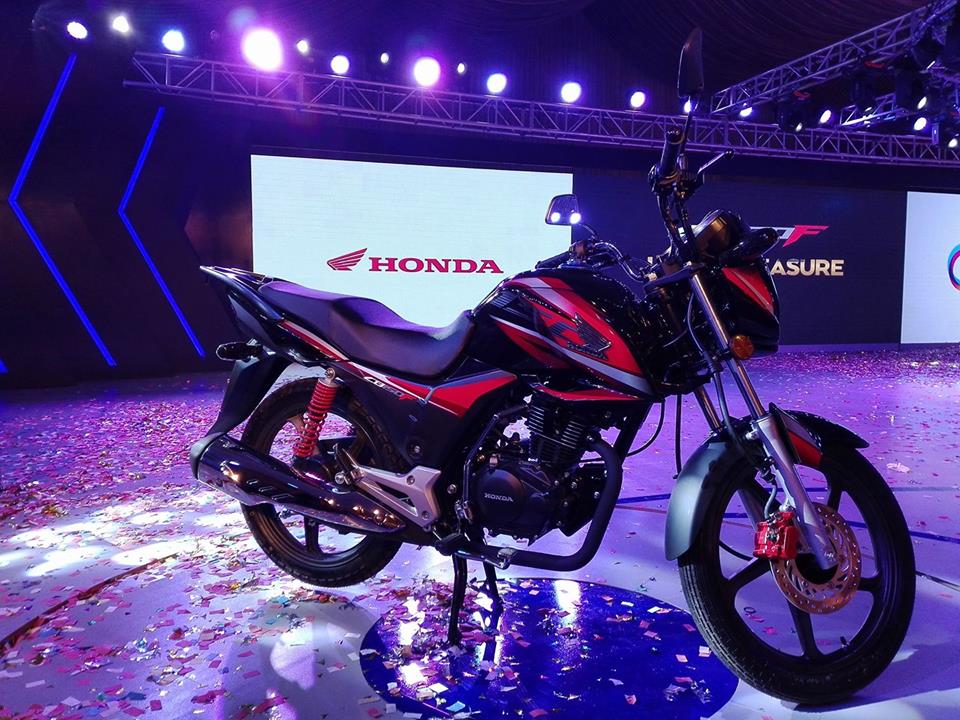 Company official's at the event remarked that this bike will be made available in a week's time. While on the other hand industry experts are predicting that Atlas Honda has taken a major leap forward with this bike, as it will not only give tough competition to the existing market players in the 150cc category but it also open up new avenues for the company to tap into the niche client base of 150cc bike category.
(Following is the unveiling video of Honda CB150F, filmed simultaneously with the launch event)