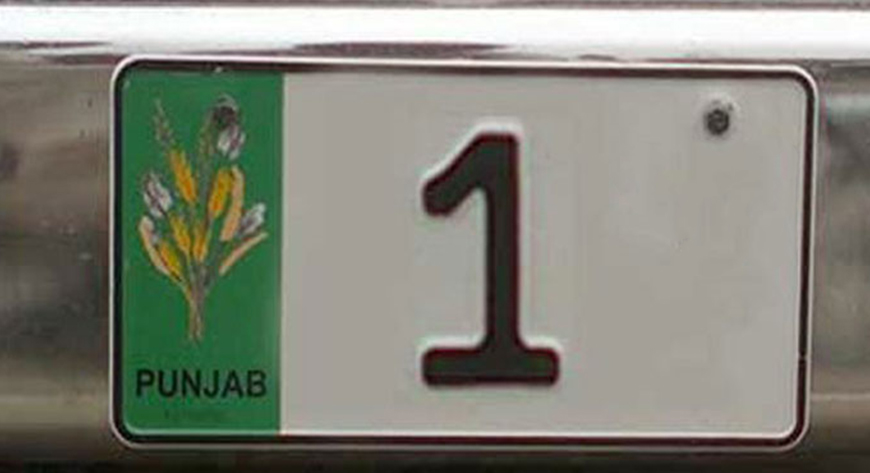 The Excise and Taxation Department holds the auction for attractive registration numbers for 2020 cars. The auction was of the first serial marks "LE-20" for vehicles. Participants in the auction showed lukewarm interest in bidding; however, the LE-1 registration number was auctioned at PKR 453,000. The auction for attractive and most sought-after registration numbers was held at the Farid Court House.
The auction was attended by a large number of people. The officials of the Excise and Taxation Department were hopeful regarding getting a hefty sum from the auction of attractive registration numbers. However, the attendees made lower bids compared to the past. Nonetheless, the successful bidding process showed public interest. The bidding took place for three days.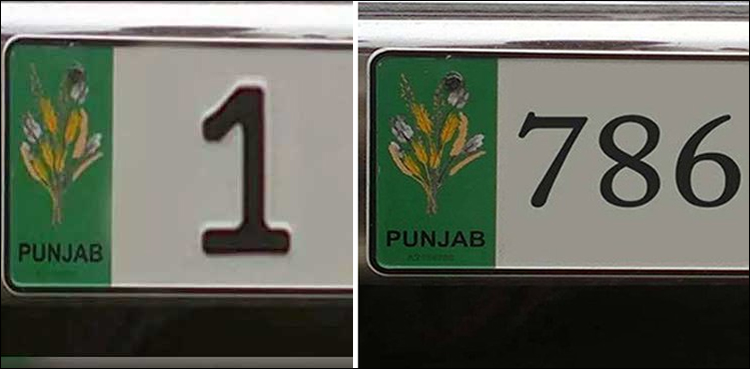 Last year, the Excise and Taxation Department sold the number 1 of LE 2019 series in PKR 1.1 million. The auction process is a way to boost the revenue of the government. Every year the Excise and Taxation Department holds an open auction after due publicity. The department also lists the auction numbers on its website and through print media along with reserve price for these auction numbers. Before the auction begins, every participant of the auction has to deposit cash security equal to the reserve price. The reserve price for the auction is charged in addition to the normal registration fee. Reserve price for the auction is not charged from government-owned vehicles. 
Moreover, the owners of the vehicles shall get their vehicles registered within one month of the date of the auction or one month from the start of the particular series, whichever is later.
The auction process usually starts one week before the start of the series. Once allotted and registered, the auctioned registration number can not be transferred. Moreover, the description of the vehicle cannot be changed either from the one that was mentioned at the time of the auction. The auction for the attractive registration numbers can be held at both the divisional and district levels. 
Stay tuned for more news-related content like this one and drop your thoughts in the comments section below.