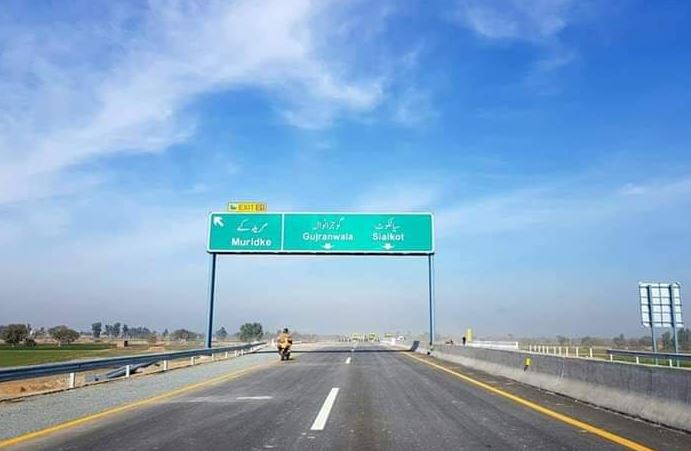 According to the Inter-Services Public Relations (ISPR), the first leg of the Lahore-Sialkot Motorway has been completed by the Frontier Works Organisation (FWO). The first section is now open for commuters and public traffic. The section opened for operations is 22-km long, and it stretches from Kala Shah Kaku to Muridke-Narowal Road. The remaining portion of this motorway, which is 69-km long, will be opened in the coming months. The Lahore-Sialkot Motorway is a four-lane road that will make it easier and convenient to travel between Lahore and Sialkot for regular commuters.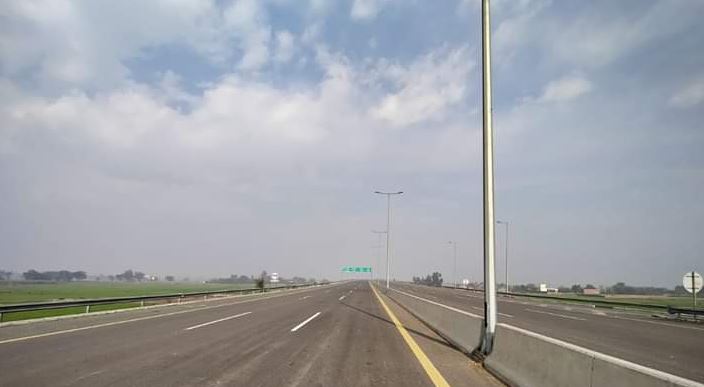 The total length of this motorway is 91.2 km, and it includes seven interchanges. Some of the important interchanges are Gujranwala, Daska, and Sambrial. The total cost of this project is PKR 43.85 billion. By virtue of the Lahore-Sialkot Motorway, commuters will have to travel a shorter distance between the two cities. The commuters will be able to travel from Lahore to Sialkot in just 50 minutes. The Lahore-Sialkot Motorway will also reduce the traffic load on the Lahore-Islamabad M2 Motorway and the GT Road. 
For construction purposes, the Lahore-Sialkot Motorway has been divided into four sections. The entire project is being handled by the Frontier Works Organization (FWO) under the Build Operate and Transfer (BOT) basis. Through Lahore Link Road near Kala Shah Kaku, the Lahore-Sialkot Motorway is connected to the GT Road and the M2 Motorway. This motorway will also have a total of 31 bridges, 13 subways, 23 underpasses, 254 culverts, and 33 cattle creeps.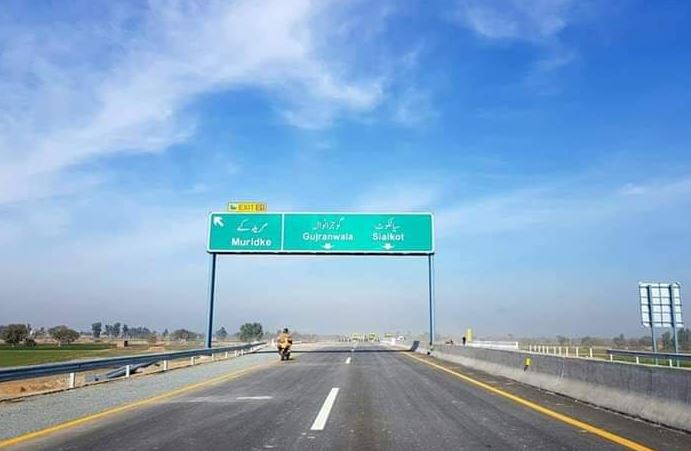 The Lahore-Sialkot Motorway will help a lot of connecting areas in development. It will also facilitate the economy in a positive way by providing a faster route to goods transportation. The Lahore-Sialkot Motorway's east-bound exits are Sialkot Bypass, Wahndo,  Kala Khatai, Mundeke, Narowal, Pasrur, and Sialkot The west-bound exits include Gujranwala, Muridke, Wazirabad, Eimanabad, Daska, and Kala Shah Kaku. The Kala Shah Kaku interchange will take the commuters to Lahore-Islamabad M-2 Motorway.
Stay tuned for more news-related content and drop your thoughts in the comments section below.