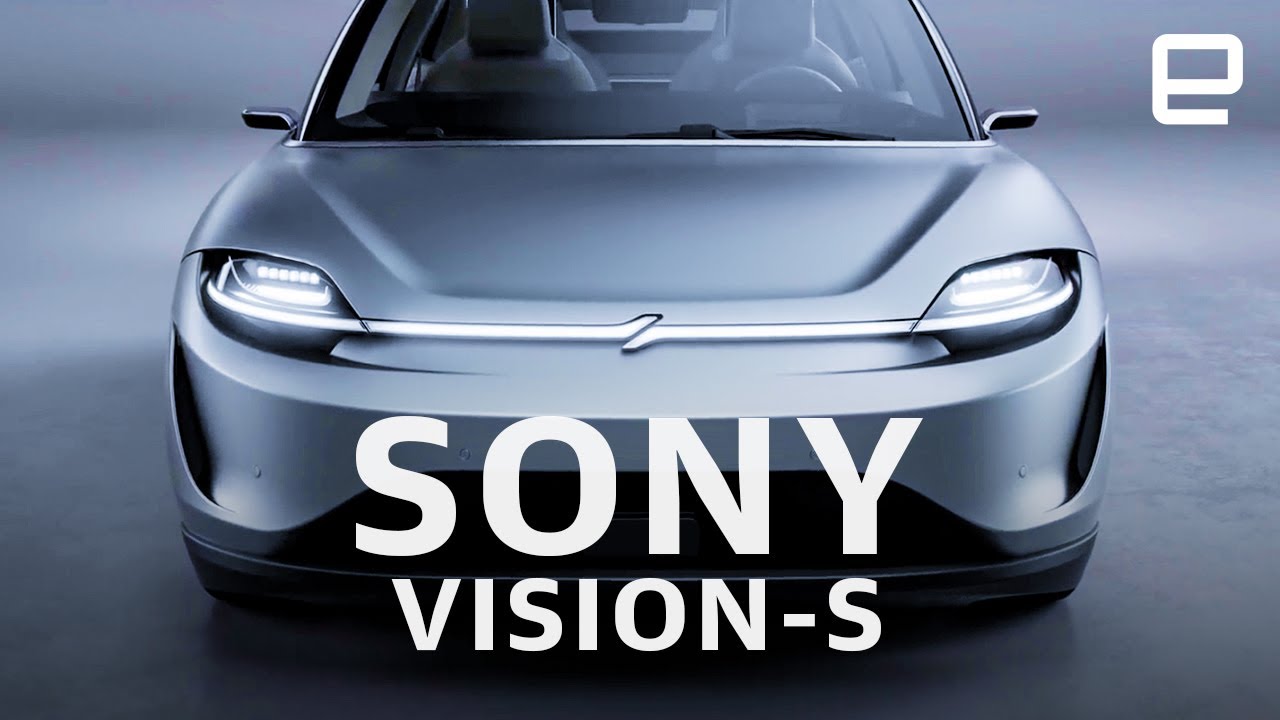 Sony shocks whole CES 2020 with its car concept
I would never have guessed that something so surprising could happen. Not only Sony managed to keep their latest move a secret, but they also delivered a stunning looking car concept at CES 2020. Sony might intend this car to be more of a showcase machine, but even then, the attention to detail is serene whichever way you look at it.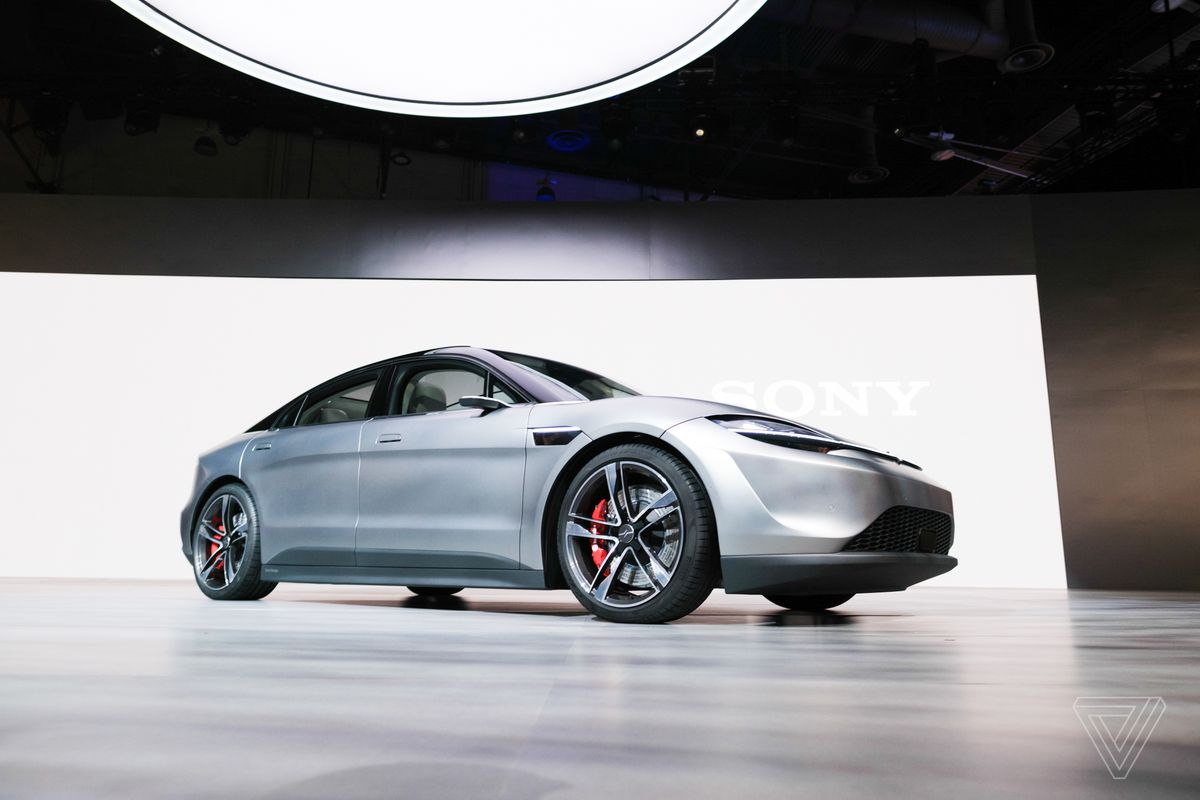 For starters, Vision-S is paired with 200-kilowatt quad-motors sending power to all four wheels, which helps it propel from 0 to 62 mph in 4.8 seconds. After which it will accelerate all the way up to 149 mph. Pretty good for a 5000+ pound machine. But that is not what this concept car is actually about.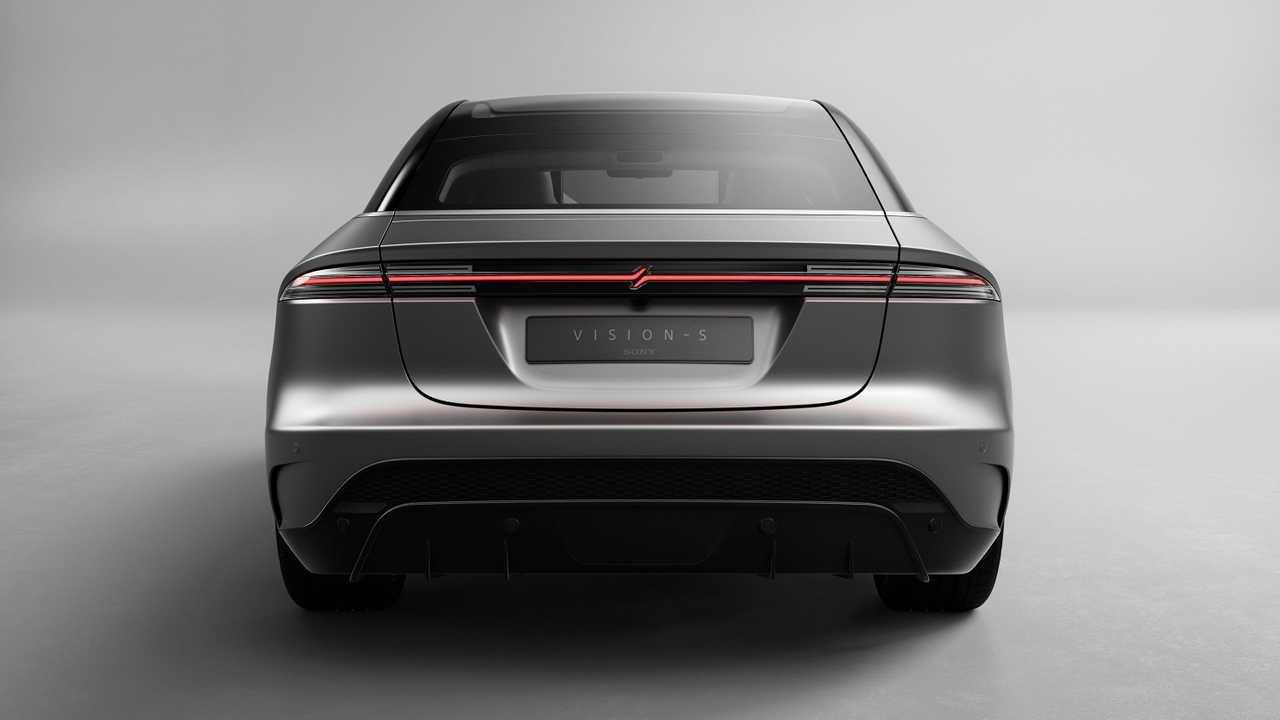 Point to be noted here is that the company doesn't plan to produce this vehicle in the coming future. Their whole idea of making this Vision Concept is to showcase the ways the company can influence future tech in cars. So far, the automotive world is convinced that self-driving cars are the future. That means passengers will lookout for ways to make their trips entertaining, which is exactly what Sony is trying to address here.
Sony being a massive and influential company, has its roots deep down the automotive industry. Starting from excellent audio systems all the way up to CMOS camera sensors used in cars for features like lane keep assist and emergency braking. They just got all covered. So now the company is looking to further improve on those grounds.
Taking a look inside the Vision S and all we see is a neat interior with a bunch of screens both at front and rear. Sony made a big deal out of this system paired with the rich surround sound system builtin into each seat, giving a unique listening experience. They also stated a total of 33 sensor technology enabling features such as self-parking, advanced cruise control, and 'auto-lane change functions' in the car. So a very impressive machine indeed.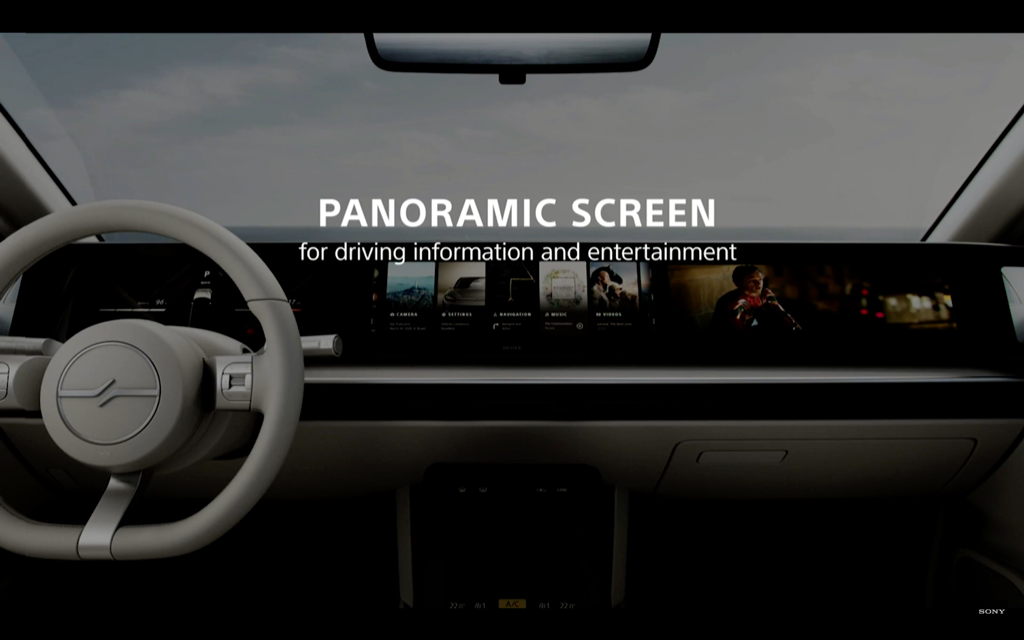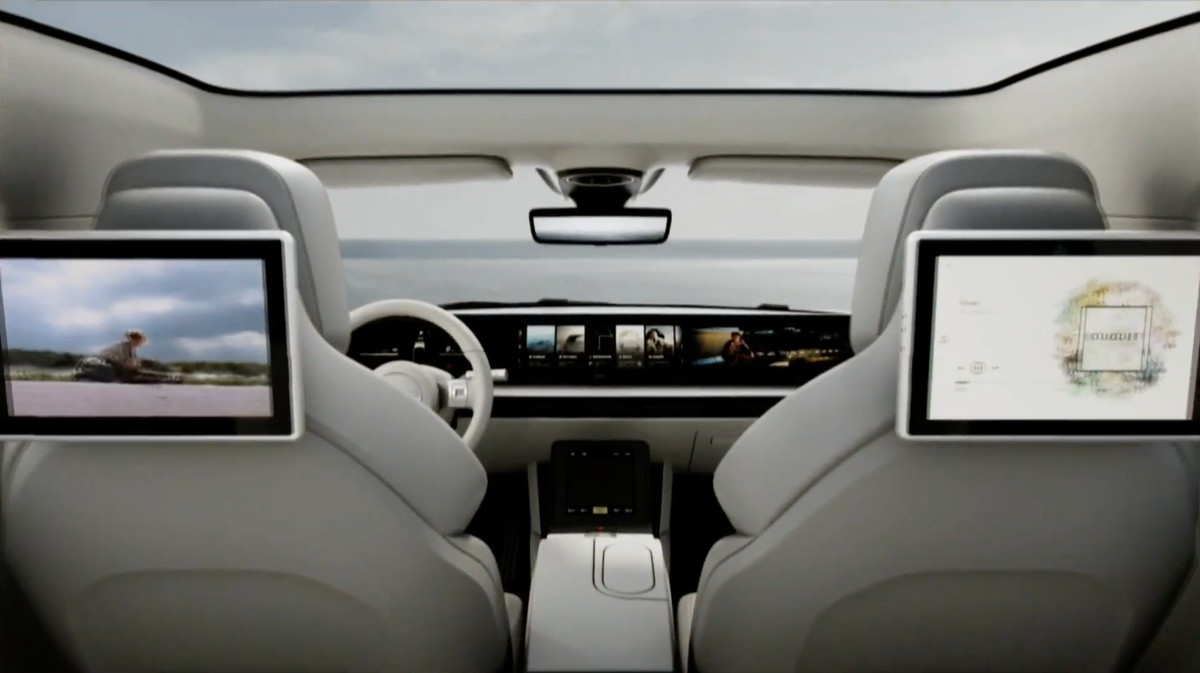 Likewise, the exterior is also a sight to behold, and the most noticeable thing is the absence of side mirrors. Instead, there are backward-facing cameras that provide the driver with a wide field of view on the door-mounted displays. This is expected from Sony as this car is a combination of all things Sony does best and the camera lenses are one of them
CEO Kenichiro stated, "This prototype embodies our contribution."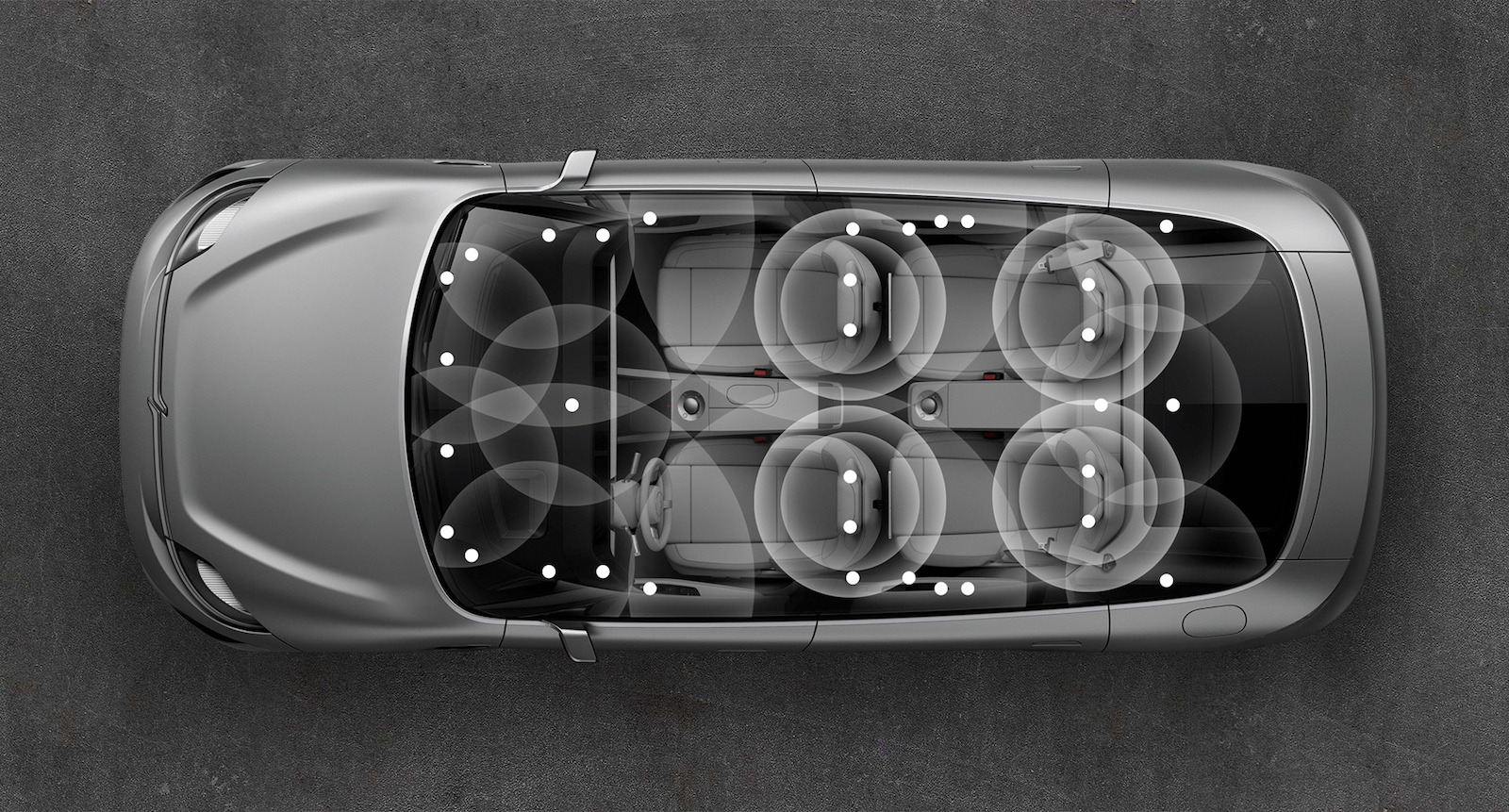 And yes, cabin screens offer a vast majority of consumer content, including TV shows, games, and online streaming services. All of which is ensured by a fast 5G hotspot built-in the car. Of course, the Sony software was fluid and very responsive to inputs during the CES showcase. But the company didn't reveal whats the software is based on.
For those of you who are wondering, the company worked with Magna (automotive manufacturer) to help with the vehicle engineering work, and the result was this concept car, which honestly looks better than any electric car on sale today.
The company added, "We will accelerate our efforts to contribute to the future of mobility."
Pics Courtesy: Engadget, Verge