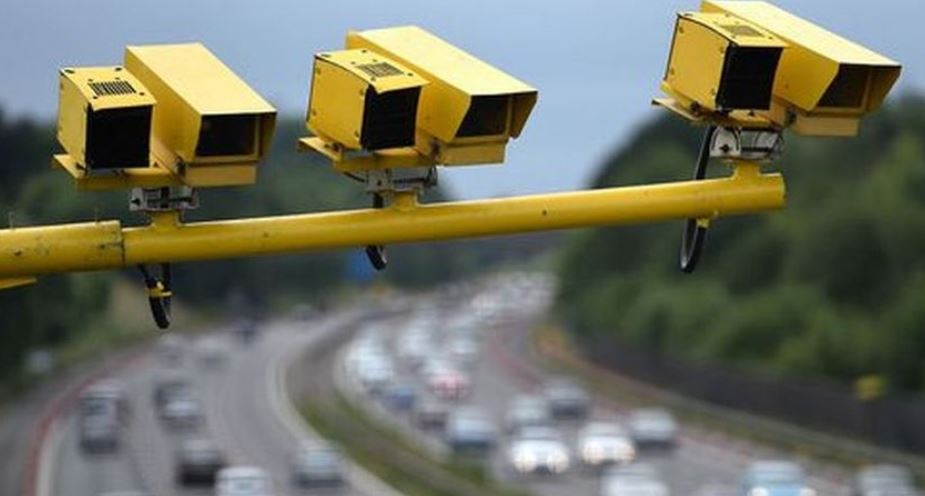 The KP government has finally launched the E-Challan system for the traffic police in the province. The E-Challan system has been launched under the policy of Digital Pakistan adopted by the KP government to digitize the province. Chief Minister of Khyber-Pakhtunkhwa, Mahmood Khan, launched the E-Challan system at the Malik Saad Shaheed Police Lines in Peshawar.
The Chief Minister stated that the E-Challan system had been launched in accordance with the vision of the Prime Minister to develop a digital Pakistan. He further went on to state that this system will help the citizens and the police department alike. The digitizing of the operations of the traffic police is underway to keep pace with the rapidly transforming world of technology. 
Sanaullah Abbasi, the Inspector General (IG) of Police, informed the Chief Minister that around 5,000 franchises had been set up across the province. These franchises can be used to deposit fines by motorists. Apart from these franchises, motorists can also pay their challan at the spot to the wardens, through ATMs, online portal and mobile wallet.
Motorists, to whom an E-Challan will be issued, will receive an SMS alert on their mobile phones regarding the challan. This system has also been expanded to the tribal districts in Khyber-Pakhtunkhwa. In order to make the entire E-Challan system effective, it is connected to the Safe City Project. The system is also connected to the Central Driving System in 28 districts in the province. 
Approximately 1100 traffic wardens have gotten training to use the new E-Challan system in the province. This will make the implementation of the new challan system smoother and hassle-free. Necessary equipment and gadgets have also been provided to these traffic wardens to utilize the system in an efficient manner. This digital system is very expansive and includes instant digital reporting, which comprises reports on outstanding fines and challan payments, online reconciliation with banks, violation history of both vehicles and violators, and a points deduction mechanism. 
The IG police also told the Chief Minister that the new system had been prepared over a time span of two months. The digital system also has the capability to facilitate motorists to apply for the renewal of the driving license. This can be achieved since the driving license system is connected to the central database. The Digital Pakistan program is being spearheaded by an ex-Google executive, Tania Aidrus. If implemented properly, this program can not only revolutionize how we travel but also many other facets of our lives. 
Stay tuned for more news-related and informative content and drop your thoughts in the comments section below.