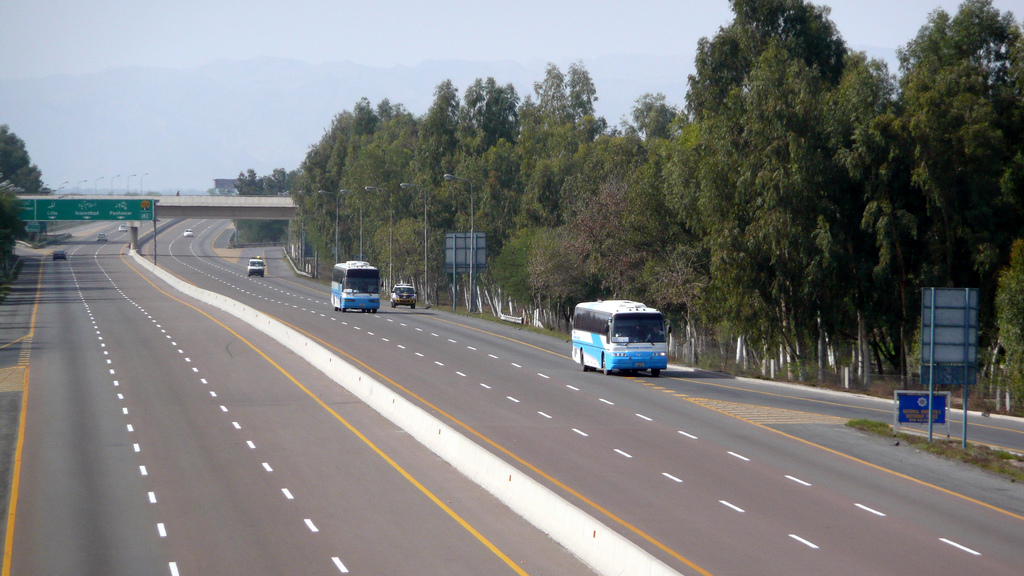 The National Highway Authority (NHA) and the National Bank of Pakistan (NBP) have signed a Memorandum of Understanding (MoU) to plant olive trees along highways in Pakistan. The signing ceremony between NHA and NBP took place in Islamabad. The MoU was signed by the vice president of NBP Khyber-Pakhtunkhwa, Saima Rahim, and the general manager of NHA M-1, Amjad Ali. The ceremony was attended by Minister of State for Change Climate Zartaj Gul.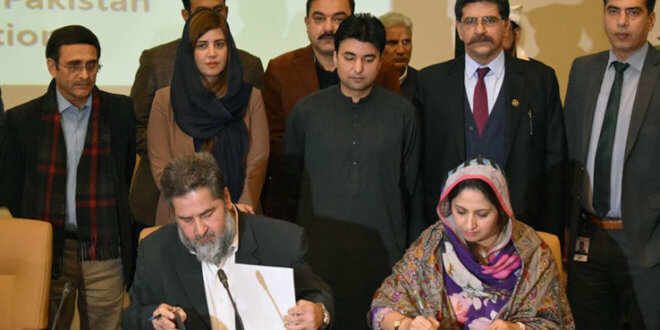 The Minister stated that the government is undertaking steps to tackle the challenges of climate change in Pakistan. To pursue this end, the government is going to plant green belts along highways in collaboration with the National Highway Authority (NHA). 
The Minister for Communications and Postal Services, Murad Saeed, stated that this move is in accordance with the vision of the Prime Minister to create a clean and green Pakistan. The olive trees being planted will produce olives in three years. The National Bank of Pakistan (NBP) will provide NHA with a total of 11,000 saplings free of cost to be planted alongside the Islamabad-Peshawar (M-1) Motorway and other highways.
Murad Saeed also stated that the plantation of 10 billion trees would help tackle the adverse effects of climate change. He also asserted that under his control, the NHA would become self-reliant in the future, further adding that the income of NHA has risen to PKR 35 billion. 
According to Murad Saeed, most of the road projects under the China Pakistan Economic Corridor (CPEC) are completed. The work on the western route is underway and will be completed in the near future. Zartaj Gul added that the NBP must be lauded for donating 11,000 saplings for the NHA as part of its corporate social responsibility campaign. These trees will surely look good from an aesthetic perspective and can provide shade in the summer alongside the highways. 
Stay tuned for more news-related and informative content like this one and drop your thoughts in the comments section below.