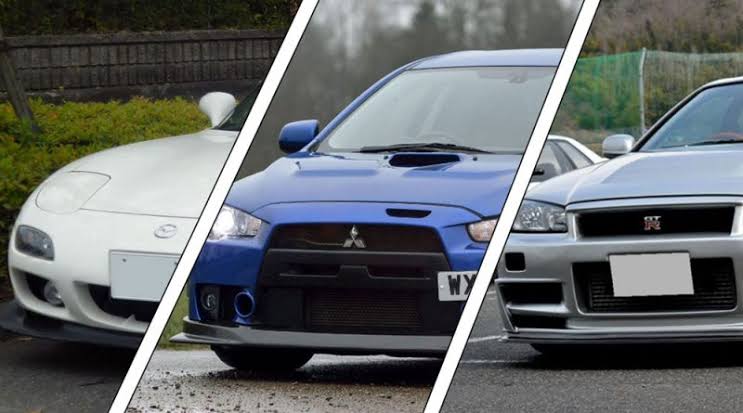 Top 8 fastest Japanese cars – All you need to know!
Japan has provided the World with various types of vehicles for domestic use, but it is also on top of the list when it comes to manufacturing speedsters. The top famous Japanese brands like Toyota, Honda, and Nissan have been manufacturing a lot of road scorchers. These cars are pretty much affordable, and despite lacking some features, they maintain a sleek profile and aerodynamic design.
These are the top eight fastest cars Japanese Automakers have to offer us:
Subaru Impreza 22B STi
Subaru manufactured some rally cars in the 1990s, and the 22B STi captured the peak of that performance. Subaru launched this car to celebrate the company's 40th anniversary and its magnificent rally success through the 1990s. The car had limited production, but all the units were sold within a few days of launch.
The 22B STi is based on the WRX STi platform. Its turbocharged engine and 4-wheel drive give an incomparable performance in all types of weather. Its 2.2L EJ22G engine can produce a horsepower of 276 and a torque of 363 Nm. It takes only 4.6 seconds to go from 0 to 100 Kmph and can go up to 253 Kmph.
Acura NSX
The NSX is a combination of Japanese engineering, Italian design and includes a hefty amount of suggestions from Brazilian racing driver Ayrton Senna.
The hybrid model features 3 electric motors and has a 3.5L twin-turbocharged V6 engine that can generate 573 horsepower and 645 Nm torque. A 9-speed dual-clutch semi-automatic transmission provides something extraordinary performance to this car. It does 0 to 60 mph in 3 seconds with a top speed of 307 Kmph.
Mitsubishi 3000GT VR4
Mitsubishi has provided the Japanese market with one of the fastest cars at a reasonable price. Tuners enjoy the modifications on this car.
It has a 3.0L 24 valve V6 DOHC turbocharged engine with 6-speed manual transmission, which can deliver up to 320 horsepower and 427 Nm torque. It does 0 to 60 mph in 5 seconds with a top speed of 265 Kmph.
Nissan GT-R Nismo
It is has been launched a few years back and is the fastest GT-R ever and has raised itself much on the supercar performance list. It has carbon-fiber body panels, a carbon-ceramic braking system, tuned suspension, and other intelligently engineered features for increased performance.
The 3.8L V6 engine churns out 600 horsepower and 570 Nm of torque with 6-speed dual-clutch transmission. It does 0 to 60 mph in 2.7 seconds, capable of reaching 315 Kmph of speed.
Lexus LFA
With the tag of one of the fastest Japanese cars, it was designed keeping in mind Germany's famous Nurburgring track, and its 7:13.92 timing at this track is a great accomplishment for Toyota. Customers are provided with the choice of buying a Nurburgring package to experience better performance.
Its 4.8L V10 engine 553 horsepower and 480 Nm of torque with 6-speed manual transmission. It goes from 0 to 60 mph in 3.6 seconds with a top speed of 325 Kmph.
Lexus IS-F
This car is a beast and is a potential candidate to make Lexus proud of its sporty performance. This is a perfect choice for people having a love for modern sports cars with the power of a racehorse.
Under the hood, it keeps a 5.0L V8 engine generating 416 horsepower and 503 Nm of torque with 6-speed manual transmission. The top speed is bound to 273 Kmph, going from 0 to 60 mph in 4.6 seconds.
Toyota Supra Mark IV
Supra has always been and will remain a popular Toyota model among speedsters. Toyota decided to give Supra an uplift by manufacturing the Mark IV model in 1993.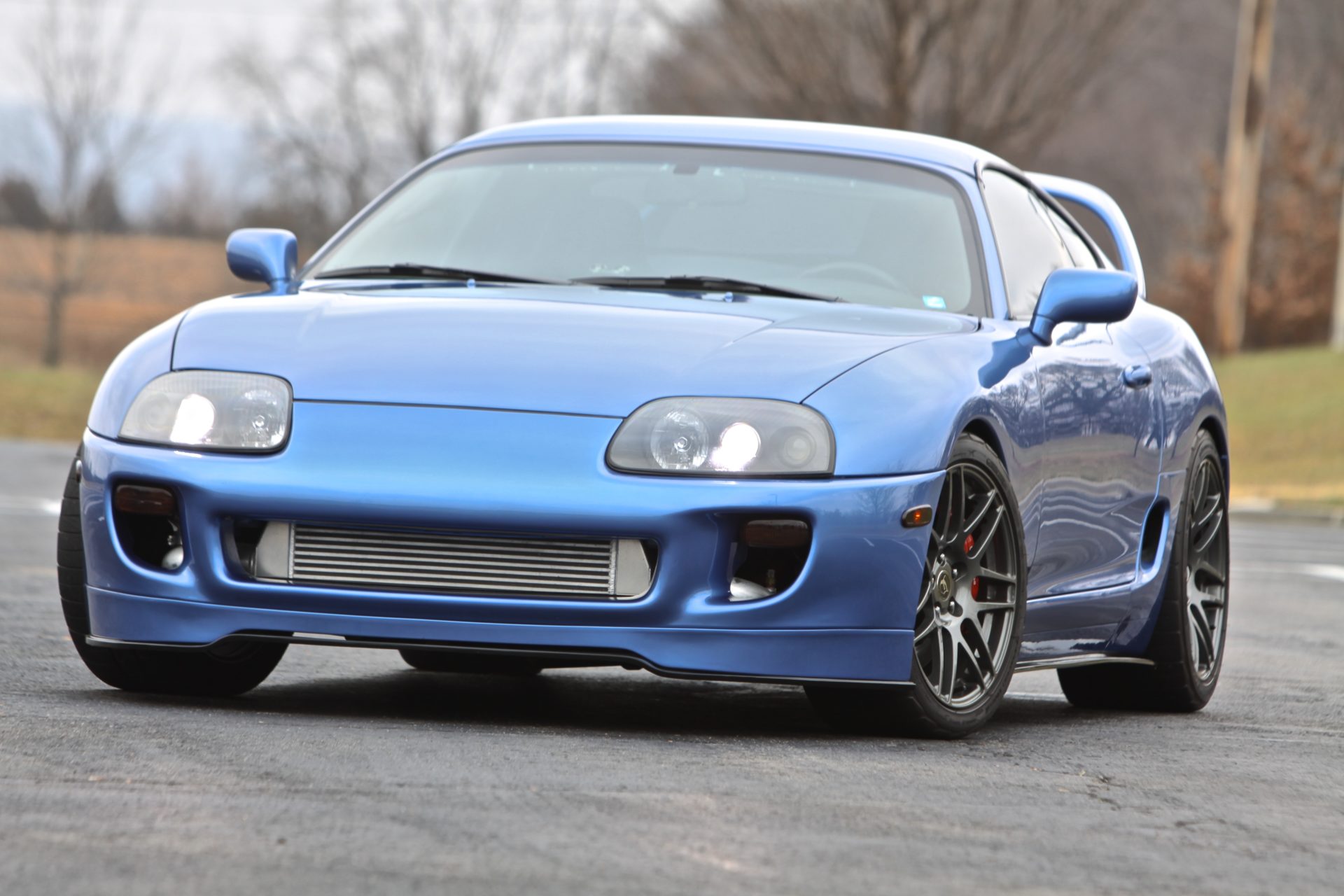 Turbo engine produces 320 horsepower and 407 Nm torque with 6-speed manual transmission. It goes from 0 to 60 mph in 4.3 seconds with a top speed restricted to 180 Kmph in Japan and 250 Kmph Worldwide.
Nissan 370Z
It is another name in the Japanese market owning the badge of one of the fastest cars. This is a fierce sports car, a worthy successor of the famous Z family.
Its 3.7L V6 engine delivers 332 horsepower and 365 Nm torque with a 6-speed manual or 7-speed automatic transmission. It does 0 to 60 mph in less than 5 seconds with a top speed of 250 Kmph.
Tell us about your thoughts in the comments section below and keep following PakWheels blog for more informative articles.
Recommended for you: 2020 Toyota GR Yaris revealed – Have a look!