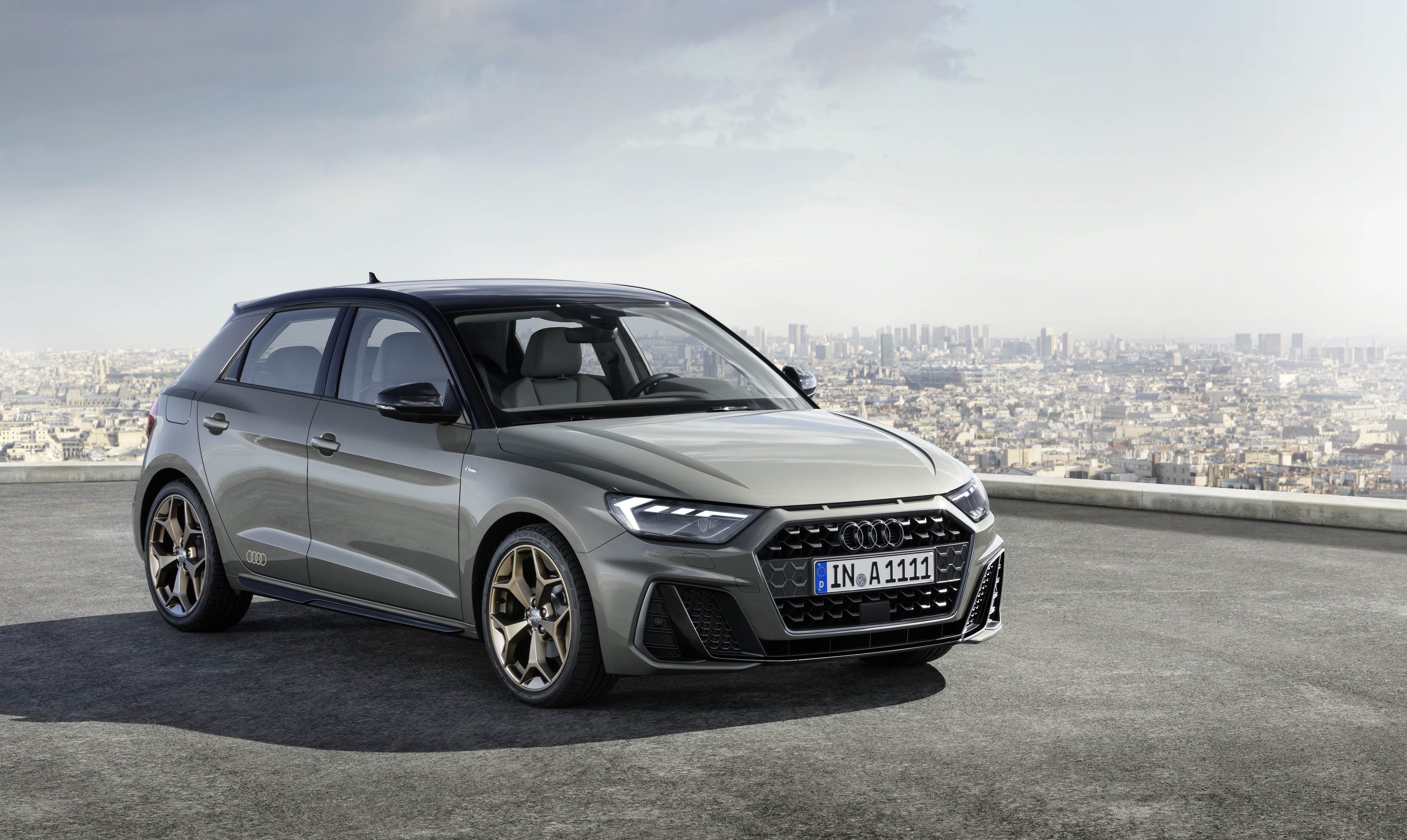 Audi A1 2019 is the new supermini by the German carmaker
Just right after Audi unveiled its most expensive, most luxurious vehicle in its lineup, the Q8, the company has now unveiled the all-new version of the smallest and cheapest Audi you can buy right now. While the Audi A1 is small and cheaper than the rest of the lineup but Audi has proved that small cars can be tiny yet luxurious.
Also Read: Audi Q8 2019 is almost here – What to expect!
The 1st Gen A1 was released by Audi back in 2010 and even today that car looks quite modern but with the 2nd Gen A1, Audi has really lifted up the game in both exterior and interior stylings. The new car gets bigger front grill just like the ones we see in top-tier Audi models including the A6, A8 and Q7. There is also an option for new and modern looking LED lights which makes the car feel more expensive on both front and back. However, despite the cool lights design, the Audi A1 lacks the dancing lights feature which we see on Audi A6 and above. For rest of the design, the A1 looks more like a blend of many Audi cars.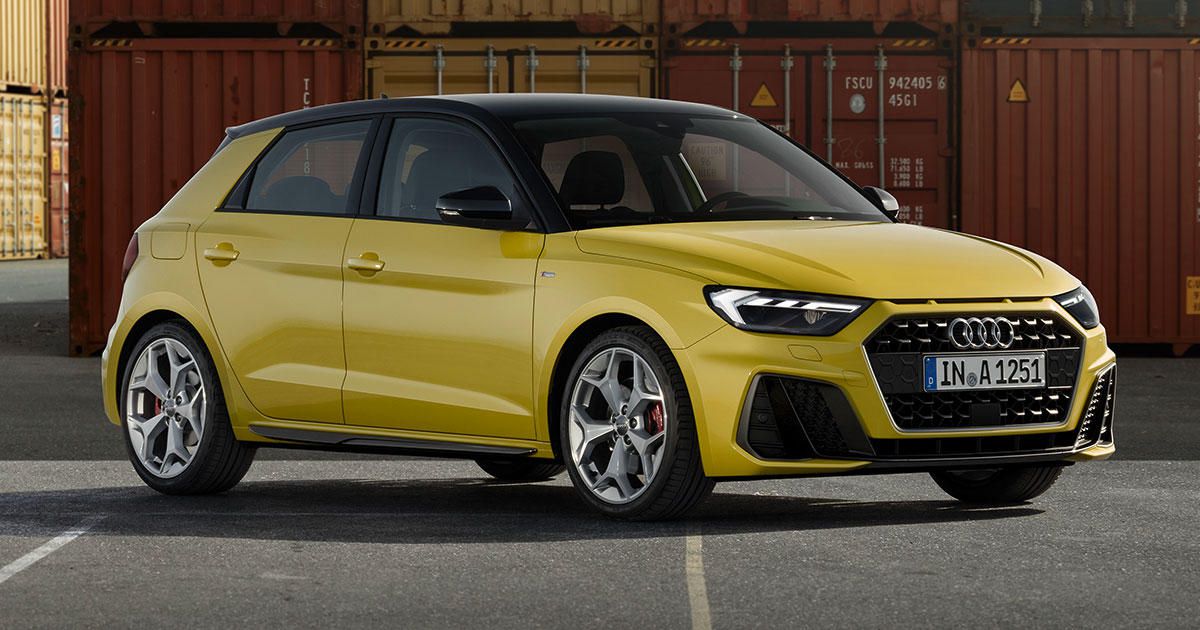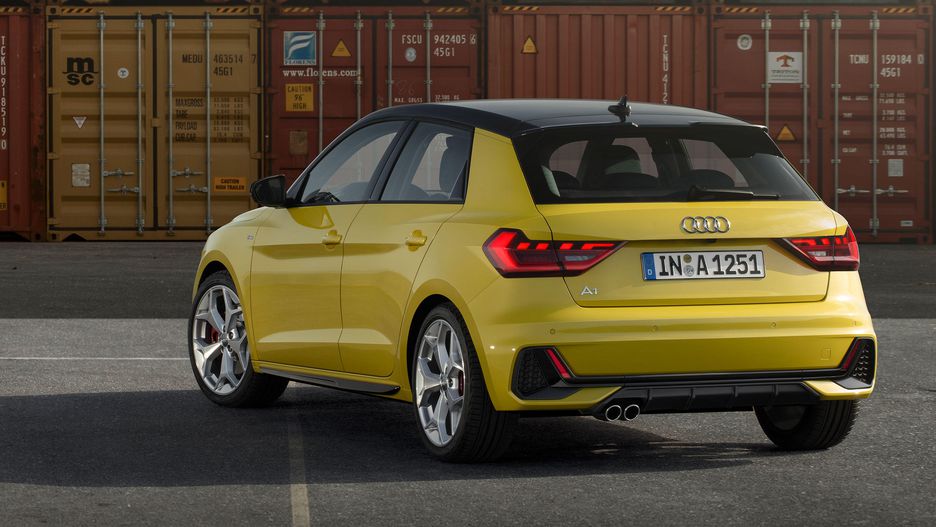 Inside the Audi A1, the things have completely changed since the last model. The car looks totally out of its league. There is a handsome amount of tech inside the cabin including the Audi virtual cockpit, a 7-inch infotainment system while the higher end models get the 10-inch display, gesture controls and even voice controls along with the Android Auto and Apple CarPlay. Overall the interior feels like a blend of Audi's latest interior design as seen in A8 while keeping some elements from the older Audi models to save cost. The end result is very appealing, and the interior is tilted directly towards the driver which gives a very cocooned feeling. If all this is not enough then you can also equip the A1 with different interior colours and a 500watt B&O sound system to make it an even more fun place to sit.
In terms of safety gear company once again has given a lot of attention to this baby Audi. The autonomous braking comes standard across all models which can detect vehicles, cyclists and pedestrians to avoid any kind of accident. One thing which is not standard across all models is the adaptive cruise control, so buyers have to pay extra for that but it's a worthy upgrade since it can operate at speeds up to 200km/h which is absolutely mind-blowing for a car of this size. A safe vehicle should also be a practical and A1 once again lives up to expectations. It's based on the Audi A3 and is bigger and wider than the outgoing model so its seats would accommodate large adults very easily.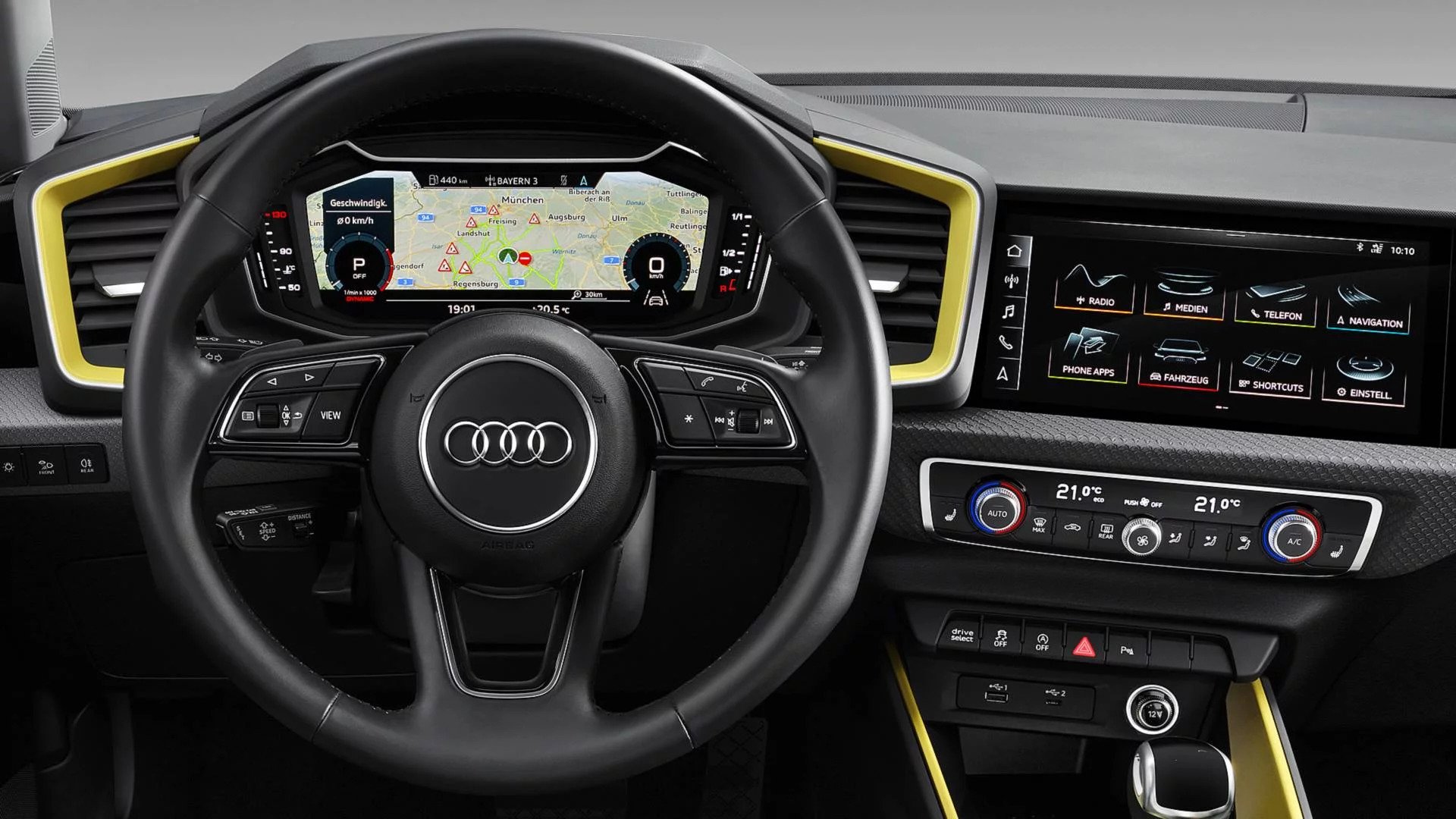 Due to the current diesel scandal companies have started to stay away from diesel engines altogether. Since Audi's parent company VW is still in deep waters, so it's necessary to mention A1 comes with a range of only petrol engines starting from a 94HP 1.0L, a mid-range 150HP 1.5L and on top of the ladder is a 200HP 2.0L  engine. All of these can be configured with either the standard manual 6-speed transmission or 7-speed Automatic transmission. According to Audi, the 1.0L unit is said to return upwards of 55mpg which translates to 21.5km/l. Whereas the performance freaks will have to wait until 2019 as the S1 model will come with a far more powerful 2.0L engine and most importantly the Audi's Quatro all-wheel-drive system.
The price of this cute little Audi will start from 16,000 GBP (2,550,000 Pakistani Rupee), and top-tier models can set you back 20,0000 GBP (3,187,000 Pakistani Rupee). So what do you think about the new Audi A1? Share your thoughts on whether it's really the ultimate supermini?