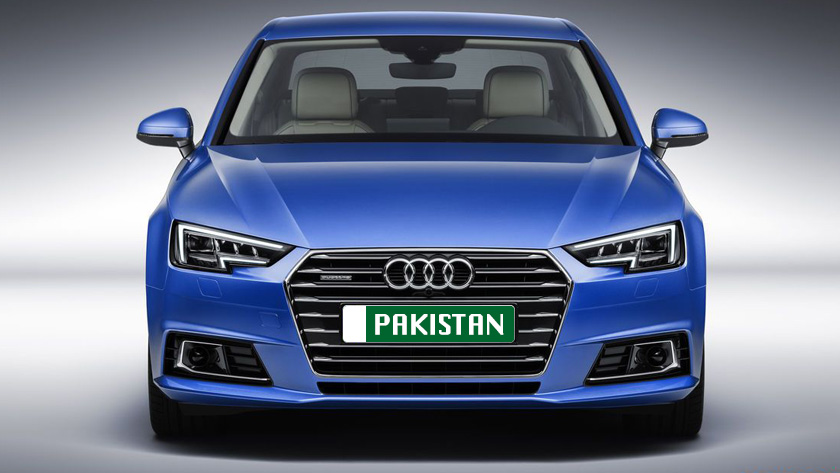 Audi Pakistan Increases Prices
Pakistan government issued SRO 1035(I)/2017 last month which was supposed to increase the customs duty on imported cars with 1800cc and above engines. Since we have companies like Audi, Porsche and Dewan importing such CBUs, it was only a matter of time when these companies would increase the prices of their respective cars.
RELATED: Dissecting the new regulatory import tax on automobiles in Pakistan – SRO 1035(I)/2017
Here are the updated prices of Audi cars in Pakistan (2nd Nov, 2017).