Rolls Royce revealed one of its most exquisite and expensive creations in its history. The car is the standard Rolls Royce Ghost only with 1,000 diamonds crushed into its exterior paint. The Ghost Elegance, as the company calls it, is considered to be expensive even by the standards of already expensive Rolls Royce Ghost so that you can imagine its cost. However, it is not one of those cases where some company official just thought of it in the shower in the morning. The wealthy customer who thought it would be fun to crush a thousand diamonds into the paint. The customer also allowed the company to showcase the car at Geneva Motor Show 2017.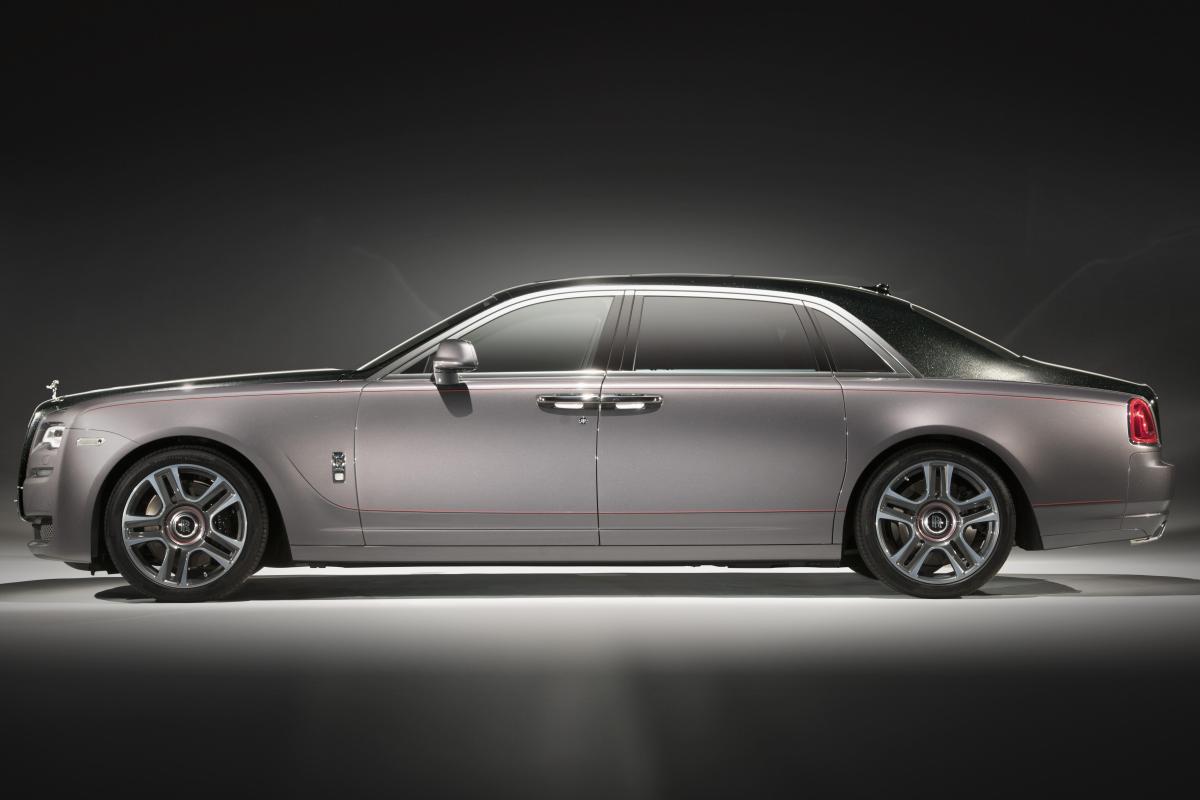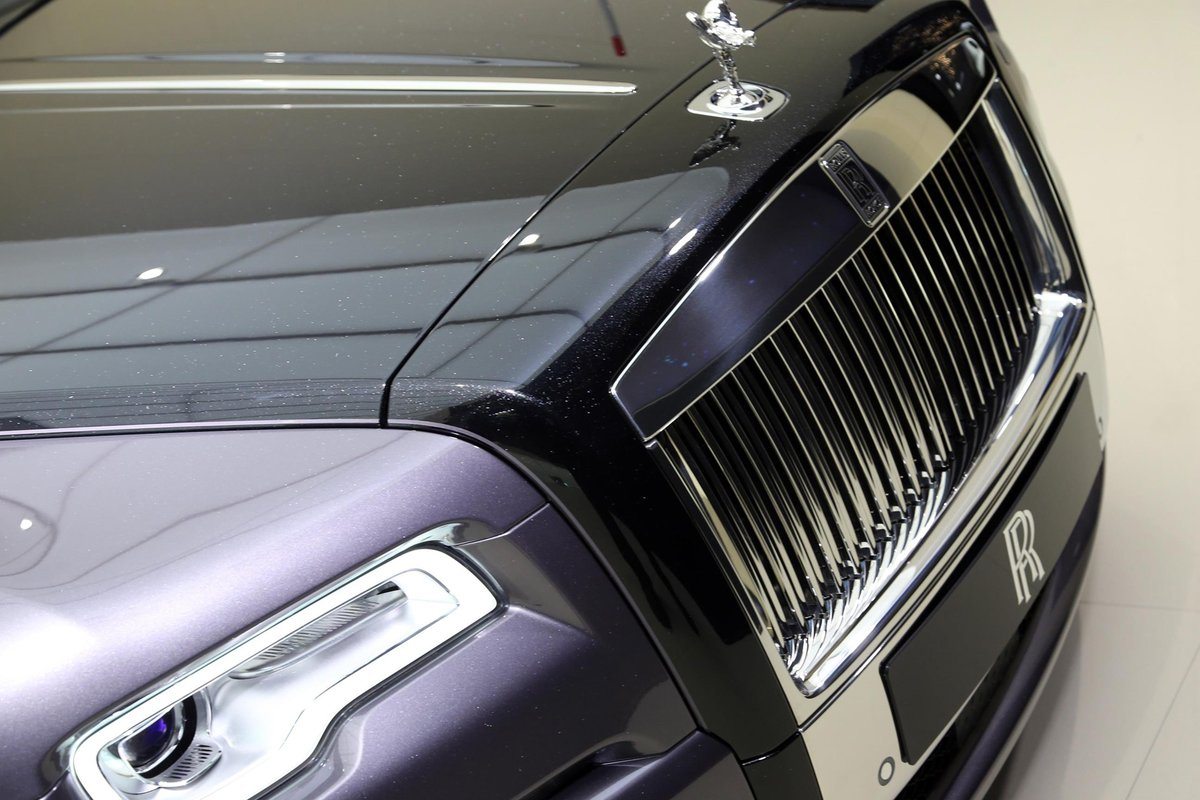 This exquisite finish is titled "Diamond Stardust" by the company and is claimed to be the most luxurious exterior ever to be seen on a car. There will be very few who may even try to match this level of luxury by Rolls Royce. The exact price of the paint job was not disclosed, but it is easily the most expensive paint job ever done by Rolls Royce. It was told that the brand specialists took over two months to figure out the process of this paint job. The part where a layer of lacquer is added to protect the diamonds during the polish itself took almost two days to complete.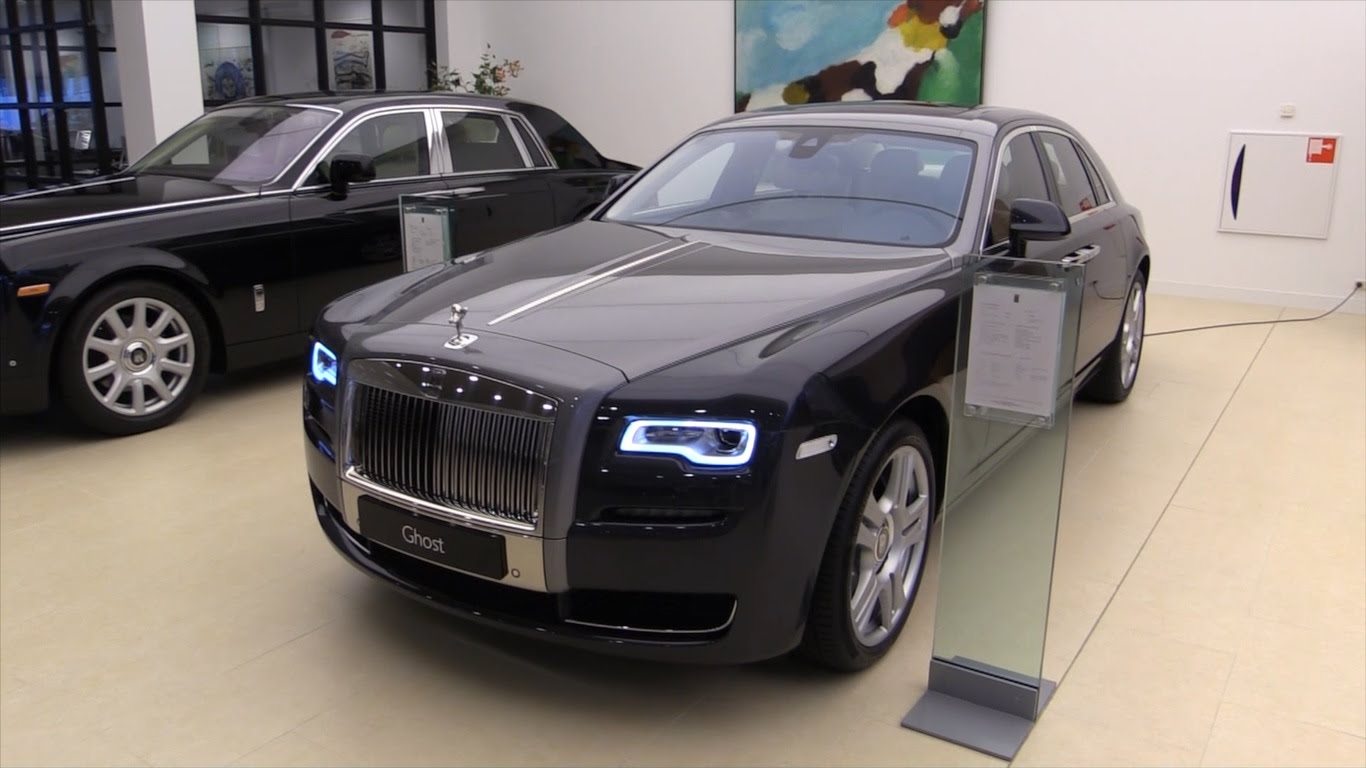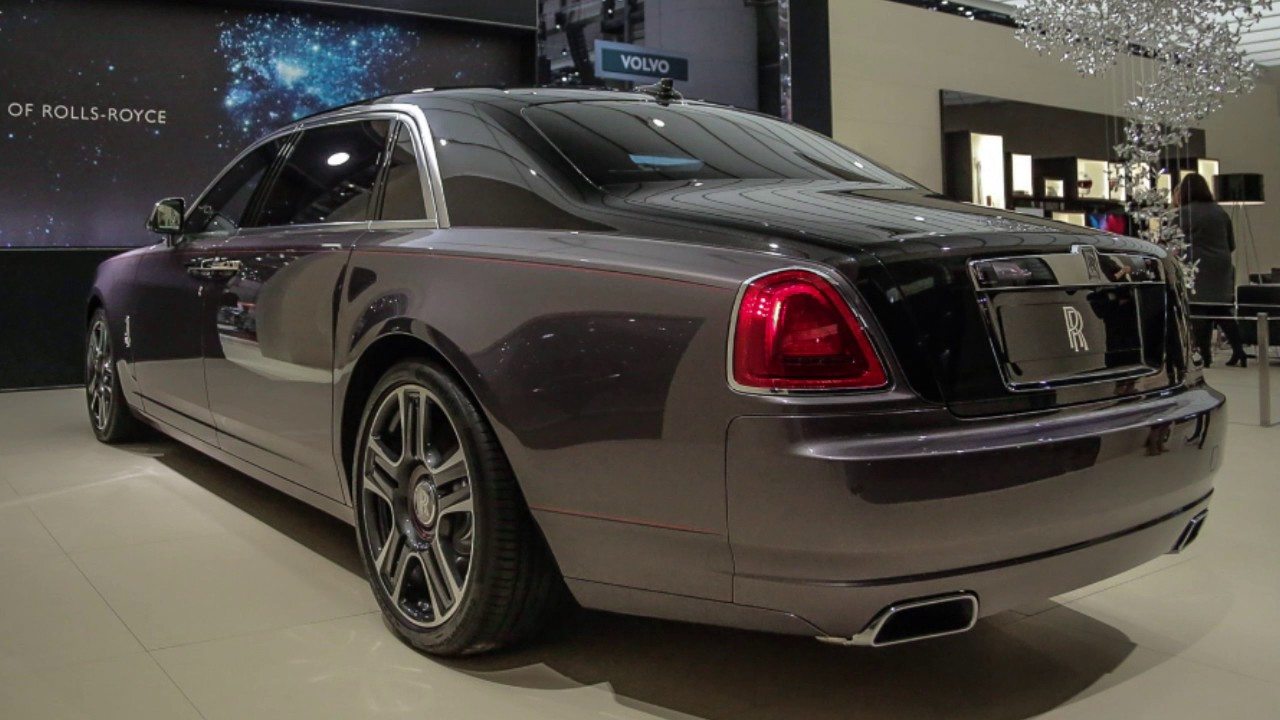 Being ridiculously rich has its own benefits, you have to agree. After all, there isn't a soul on earth that visited the Geneva Motor Show 2017 and resisted looking at the Ghost Elegance as they passed by the Rolls Royce stand.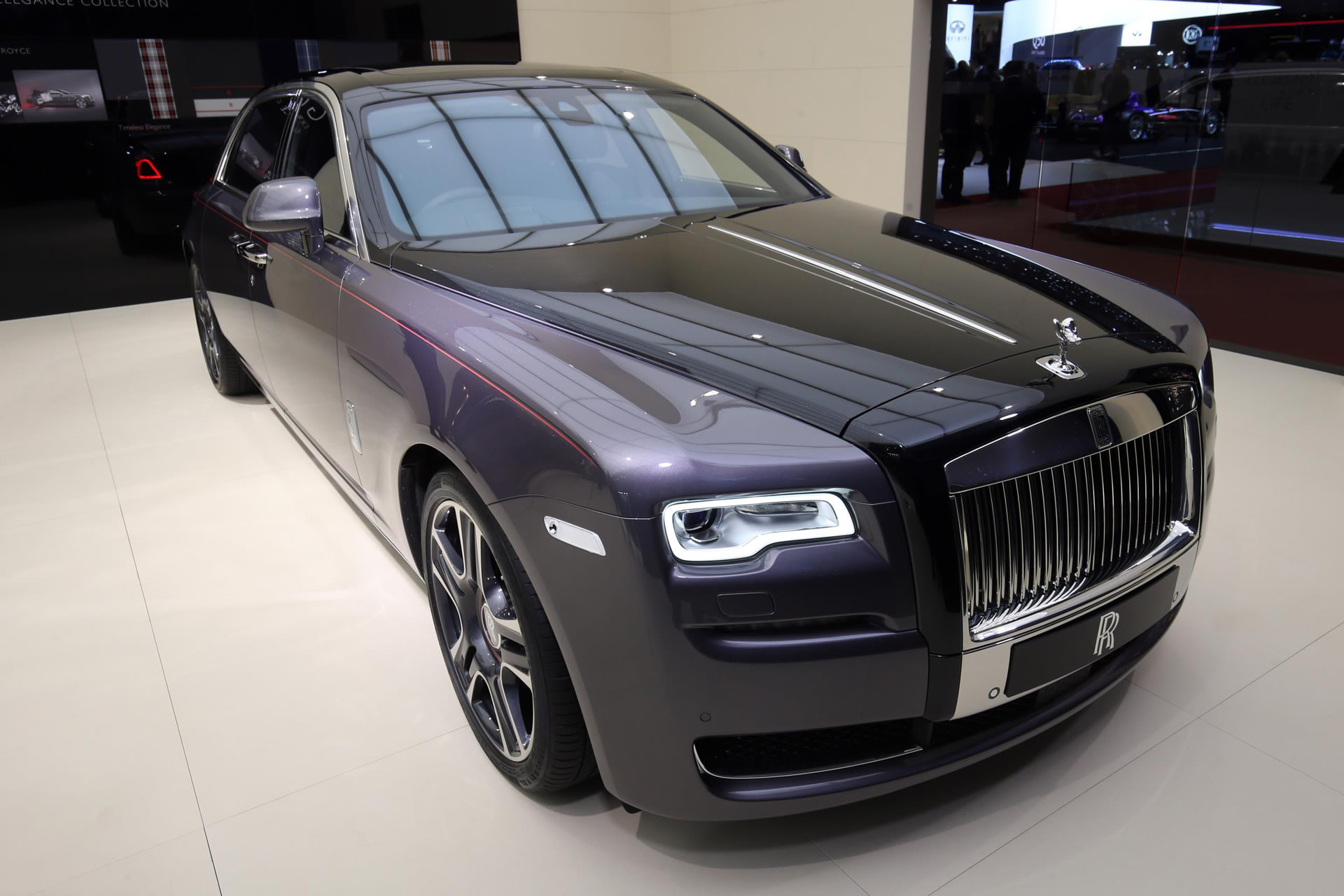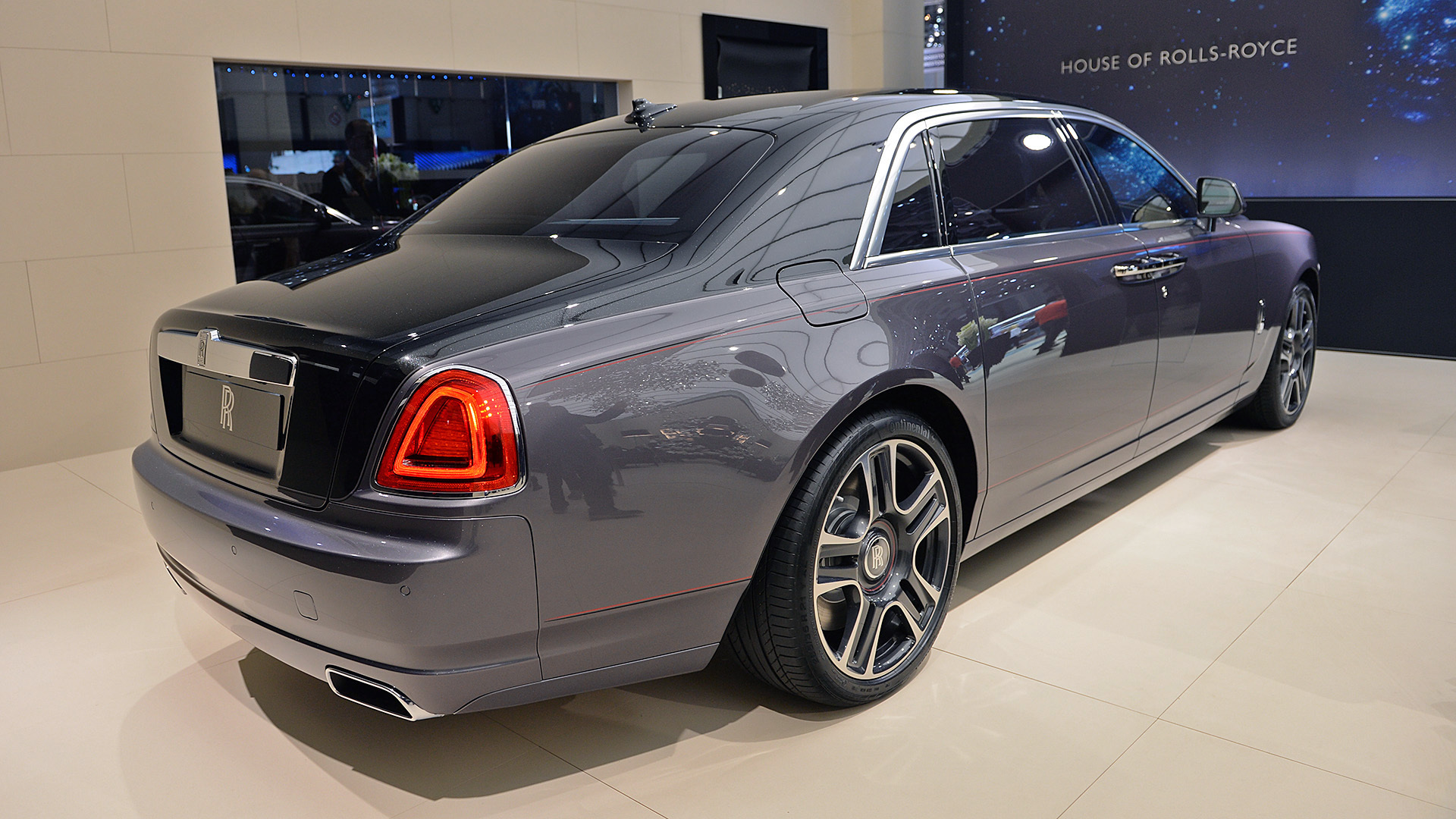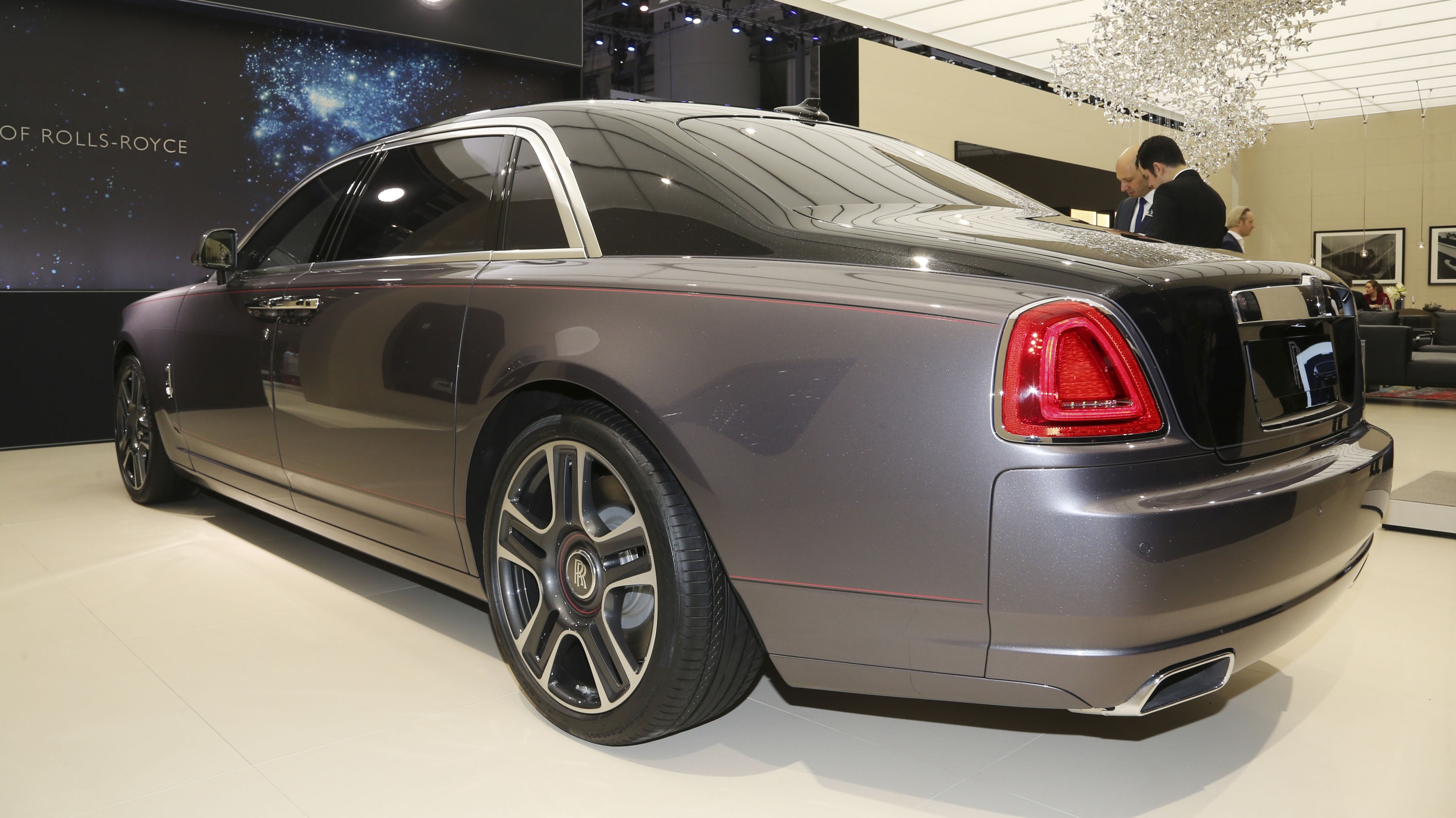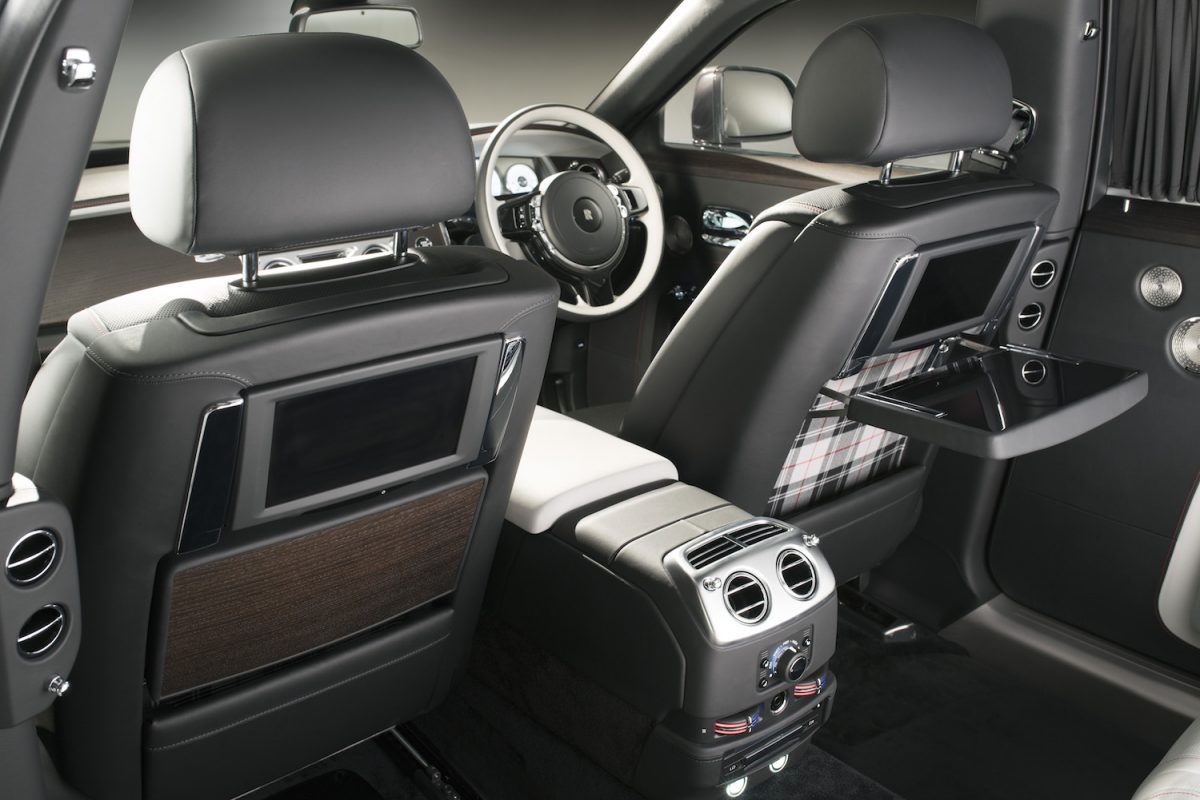 Also Check Out: Rolls Royce Cars in Pakistan