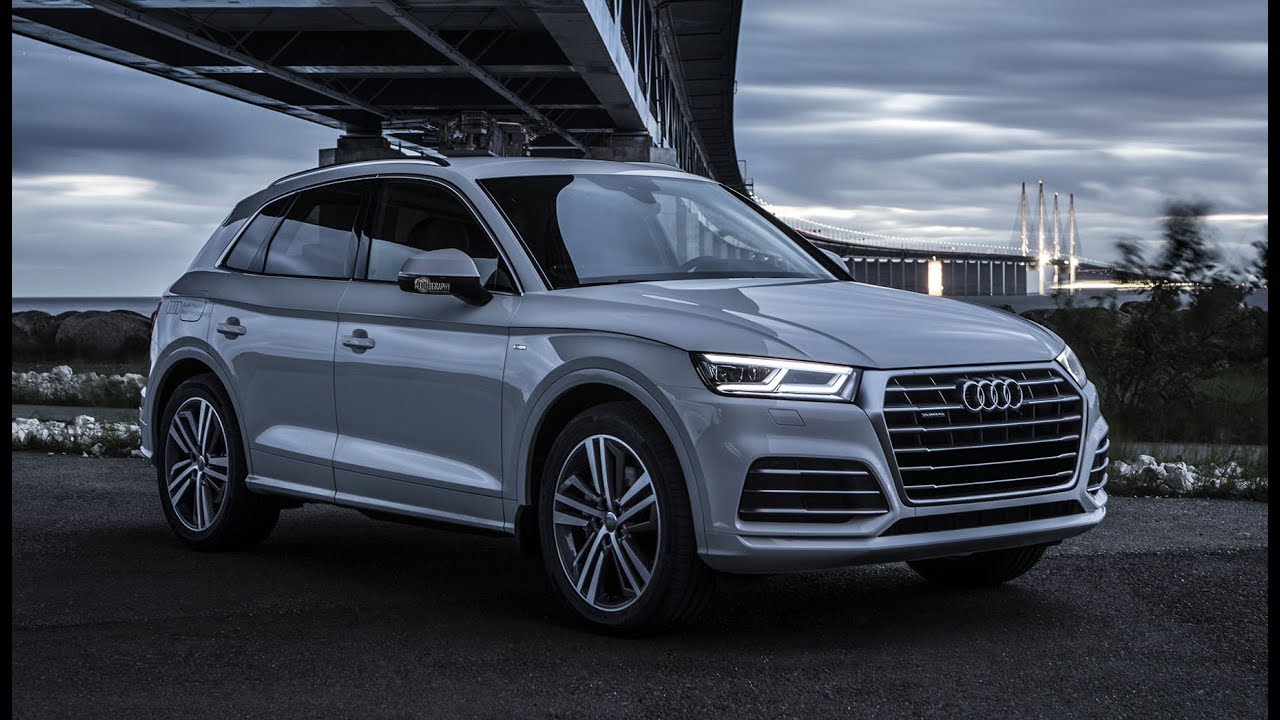 2018 Audi Q5 launched in Pakistan
One can argue that the local Japanese car assemblers sometime get complacent when it comes to launching new cars, but when it comes to Germans, the things a little different. And among the Germans selling cars here in Pakistan, arguably it is the Audi that has always been in front when it comes to bringing new models in Pakistan. The new 2018 Audi Q5 is the best example of that.
Audi Pakistan has launched the brand new 2018 Audi Q5, and it is not just a facelift or a refresh. It is a completely new generation. You now get a completely redesigned body as well as the interior. However, stylistically, the second gen Audi Q5 takes all its hints and design cues from the first gen Q5. Audi has made the front end of 2018 Q5 more aggressive than before. The front grill is more angular and bold. The car now overall sits lower with a lower roofline.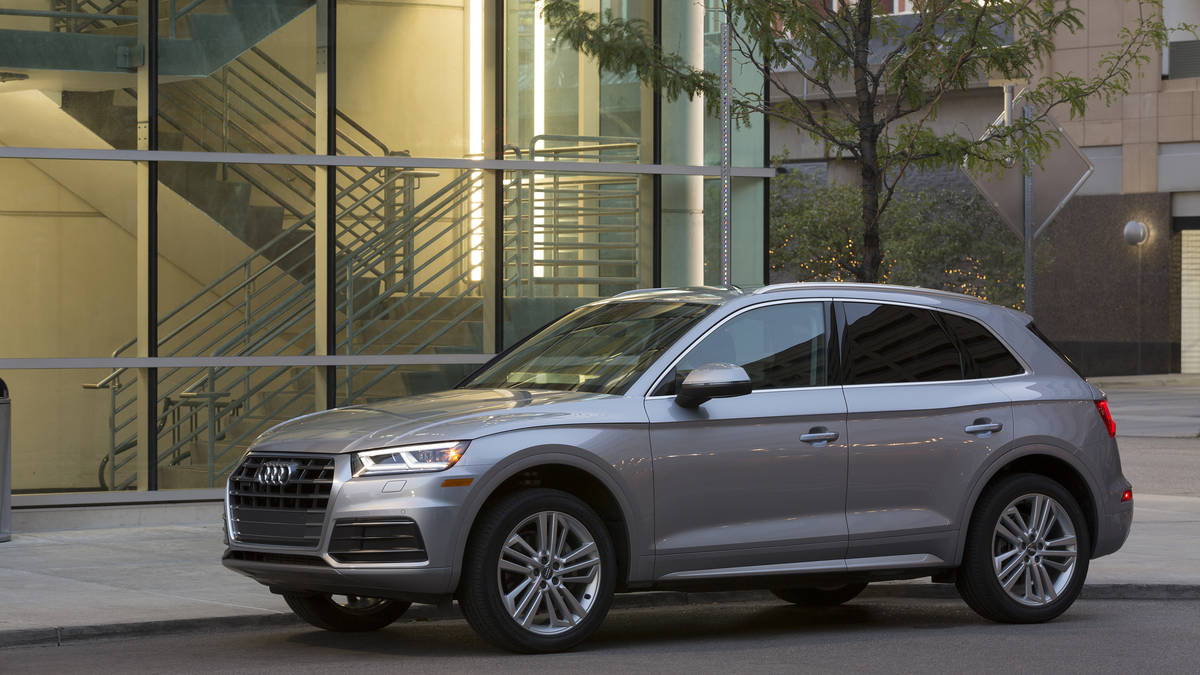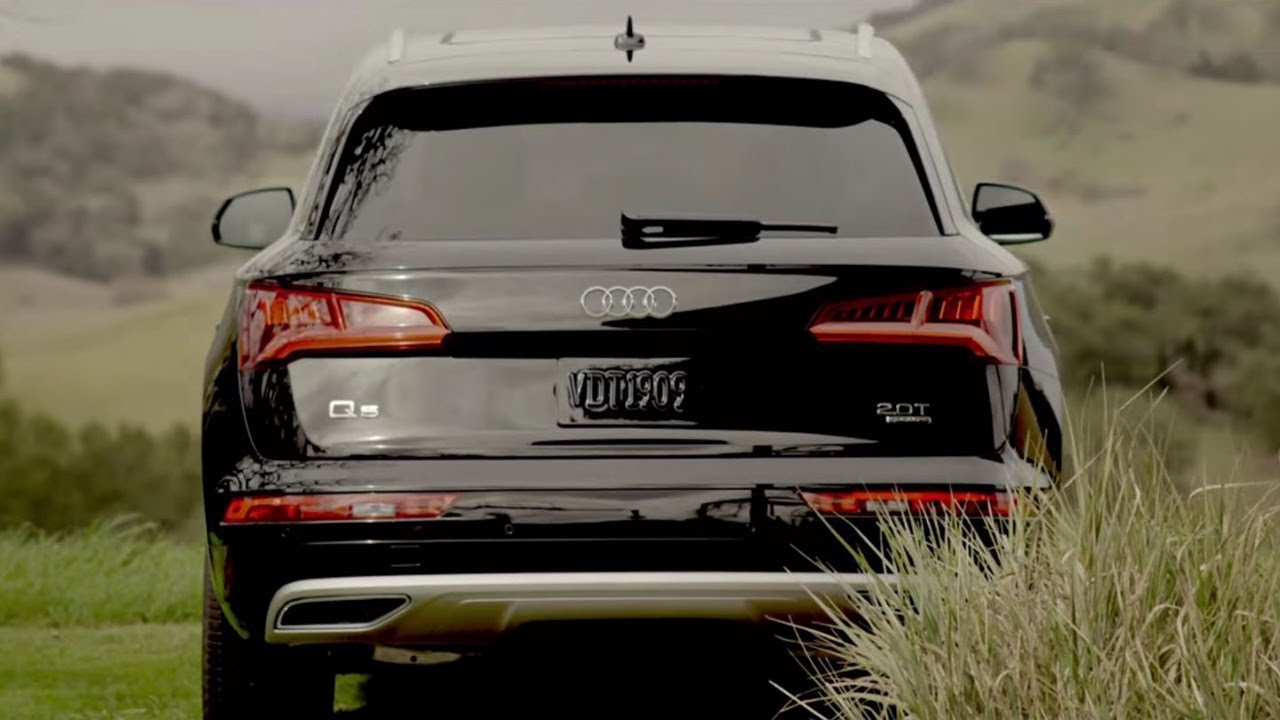 Being a mid-level car, you get all the relevant features and toys. 2018 Audi Q5 comes with six airbags, electronic stabilisation program (ESP), electronic differential lock (EDL), traction control and more.
As for the engine, options are concerned, Audi Pakistan will sell the new car with a 1984 cc 4-cylinder inline engine mated to a 7-speed S Tronic gearbox. The makes 252 BHP and 370 Nm of torque. The car does 0-100 km/h in 6.3 seconds and can do 237 km/h, according to Audi.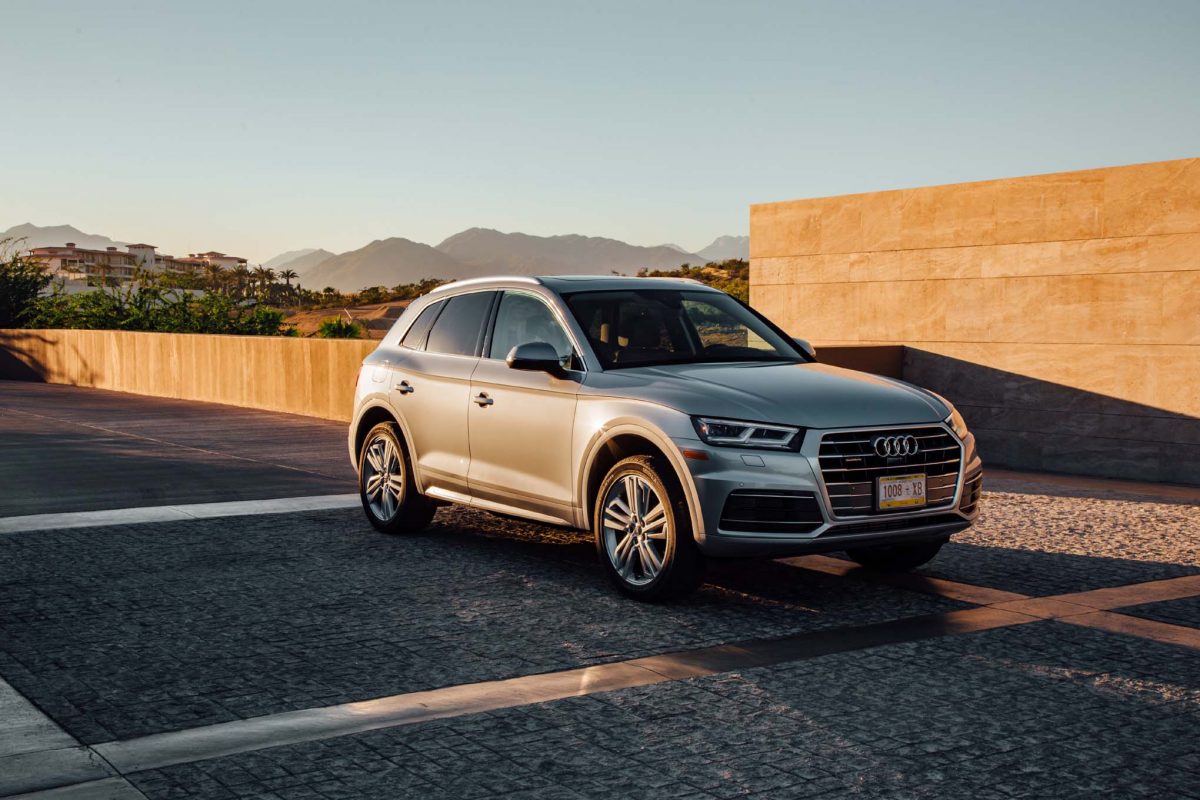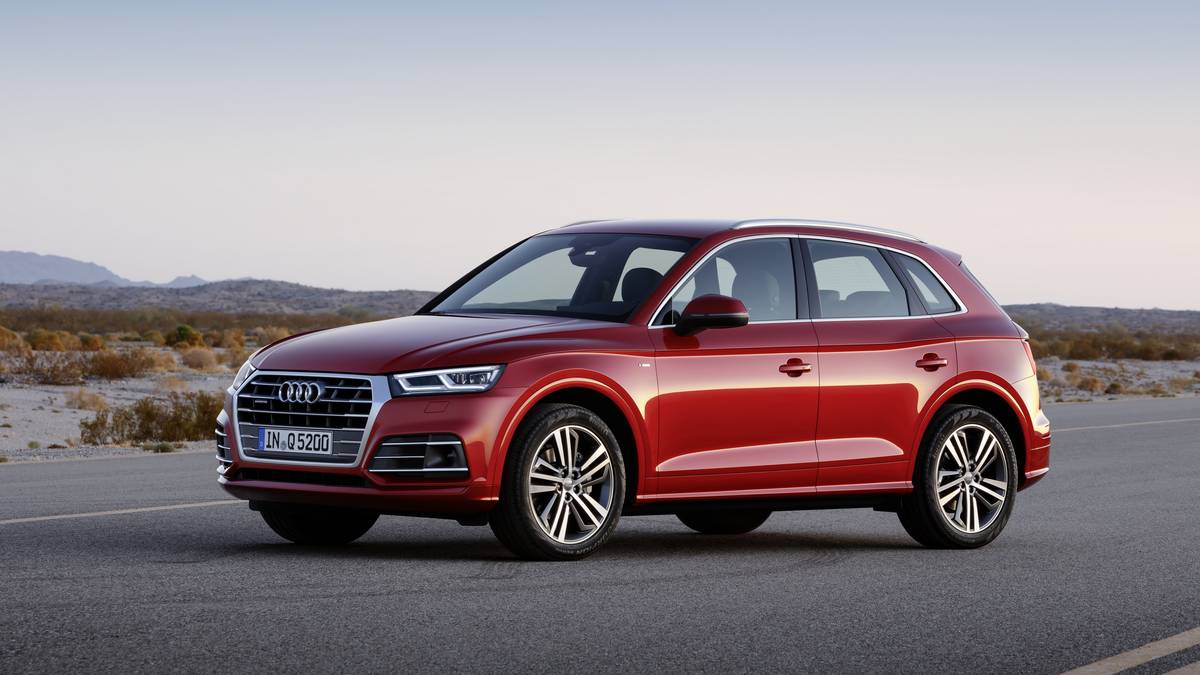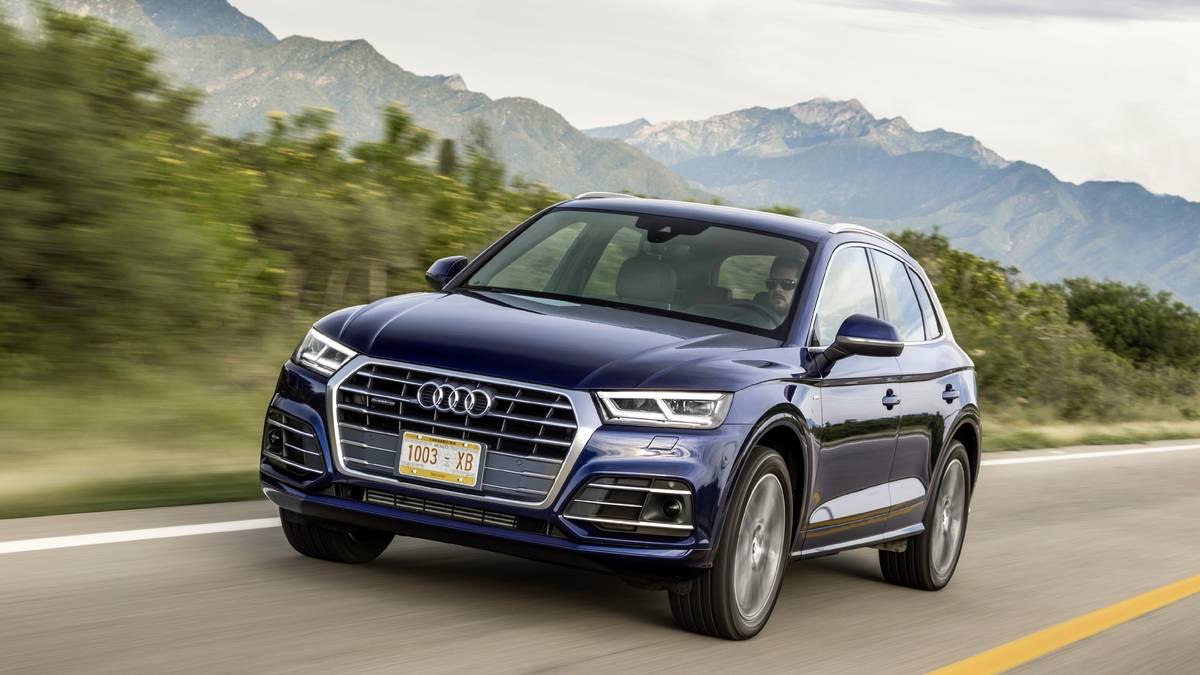 The base price of the new gen 2018 Audi Q5 is PKR 15,400,000. You can get optional equipment for the extra price.