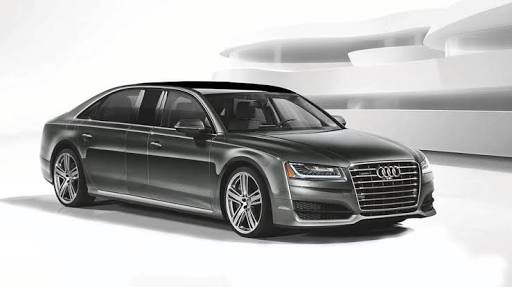 Audi could revive the historic nameplate "Horch" to rival Mercedes Maybach
According to this recent news, Audi could be making moves to rival Mercedes-Benz's signature Maybach cars. Seems like Audi will also dig into its long-forgotten past for a new nameplate. According to an article published by reliable automobile news outlet Automotive News, Audi might be bringing back the name Horch to designate its high-end cars.
Before we discuss the origins of Horch, we should first provide a little background about Maybach. Maybach Motorenbau was a luxury automaker originally founded in 1909 by Wilhelm Maybach and his son. The notorious luxury of Maybach's cars caught the attention of the automobile industry within a decade. Daimler-Benz bought Maybach Motorenbau in 1960. The name slowly vanished from the mainstream market only to emerge about 40 years later as an ultra-luxury nameplate.Currently, Maybach is a sub-brand of Mercedes-Benz and holds some of the most luxurious and beautiful cars produced by Mercedes-Benz in its lineup.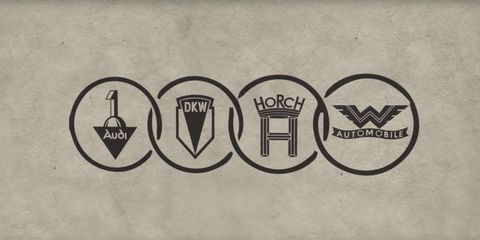 Horch is the name of an even older and extremely luxurious carmaker formed by August Horch and Cie. After being driven out of his own company, August Horch formed Audi in 1910; the name was a Latin form of his surname. Also, Horch was one of the four automakers who formed the Auto Union in 1932. The members, Horch, DKW, Audi, and Wanderer unanimously chose their logo to be the four interconnected rings that would symbolize the union of these four brands. Horch had always developed cars higher in class as compared to Audi, which makes this name a true equal of Mercedes-Maybach.
According to Automotive News, Audi will revive the Horch name and only the range-topping versions of Audi A8 sedans will receive this prestigious nameplate. AN says that the name will make its debut after the A8 is facelifted, which is rumored to happen in a few years. Rumors suggest that Audi's Horchs will be powered either by a W12 engine or by a V8.Rumors of Horch being powered by a V8 are more frequent but don't rule out the W12 yet.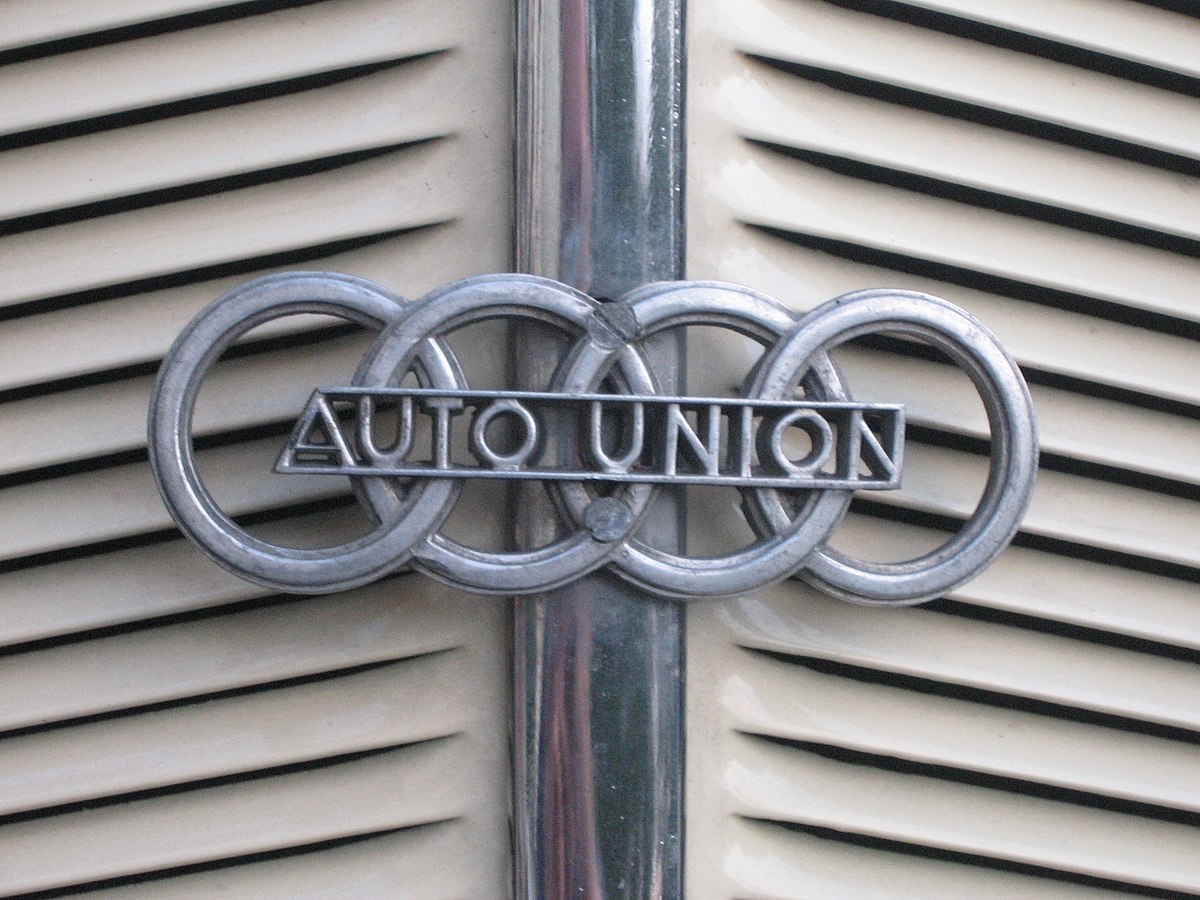 Peter Mertens, Audi's R&D chief said at this year's Geneva Motor Show that the W12 will be fitted in the A8 at some point. Many predict that Audi will not repeat Mercedes' mistake. Instead of designing a new body for the prestigious nameplate, Audi will probably title the nameplate to its elite-tier cars which will be recognizable by their visual and performance features. These features may include different wheels, special detailing, a superior interior, and a powerful engine.