Audi RS6 Avant owned by Prince Harry up for sale!
We all stood witness as Prince Harry's romantic life blossomed with the arrival of Meghan Markle in his life. The romantic fairytale is still going as they have taken their vows of forever and after this year. Well, the Audi RS6 Avant that was a consistent part of the lovers' lives is now up for sale. AutoTrader, a British classifieds listing website, has put the Audi up for sale for approximately $95,000.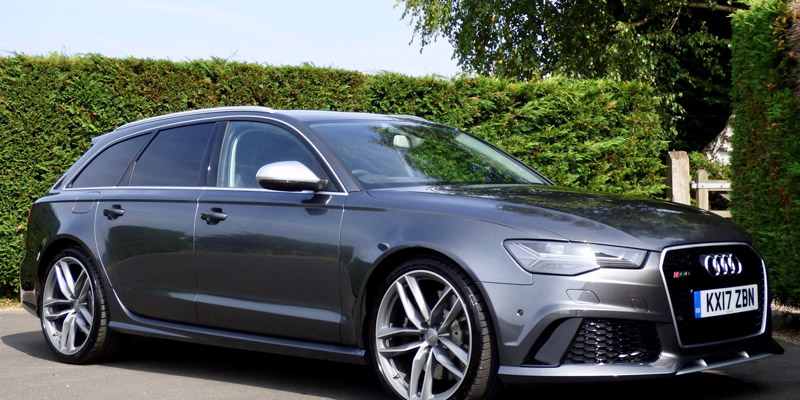 While you may not spend your nights wondering about the automobile choices of the British royal family, but you still must have speculated what car would suit a British royalty. Of course, you must have always expected the prince to have his hots for a more luxurious brand like Aston Martin or Bentley. These cars1 have the level of luxury that befits a person like Prince Harry. Not to forget that the two lovebirds drove off from their wedding in an all-electric Jaguar E-Type Zero.
Now, why would someone like Prince Harry opt for an anonymous metallic grey station wagon? While the choice may seem a bit out of the prince's circle, we are missing one of the most important parts of a celebrity's life: anonymity. Prince Harry must have wanted to spend his time alone with Meghan Markle instead of the press photographers who simply can't have enough of any celebrity. To achieve this goal, a car that can easily blend with the crowd is actually the perfect choice. And with Meghan Markle at his side, Prince Harry would have hardly missed the attention.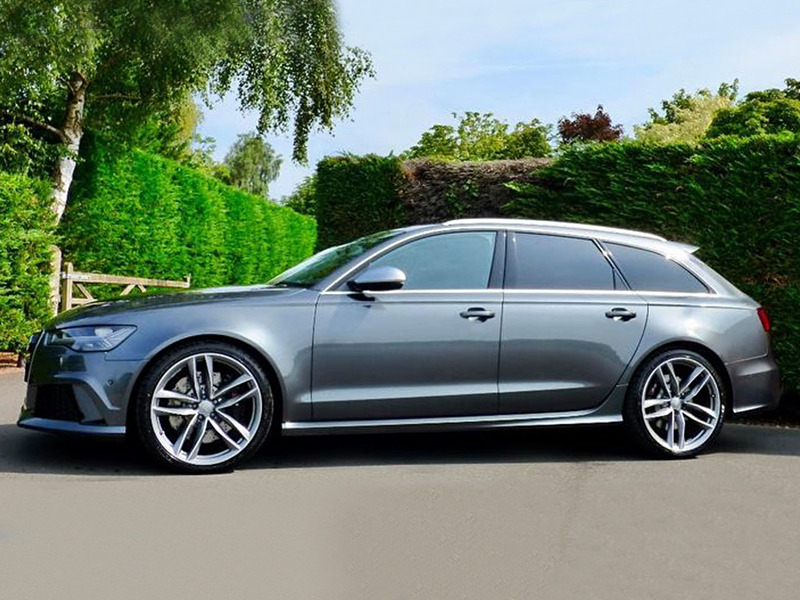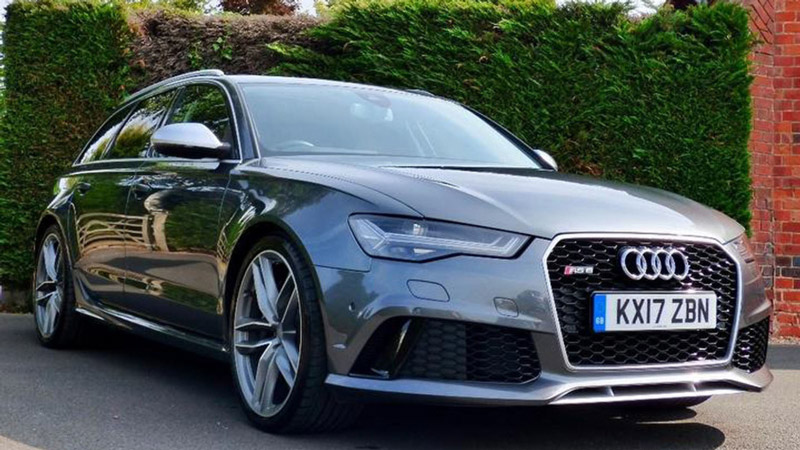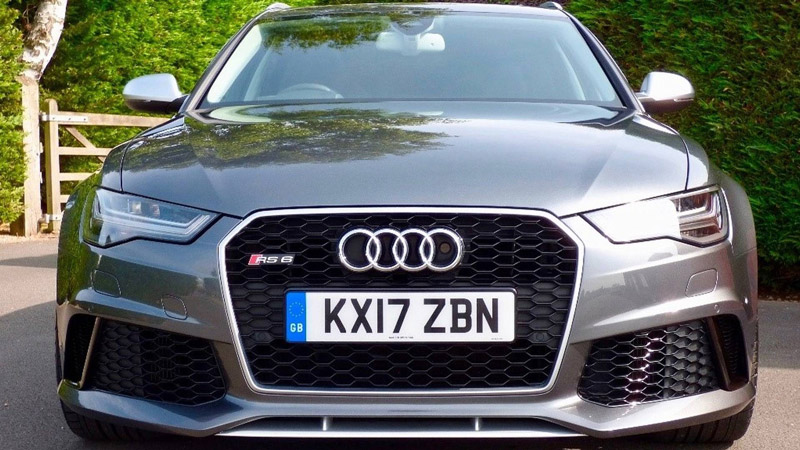 The Prince's Audi RS6 Avant is powered by a twin-turbo 4.0-liter V8 engine capable of producing 522 hp and has all-wheel drive. It is also worth noting that this specific RS6 Avant came with the Dynamic Package which increases the max speed from 155 miles per hour to 174 miles per hour. The Dynamic Package also lacks some of the more prominent and easily-noticeable traits of the Dynamic Plus Package like the "Quattro" on the lower grille. Combine that with privacy glass, and you have the perfect low-key vehicle for a prince to roam around unnoticed by the crowds.
Although the reason for choosing the specific brand may not completely be the one discussed above. It has been noticed that the Prince has a taste for Audi's RS cars. The reason for that probably is his mother, who was popular for advocating Audi and a lot of Audi's executives were invited to royal events.