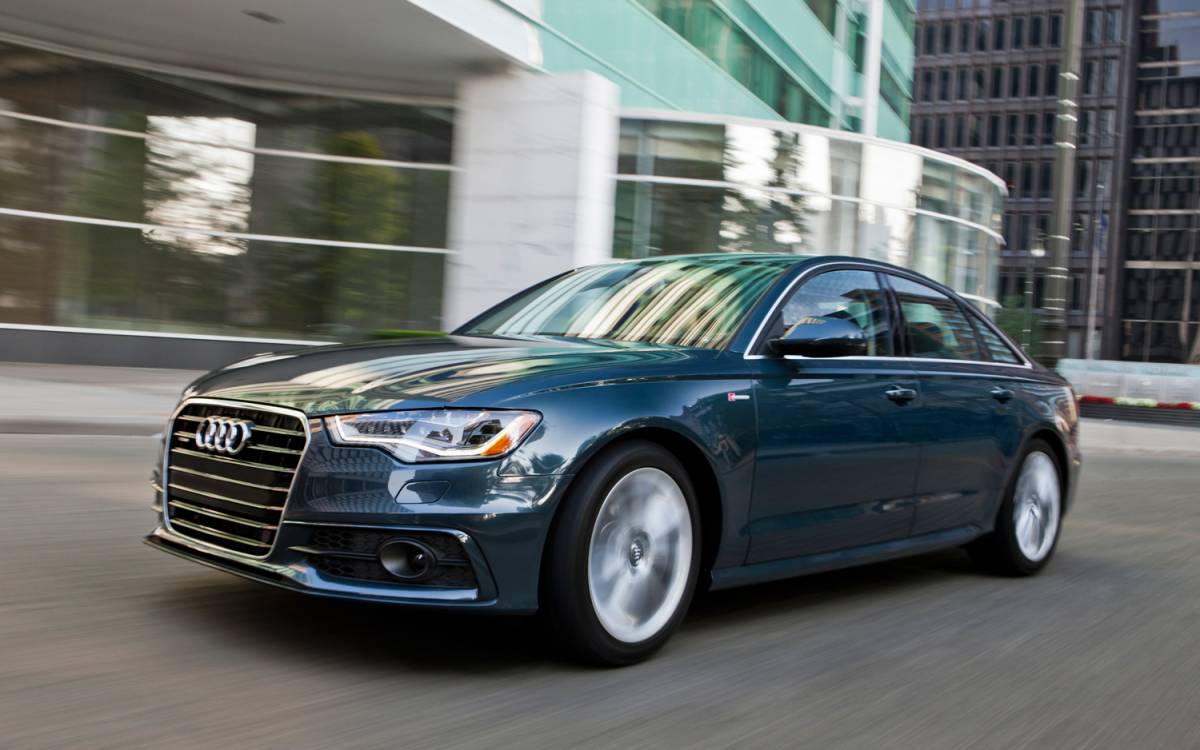 Pakistan is definitely on the radar of international investors'. The formulation of China-Pakistan Economic Corridor, improving economic conditions, and the progressive approach from the Government have together made Pakistan visible on a global level. In the latest development, the German Auto manufacturer Audi AG has expressed its interest in setting up an assembly plant in Pakistan and through its official importer in the country, the company has submitted a letter of intent to the Board of Investment (BOI) for consideration.
Audi AG has expressed the interest via its authorised importer in Pakistan to set up an assembly plant in Pakistan.
Said Ali Khan, head of automotive at Premier Systems Private Limited, which is the authorised dealer of premium auto manufacturer Audi AG in Pakistan. Ali further elaborated that the land for the plant, worth of $30 million, has already been purchased for the plant in Korangi, near Pakistan's biggest industrial estates. While speaking on the brand's presence, Ali added that the company is represented in different countries through either authorised importers or their manufacturing plants. More importantly, Pakistan is one of the 57 countries, where Audi AG is represented by an authorised dealer.
According to the sources, the company signed a Memorandum of Understanding with the Sindh Board of Investment (BoI) to consider Pakistan as a viable source of operational expenditure. Sources further reveal that the company carefully studied the new automotive policy 2016-2021 -approved in March- to gauge the potential of investment in the country. Company officials have released a statement that after three months, we on behalf of Audi have sent a letter to BoI, expressing that we would like to assemble cars in Pakistan.
While speaking on this potential investment, a company official revealed, that the in the initial phases, vehicle prices can drop to 5-10% in the lower engine models. The company is selling 900+ CBU's in Pakistan each year and with this initiative, Audi is aiming to bolster its sales, which will come down to the important factors like warranty and after-sales service within the country.
It depends on what the government offers us. But I feel a 5-10% decrease in prices should happen. With regards to the heavier engines -above 1800cc category- I see a much bigger decrease of around 20%.
Elaborated Ali, while speaking on the potential benefits of installing an Audi plant in Pakistan. However, premium brands like Audi have tailored requirements, which means that the company will be looking forward to something that caters to premium brands like Audi, BMW or Mercedes.
Article Originally Published on TheExpressTribune