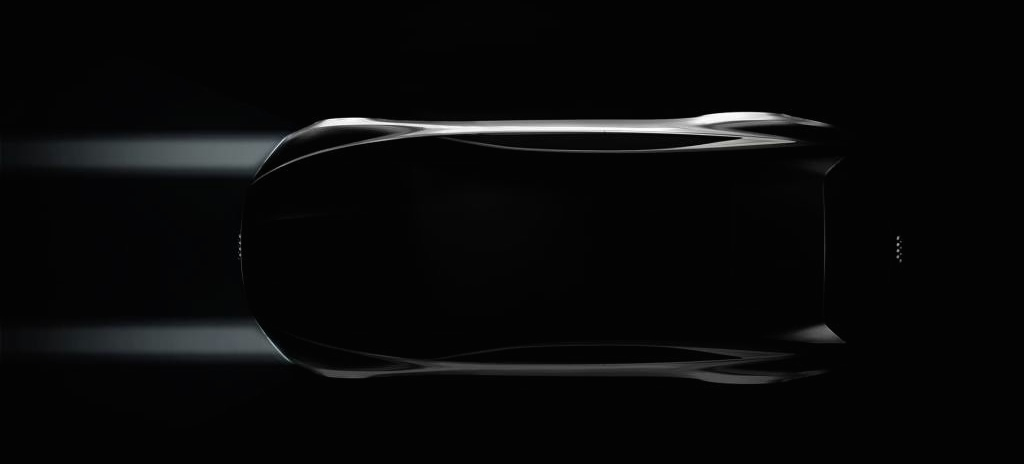 Audi teases the future of its design
There are few cars in the world today which look like they are going over 100 MPH even when they're stand still, Audis are one of those brands who makes the most jaw dropping beautiful cars. Though at one time in their lifetime, they looked like average German saloons, nothing to make it stand out except the four circles in tangent with each other but the brand has come a long way in the past years. They look sharper, more exotic and aggressive and Pakistan has a good presence of them.
But it has been a while since Audis took on this new style/design language and gradually, Audi is letting the world into what the future style of Audi will be. The photograph above was released to let you in what the future style would be for Audi.
The concept is yet to be named, but this is the future which will make its first appearance at the Los Angeles Auto Show. And according to Auto & Design Magazine, which released the photo. Marc Lichte, Audi's head of design, told them that it heralded Audis to come:
The importance of this concept car lies mainly in the fact that it will be seen as a manifesto for the four-ring brand's new formal language: "Audi here is placing the accent even more firmly on the sporting dimension, something that will characterise the whole upcoming generation of cars", explains Lichte.
Audi TT would be the first new car which will come with Audi's new design language. So it would be sporty, and they look beautiful but let's hope that they don't all look the same.