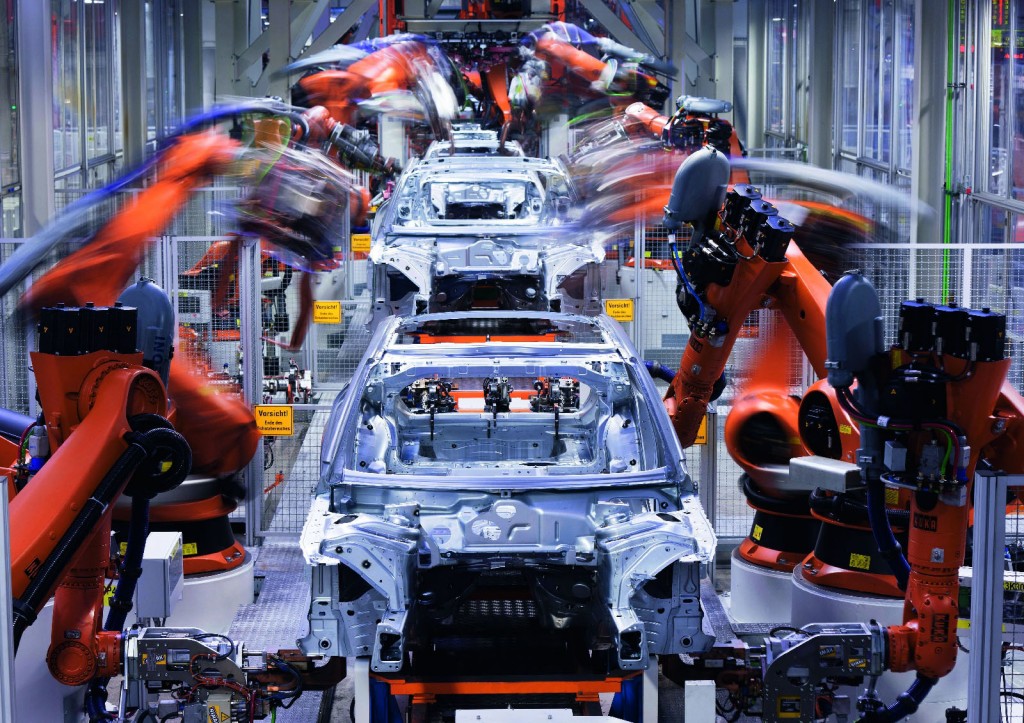 Major stakeholders of the auto industry in Pakistan met recently to pan out a plan to save this struggling sector of the economy. Representatives of Pakistan Automotive Manufacturers Association (PAMA) and Pakistan Association of Automotive Parts & Accessories Manufacturers (PAAPAM) were present at the meeting. Both these organizations have been striving to make the government take back specific measures that are detrimental to the auto sector. These measures include the recently imposed Federal Excise Duty (FED) and Customs Duty. Both these regulations have made automobiles more expensive for buyers. This has eventually resulted in reduced demand in the sector. 
The sales and production figures have decreased by 41.4%, according to a recent report by PAMA. The September sales have also been meager compared to last year. The factors like rupee devaluation are difficult to control; however, factors like FED and reduction in auto financing can be controlled. 
Due to this, auto manufacturers have been shutting down their plants for an increasing number of days each passing month. This has led to layoffs of employees on a massive scale, which is also adversely affecting employment in the sector. The sales of Toyota dropped by 58%, sales of Honda dropped by 68.5% and the sales of Suzuki dropped by 22.3%. The sales of Suzuki dropped by a lower margin largely due to the introduction of Alto. 
The auto sector is also facing a crisis on the employment front. This sector employs more than 300,000 people as direct employees and 2.5 million people in indirect employment. This worsening situation is also bad for the revenue generation of the government. Sales of cars provide a considerable amount of tax revenue to the government. Decreasing sales will severely reduce the government's tax revenues. 
Moreover, the current deteriorating situation is also detrimental to new entrants. The new entrants are reconsidering their feasibility studies due to changes in local policies and rapidly devaluating rupee against the dollar. A total of around $1.5 Billion will be invested in Pakistan if the new entrants successfully start their production facilities in Pakistan. The deteriorating situation has also led the existing auto manufacturers to delay their expansion plans indefinitely.
The auto industry of Pakistan definitely needs a revival right now; otherwise, there will be unrepairable damages that can last for a long time. Although taxation is essential to fund the government and its activities, excessive taxation can lead to a slow down of economic activity. The recently implemented FED and customs duty can surely increase the tax revenue in the short run and provide a boost to the government; however, in the long run, it will severely decrease the demand in the auto sector. People will shift their investments to other sectors like real estate, which has a more stable and safe environment. 
Drop your thoughts in the comments section below and stay tuned for more informative content like this one.