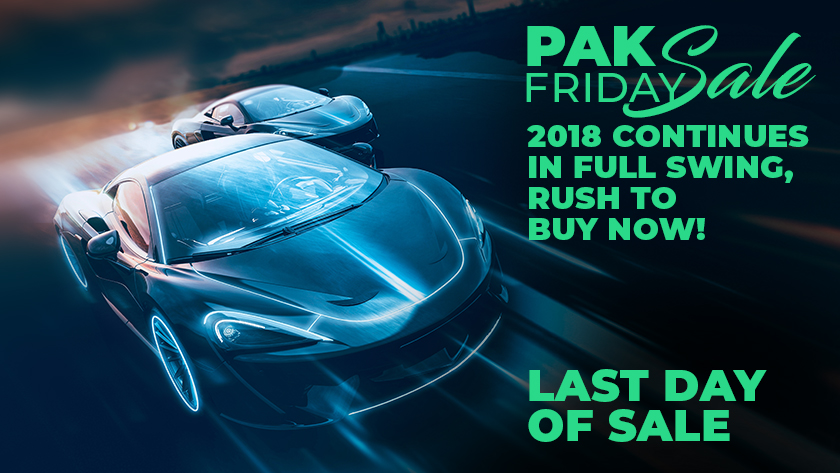 Since the opening day of PakWheels.com Pak Friday Sale 2018, people are buying auto parts and accessories from PakWheels.com in a huge quantity and there seems to be no end to it. This is one of its kind sale, which started on 20th November and today is the last day of this amazing sale offer. Get up to 80% discount on Auto Parts and Accessories including helmets, security & sensors, complete car care kit/products, lights to assistant cameras and body kits etc.
As today is the last day of Pak Friday Sale 2018, the sales are still going strong, so, what are you waiting for,  go and grab the products which you want before it gets too late.
Moreover, it is important to note here that PakWheels.com is also offering free shipping on all the products. Moreover, shop for PKR 2,999 and get a chance to win the Road Prince 70cc bike.
Below are the top most selling items on PakWheels.com:
Parking Assistant Camera 2 in 1 – TW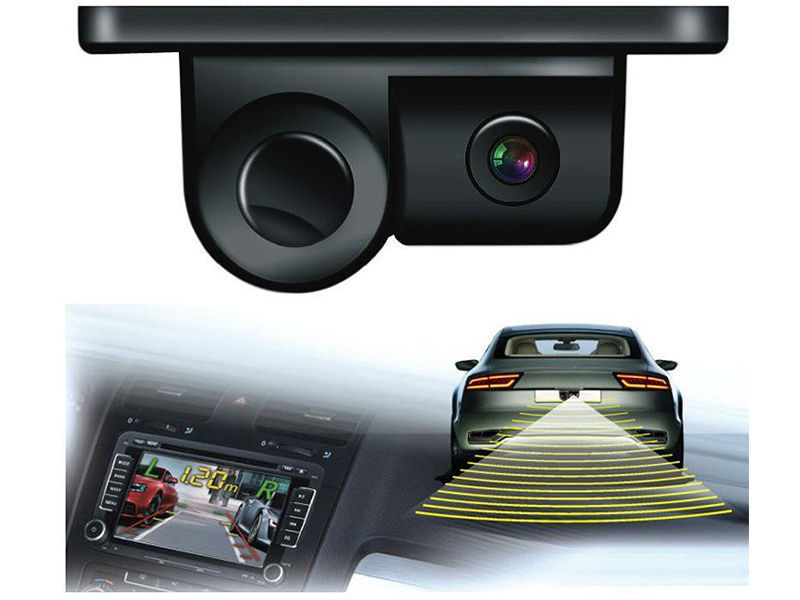 It has 2 in 1 option, it functions as a camera and also has a sensor parking assistant system.
Easy to install

Waterproof
To buy now click here.
KENCO CAR MASSAGE CUSHION W/ADAPTER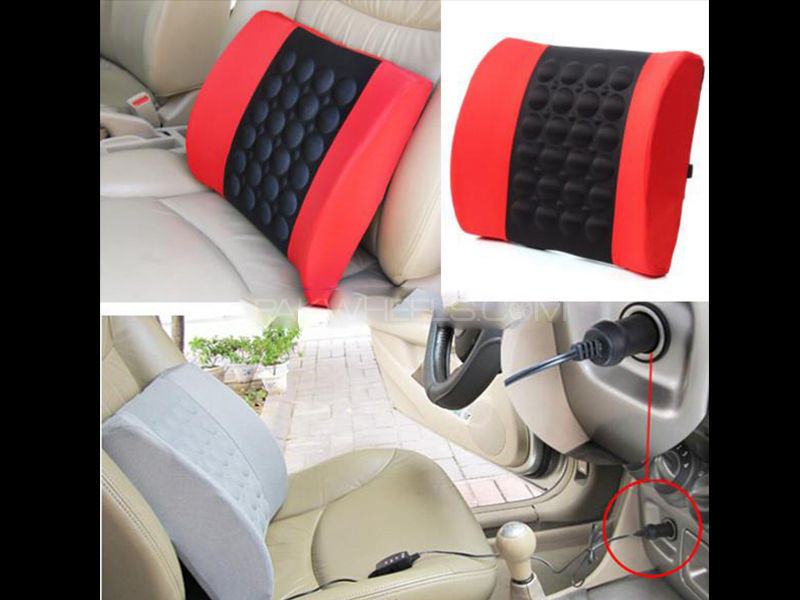 Unique design helps stimulate blood circulation and invigorate back muscles.  It is perfect for improving the ergonomic comfort of your office chair or favorite chair at home. Moreover, it is suitable for almost all 12V cars. Back Cushion offers super comfort support for your car or office chair. The unique design help also your lower back to improve your posture and reduce stress to the back, thereby reducing low back pain.
To buy now click here.
Car Charger Stand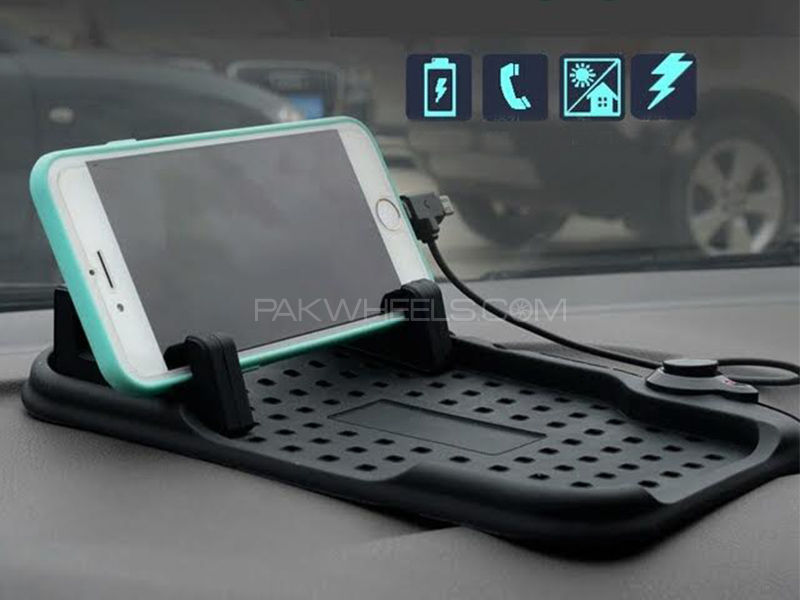 High quality non-slip car charger stand

Best product for your interior

Dual for Android & IOS
To buy now click here.
Kenco Chiffon MicroFiber Towel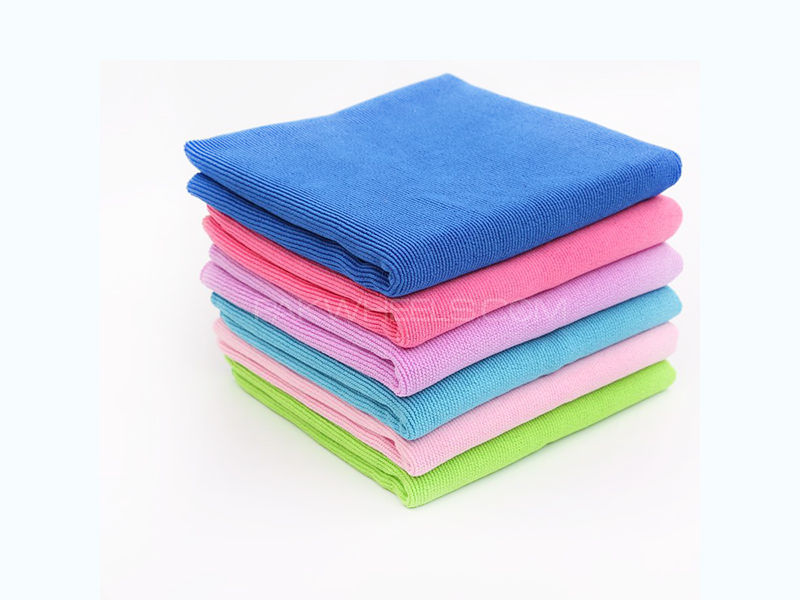 It is a high-quality Kenco Pack of 5 Multipurpose microfibers.
To buy now click here.
FIAMM Horn – Italy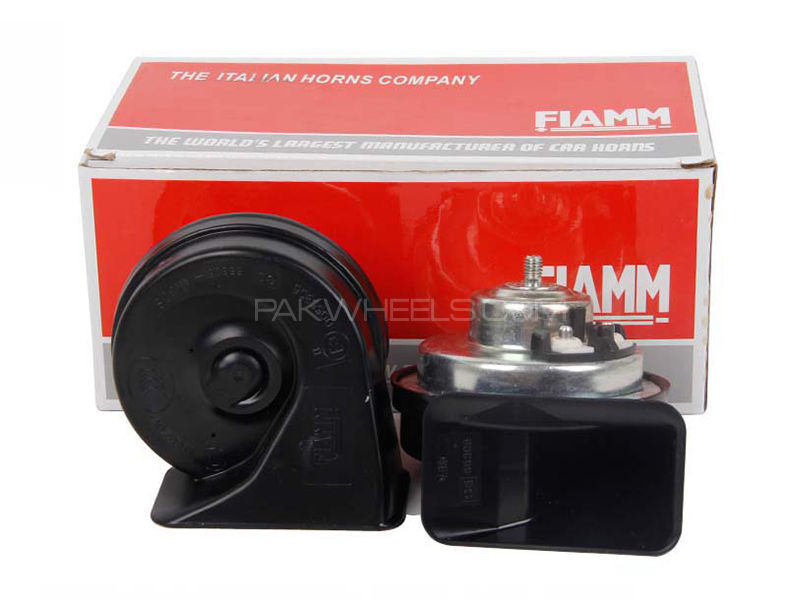 High tone electromagnetic set of car horns. It is used by most European quality car manufacturers. Each horn is tested to assure maximum performance.
To buy now click here.
Double Cylinder Air Compressor – 628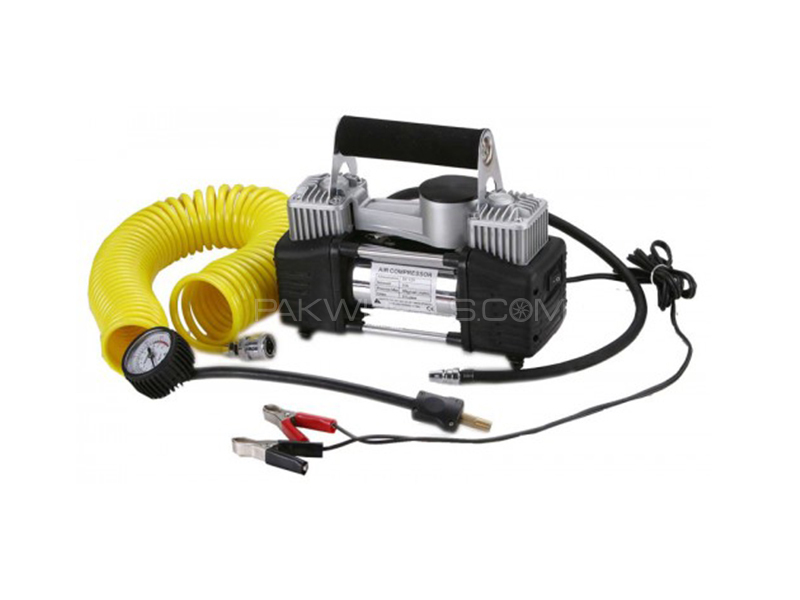 A high-quality instant tire inflator with gauge meter.
To buy now click here.
Kenco Microfibre Cleaning Kit – 9Pcs set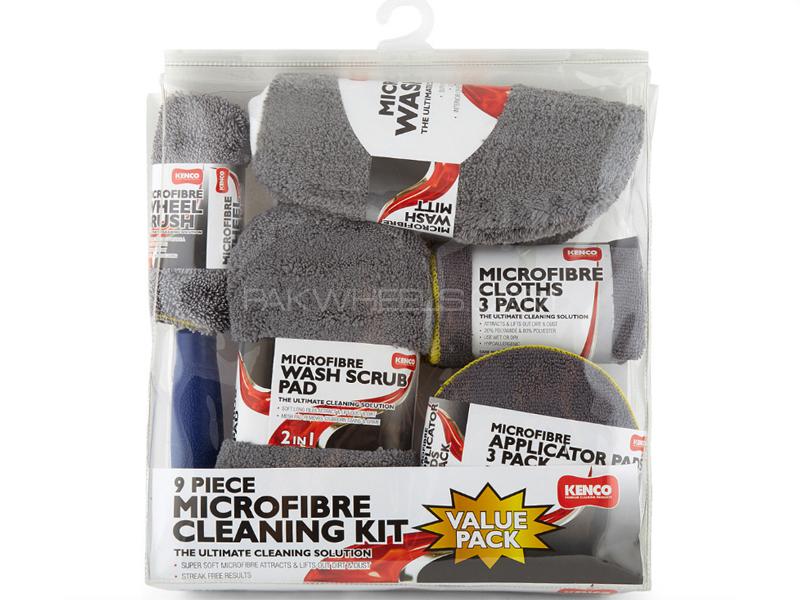 The other most selling item on the list is Kenco microfibre cleaning kit. It's a super soft microfibre which lifts out dirt and dust. One can easily wash it with the help of washing machine.
Kit includes:
3 x applicator pads

3 x cloths

1 x 2-in-1 wash scrub pad

1 x microfibre wash mitt

1 x wheel brush
To buy now click here.
Turtle Color Magic Spray Wax Red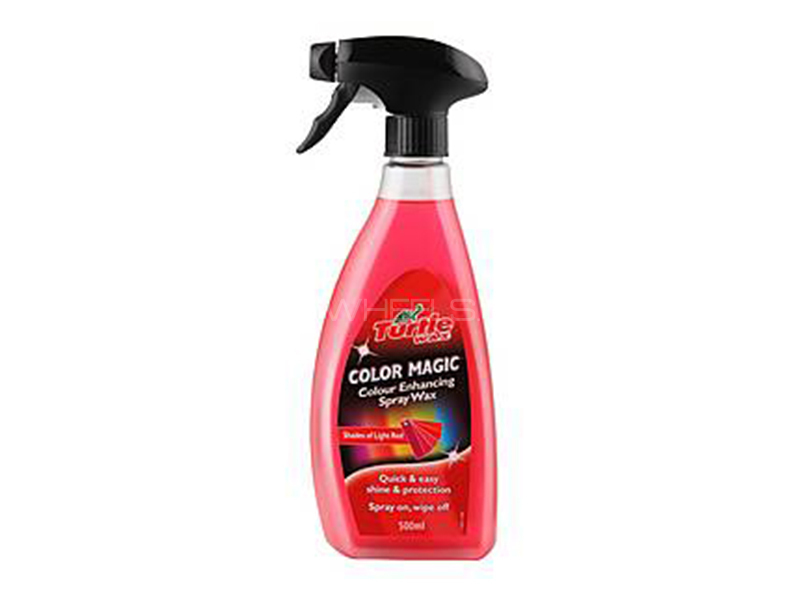 Color magic is the perfect way to boost shine and protection between applications of Color Magic Plus. It removes light dirt, dust and water spots from the paint surface, whilst enhancing the color of your paintwork and adding outstanding shine and protection.
To buy click here.
Pioneer Power Washer Metal Jets 105bar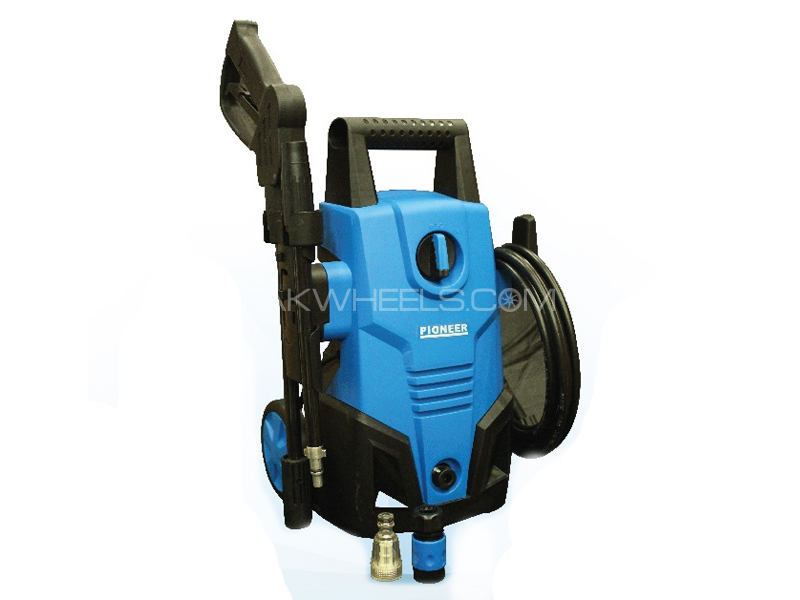 High Quality

1400W

Elegant Design

Pressure Bar 105/ max11

Flow rate max 6.8L/MIN

Voltage: 220

Foaming Bottle Supportive

Aluminum Connectors
To buy now click here.
Carrera German Engineered Polish & Wax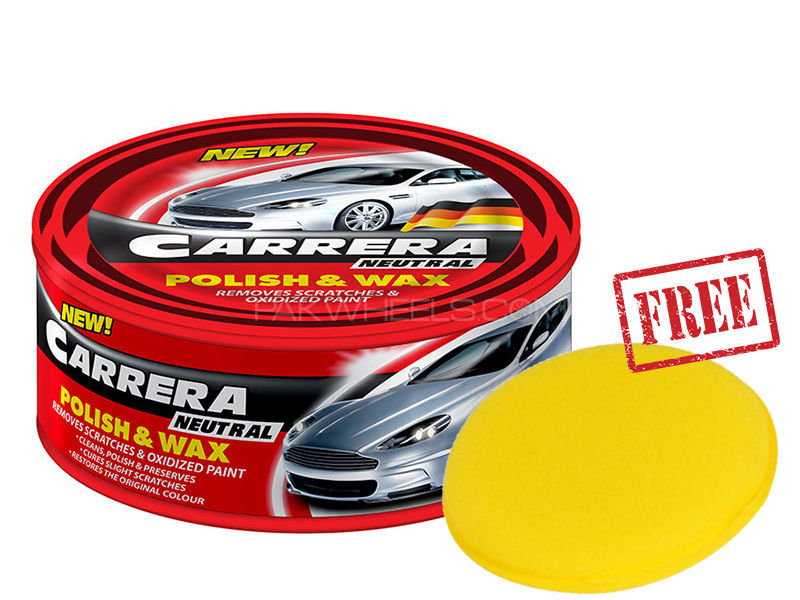 It is a German engineered polish and wax, which clean all the dirt and camouflage of your vehicle and also shine without harming your vehicle's paint.
To buy click here.
If you get delivered wrong products or accessory you can easily return it without getting into much trouble. Read the return policy here.
There are also other hot selling items on PakWheels.com which you can buy by clicking below: