Modern technology has started taking over the automobile sector, and gone are the days when you could fix your car at home with basic tools. Today, every car is filled with a plethora of features and complex technologies than one doesn't even know nor do they know how to fix them.
There are tons of new technologies ranging from autonomous driving, adaptive suspension, active exhausts to automatic parking which have changed our driving experience from what it used to be 10-20 years ago, but in this article, we will shed some light only on those features that are available in the cars in our market.
1.Heated and Ventilated Seats:
Heated seats have been around for a couple of years. There are very few sensations that can rival the warm embrace of being wrapped around in heated leather in those chilly winters. Also, nothing can rival the cool AC air reaching every part of your body, especially your back in those hot summer days. Anyone who has parked their car in the sun in May, June, and July knows how hot seats become even after turning on the AC especially if you have leather seats.
Although no locally produced cars in Pakistan have the option of heated or cooled seats but are available in Toyota Land Cruiser, High-end German sedans like Audi, Mercedes, and BMW. Some of the cars that have heated seats only include Toyota CHR, Suzuki Wagon R, Suzuki Alto, Toyota Aqua, Toyota Prius, Toyota Prado, Honda Vezel. You may not see heated seats on every car that we have mentioned as heated seats are an option on many cars so some may have this feature and some may not.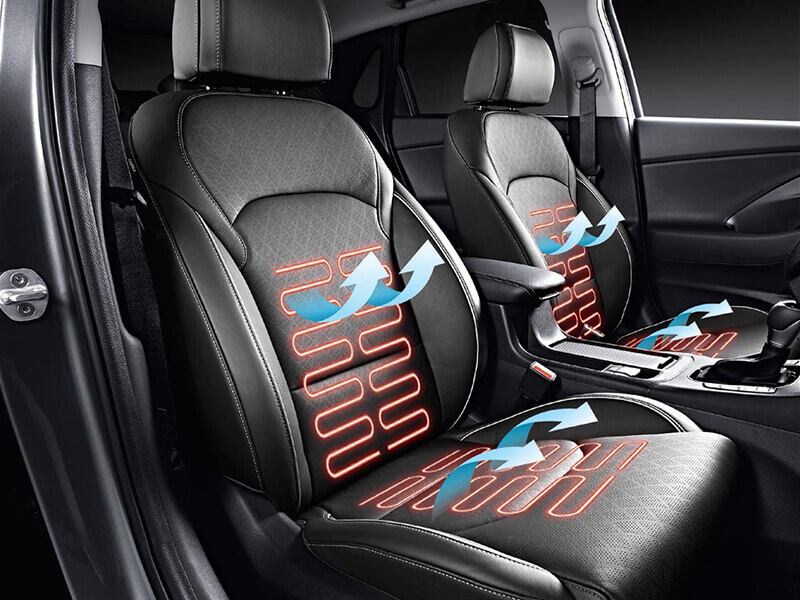 2.Backup Camera/Parking Sensors:
There was a time when you had to turn your head and look if you had to reverse which was especially difficult if you had a sedan or an even bigger SUV. Parking and reversing out of tight spots required another person to help you in reversing or even if you were pretty skilled you still had the possibility of missing something and damaging your car while reversing. Reverse cameras have made our lives easier; you don't need to look multiple times to reverse as you have a live image of everything behind you. The benefits of using a reverse camera are pretty obvious. With better high-resolution cameras flooded in the market, it becomes pretty unlikely to run over something or back up into a wall. Some cars come with parking sensors which help you further in parking in tight spots. Some high-end vehicles, even offer 360-degree camera view for maximum visibility.
Almost all imported cars now come equipped with a backup camera and some of the local cars that have factory fitted reverse camera include Toyota Corolla Altis 1.6, Toyota Corolla Altis Grande, Honda Civic, Toyota Revo, Toyota Fortuner.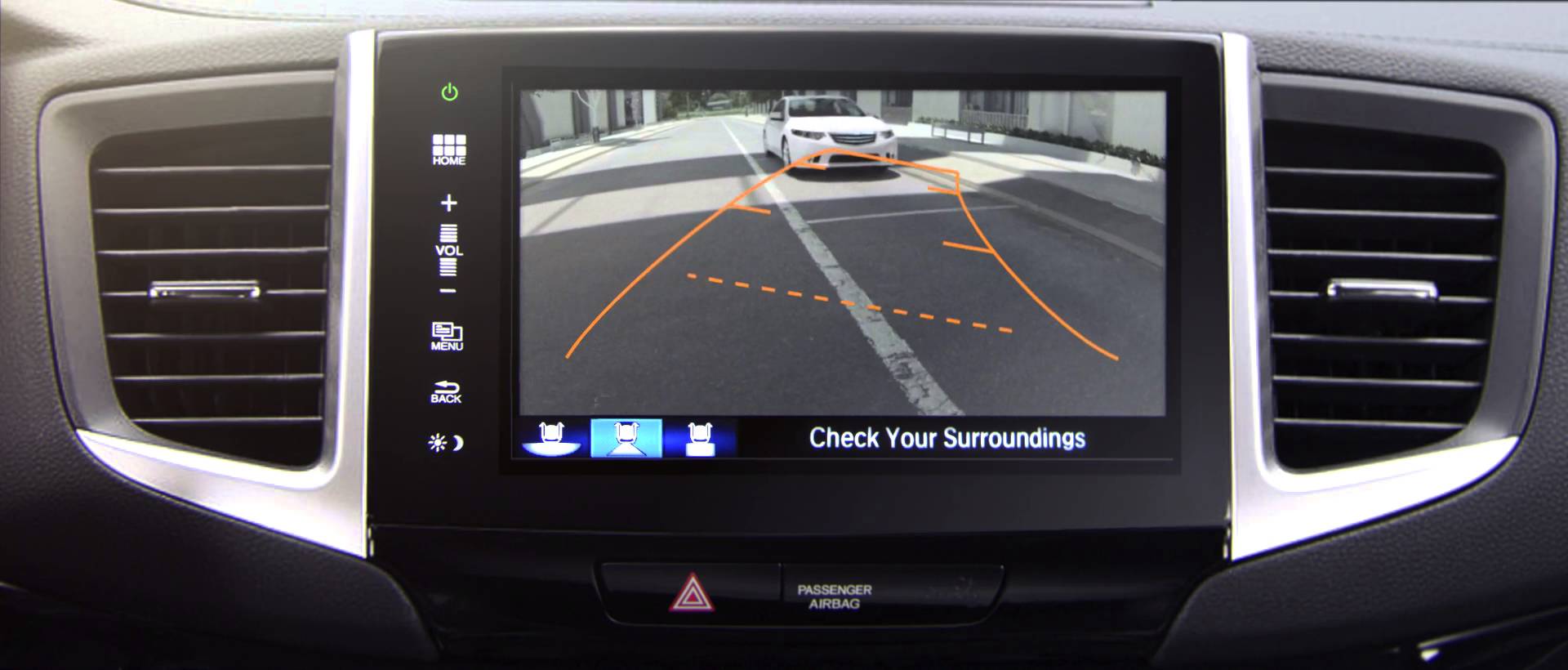 3.Ambient Lighting:
One of my personal favorites is ambient lighting if equipped in your car gives a feeling of elegance and luxury. Although this feature is not very high tech, an eye turner for sure. Most of these ambient lighting can be adjusted to different colors and brightness according to your mood, making passengers feel like they are in a high-end luxury car. Non-luxury auto manufacturers are also recognizing the attractiveness of the feature and are slowly incorporating it into less expensive cars.
Sadly, this feature is only available on high-end luxury sedans like BMW, Audi, and Mercedes.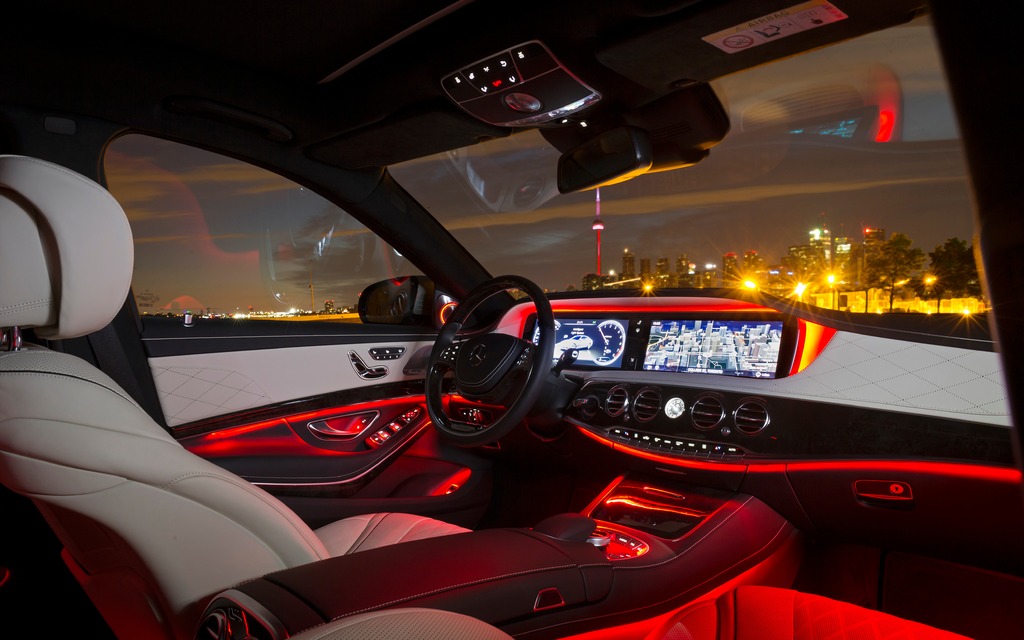 4.Smart Entry and Push Start:
Gone are the old days when you had to deal with the hassle of pulling out the keys from your pocket and turning the key in the keyhole to unlock the car and then start it. Keyless entry is now available in almost every car even local ones, however, smart entry and push start come standard in some selective cars. With smart entry and push start all you get is a nifty key fob as opposed to a key and the best part you don't even have to take it out of your pocket. It allows you to lock, unlock and start your car (some cars) from far away and the way it works is that there are proximity sensors which detect if the key is present near the car, if it is then simply placing your hand on the door handle will unlock it with the help of another sensor. Once inside, you'll find another function made possible by the key fob; you can simply push the start button.
Keyless entry is available on local cars including, Suzuki Wagon R, Suzuki Cultus, Suzuki Swift, Suzuki Ciaz, Honda City and Toyota Corolla Gli. Cars with push start and smart entry include Toyota Revo, Toyota Fortuner, Toyota Corolla Altis Grande and Honda Civic. In case of imported cars (Toyota Aqua, Suzuki Wagon R, etc.), it depends on the variant of the car to have a push start with smart entry.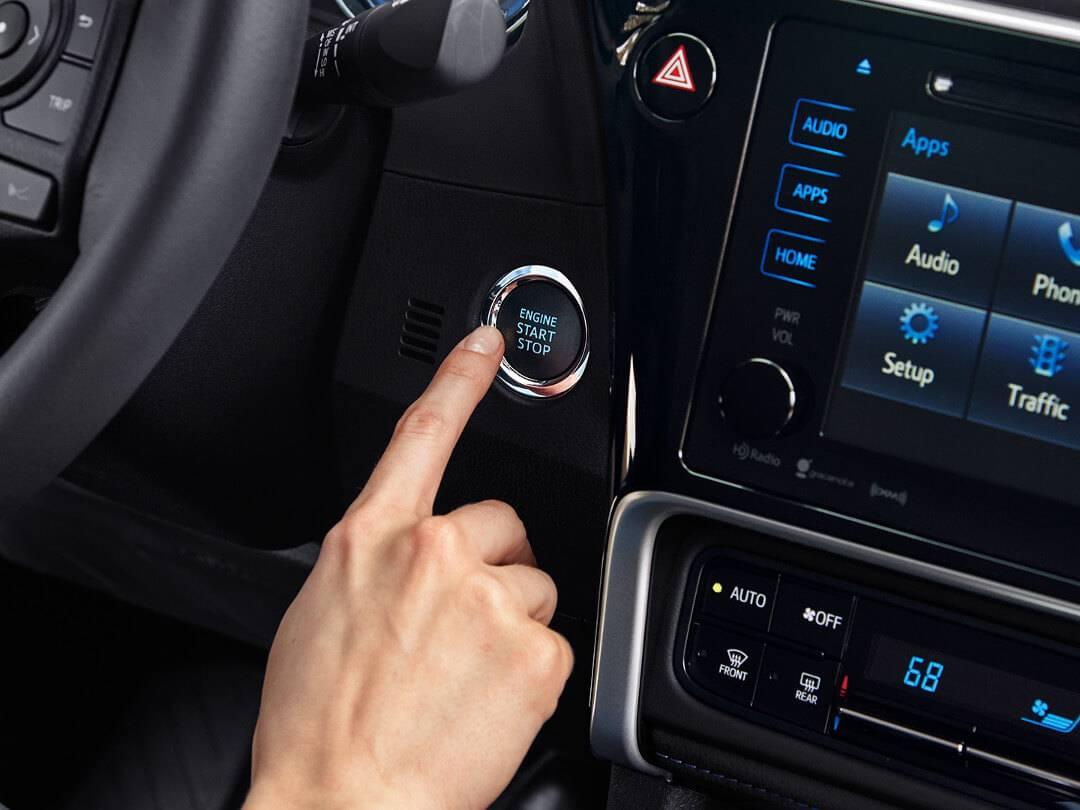 5.Automatic Emergency Braking:
Some of the features we are thankful for are because of them being cool, for others, we are thankful because they save our lives. Automatic emergency uses similar sensors and cameras to those that are found in adaptive cruise control. When the car presents itself in danger, the sensors automatically apply brakes to save you from a collision. It could be a pedestrian crossing a road or a car in front of you slamming the brakes suddenly automatic braking can respond quickly and save you from an accident. Although here in Pakistan our driving style includes driving so closely and driving on a little dirt patch just to pass a car makes this feature less effective but speaking from experience this feature is very useful and a very amazing feature to have.
Sadly, no local car comes with automatic braking yet, but if you decide to buy an imported car, it is even available in cars starting from 660cc, as the Japanese are safety conscious people.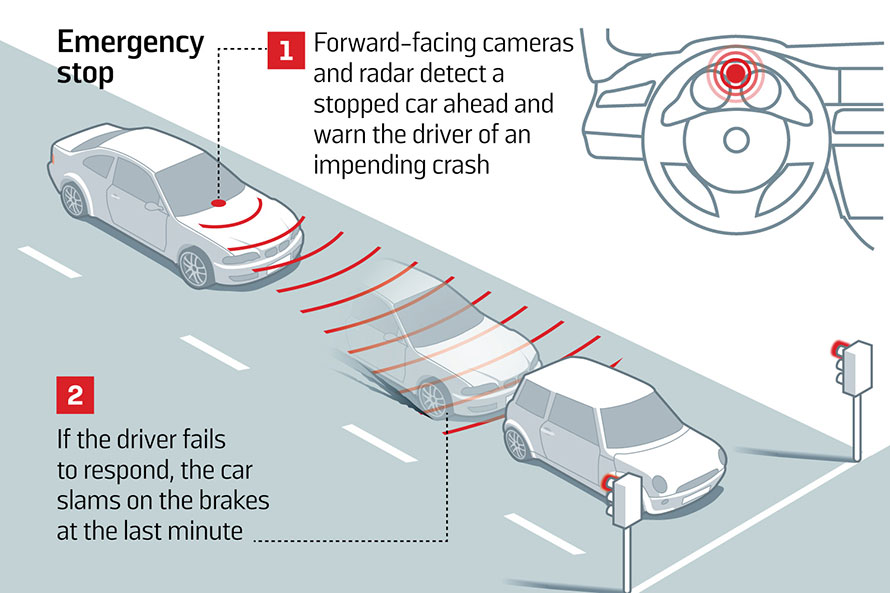 6.Driving Modes:
Most modern vehicles have multiple driving modes that stiffen your suspension, adjust steering ratios and some even tune the sound of the exhaust to produce a different not depending on the driving mode selected. We don't have any sports cars here in Pakistan to have these type of driving modes, but we still get simple driving modes like eco, normal, comfort and sport. Cars ranging from the Toyota Prius to Ferrari's have this feature but obviously, serve a completely different purpose.
Toyota Revo, Toyota Corolla Altis Grande, and Toyota Fortuner come with normal, and power modes and almost all hybrid cars imported cars in Pakistan come with eco, normal and sport mode.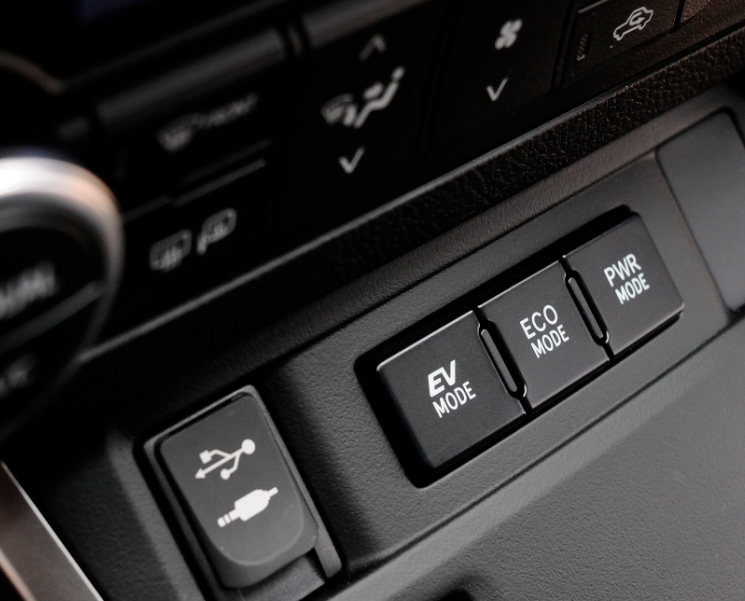 7.Powered and Memory Seats:
Ever had trouble adjusting your seat? With manual seats it is always a problem if you get out of the seat, then you can't judge how much more forward or backward you need your seat to be, and if you are sitting on the seat, then it doesn't move as easily and stay in your desired spot. Powered seats solve that issue, you can adjust your seat while sitting on it into your desired position with the push of a button and as it moves bit by bit slowly you can easily adjust your seat. Memory seats take powered seats to a whole new level, if multiple people drive your car then having to adjust your seat again and again can be tiring and frustrating, but memory seats make that easy for you as they can save your seating position and with the press of a button it will adjust it back into that position you saved.
Toyota Revo and Toyota Fortuner come with powered seats, but we are yet to see memory seats in our cars. Imported cars have this feature as an option so you may see them on some high-end cars.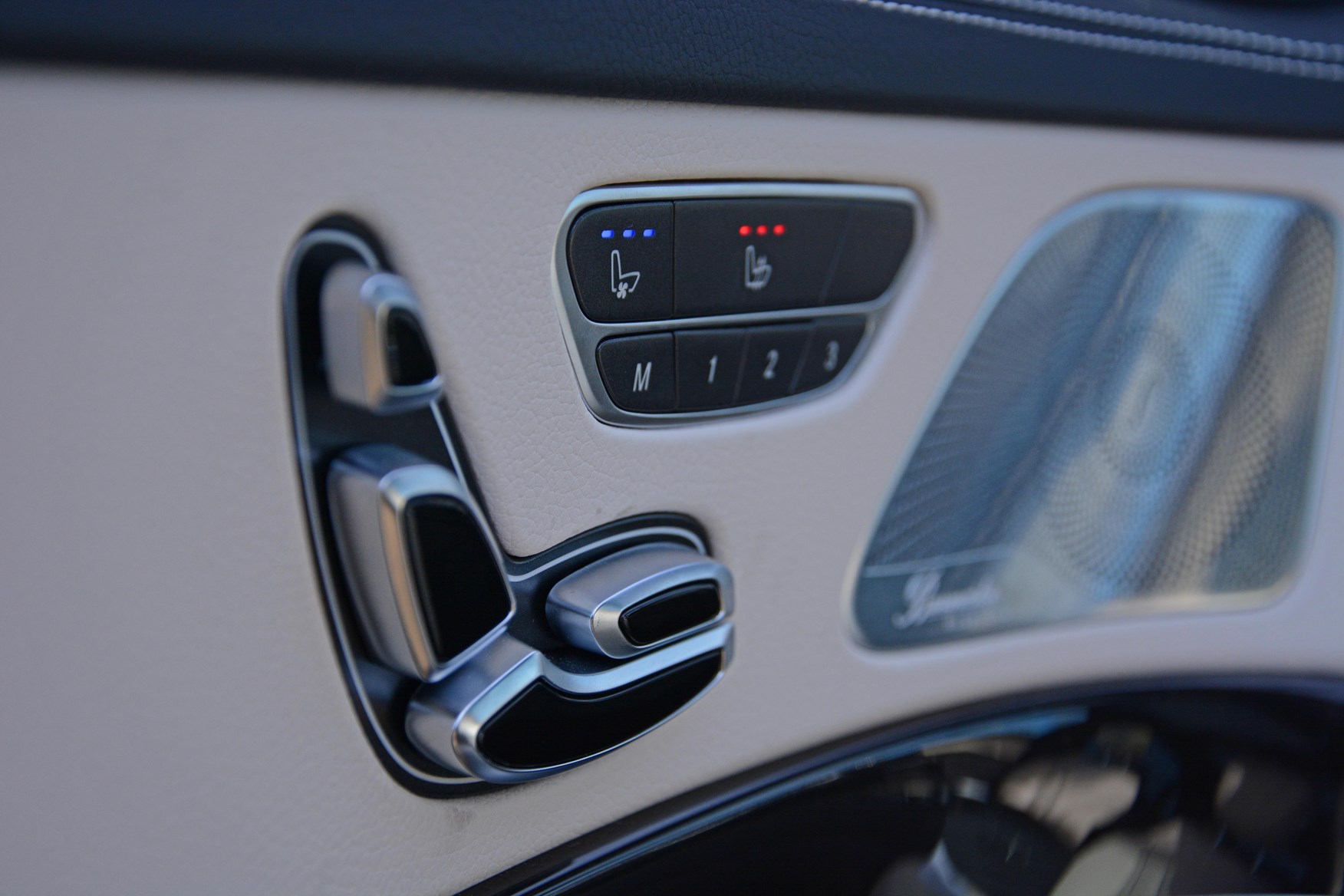 8.Head-up Display:
A not so common feature in our cars, but a very useful one has indeed been Head-up display. It projects your speed and RPM (configurable on some cars) onto the windscreen so that you don't have to continuously glance back and forth at your speedometer while driving, making your driving safer. You can adjust the position of the display upward, backward, left and right based on your preference.
The sad part is that this feature is not standard in any local cars. You can get this as an option in most of the imported cars, but high-end cars like the Mercedes, etc. have this feature as standard.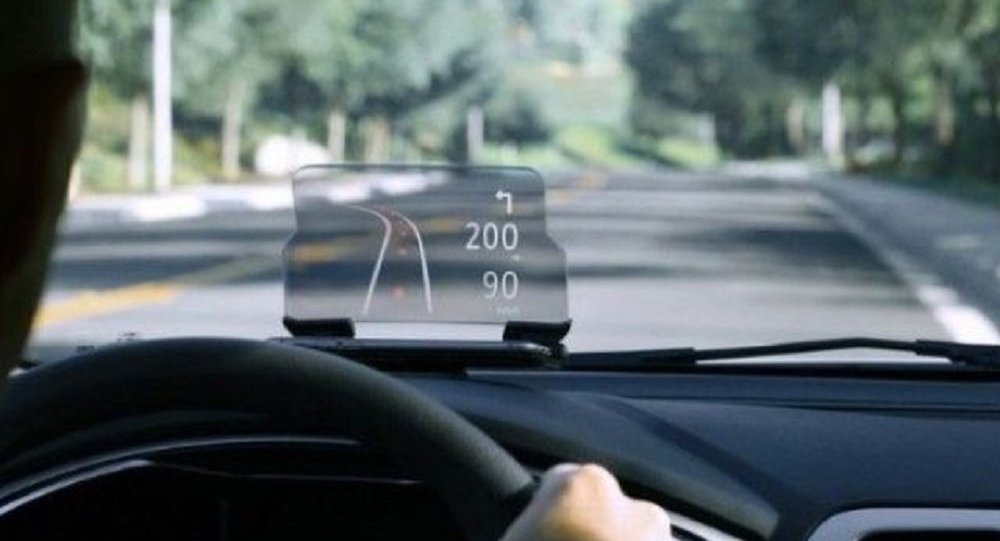 9.Start-Stop feature:
We included this feature in the most annoying feature list, but as annoying it may be it's also pretty helpful. One of the most important aspect buyers look for when buying a car in Pakistan is fuel economy, and smart-stop feature helps you increase that. This feature turns off your engine when come to a complete stop at a traffic light to save fuel.
No local car comes with this feature, but almost all imported cars, especially 660cc cars now come with a start-stop feature.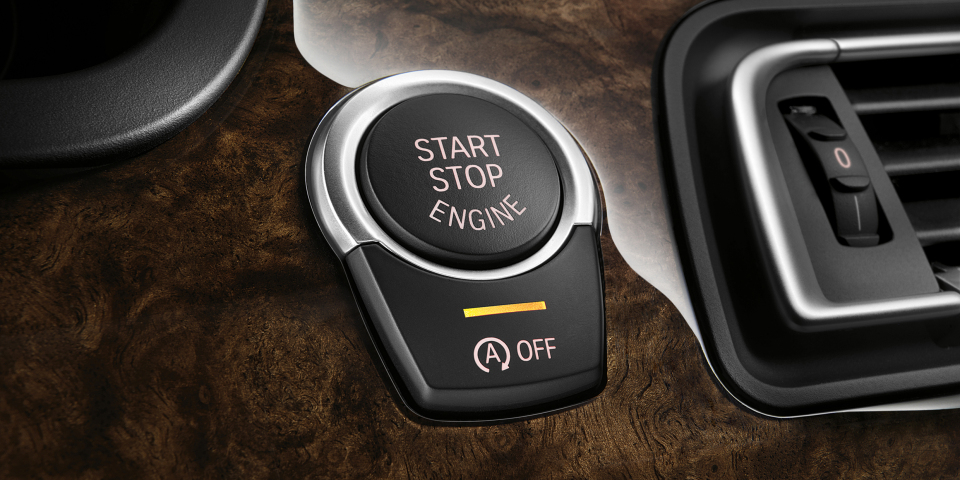 10.Traction Control:
One of the most important technologies in the automotive industry has been the introduction of traction control. ABS has been as important, but traction control can be called the advancement of ABS. Traction control helps your car stick to the ground and help in maneuvering at high-speed turns. It keeps your car firmly planted to the asphalt and prevents any unwanted slipping of the car. The best part is that our local manufacturers have finally realized the importance of this feature and now you can see this feature on some of our local cars.
Toyota Fortuner, Toyota Revo, Toyota Corolla Altis Grande, Honda Civic are some of the cars that now come equipped with traction control, and if you look at the imported cars, all cars come with traction control as standard.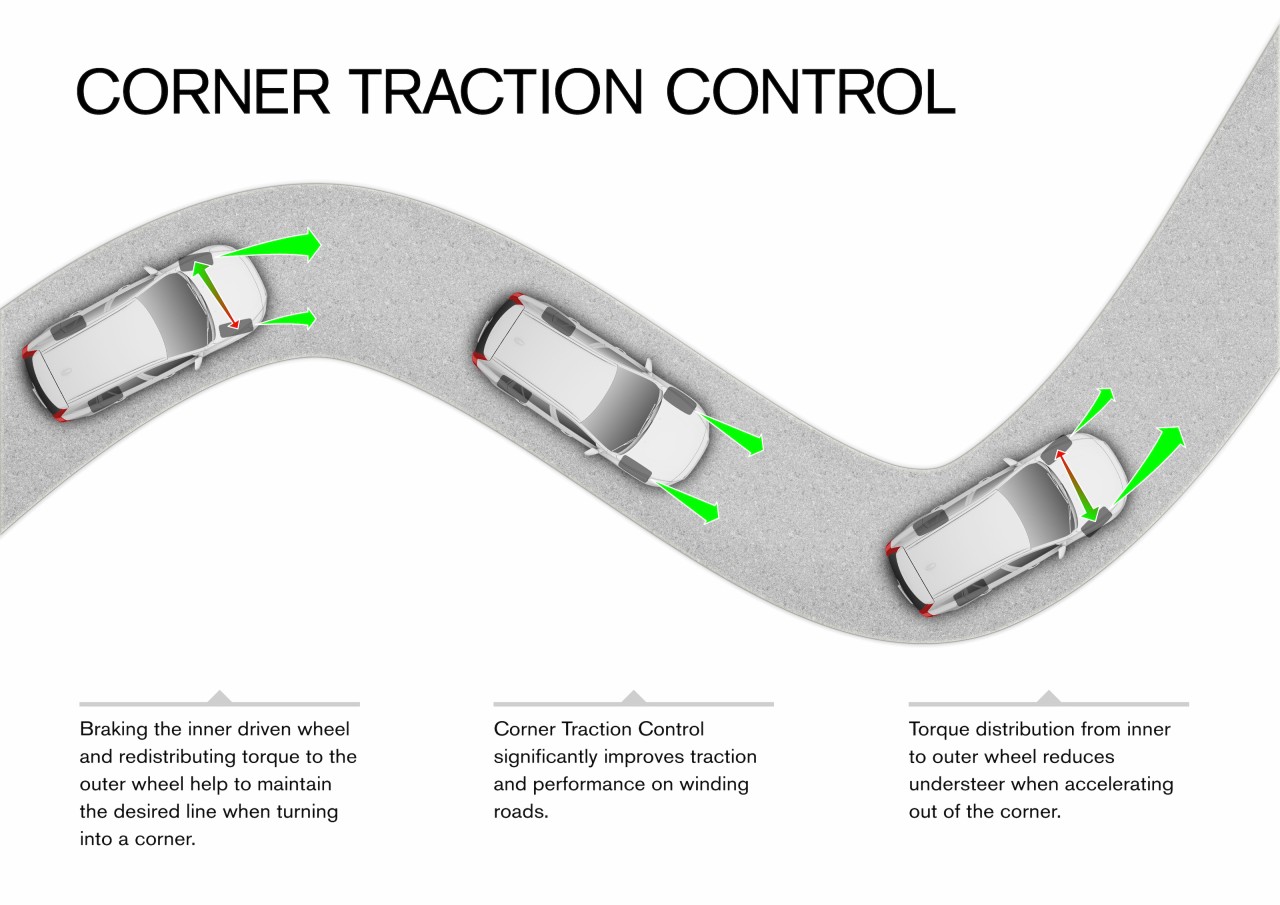 Let us know in the comments below which feature do you think is a must-have today.