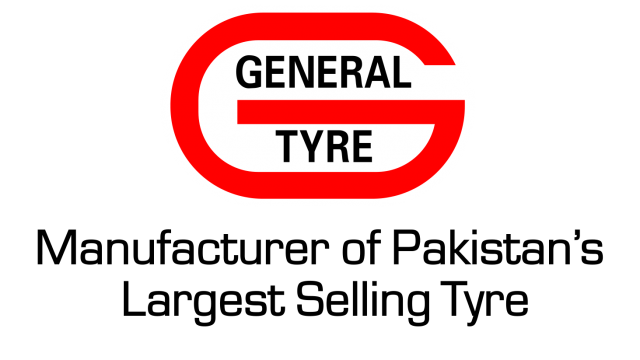 Looking back in the year 1985, General Tyre witnessed the most desirable expansion after the company's opening in 1964. The company's annual production increased from a mere 800 tyres to a staggering 2500 tyres per day. But sadly this growth was not enough to cater to the local market growth, which led to the inception of tyre smuggling in Pakistan. According to Tribune, 25 billion rupees worth of tyres were smuggled into the country during 2012-13, which was enough to satisfy 32% of the market's demand.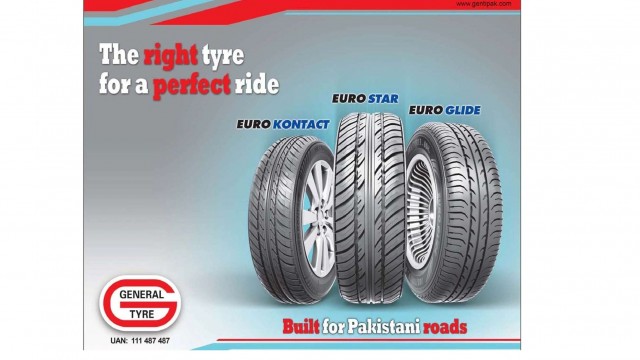 General Tyre has admitted that the annual production can be raised to more than 2 million tyres but unfortunately due to the market perception, smuggling and imports; the company's sales have suffered and it is producing only 1.6-1.7 million tyres a year. Here I would like to mention that Genral Tyres come installed in almost all the variants of the cars that are being manufactured in Pakistan, which basically makes me want to raise a question on two issues:
1: Do we perceive the locally manufactured things to be of a lower value?
2: What has the Govt. of Pakistan done in order to combat the issue of tyre smuggling?
The answer to the first question is based on the perception of people, which I might add, varies from a person to person. Nonetheless, this wrong perception with the local tyres is generally associated with sub-par product finishing and life. It is reported in many cases that the 'Euro Star' brand of the General Tyres is a bit too hard for the ride's sake, but the fact remains that if a tyre gets de-shaped after 10-20k kilometers then it faces some issues or it might be an exception in a batch (Especially in my case). And then there is the case of diverse choice, which is offered by the imported tyres.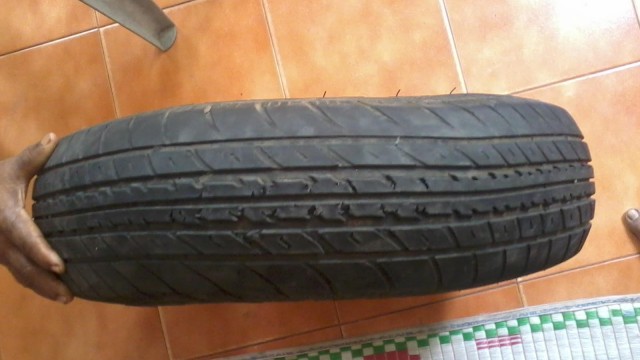 Now on to the answer of second question, which I believe is not just limited to the Govt. but the local population as well. People need to realize the scope of damage this act of smuggling causes to the growth and sustenance of tyre industry in Pakistan. Moreover, these smugglers provide no warranty of the tyres and they are generally bought on the word of mouth.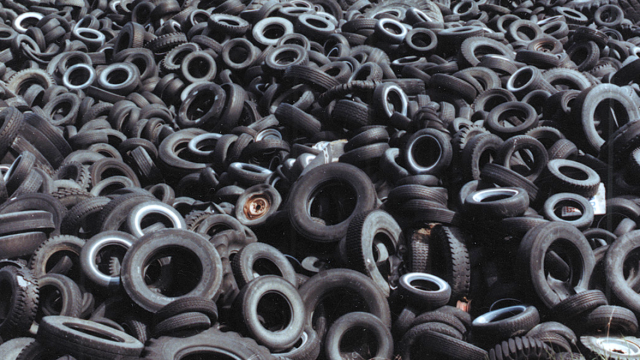 This leads me to address the risks attached with buying an Imported Tyre in Pakistan. Because hundreds of motorists are scammed on daily basis, just because of their lack of knowledge. So I did some homework on my own and decided to list down my findings.
#1 Try to Avoid Chinese Tyres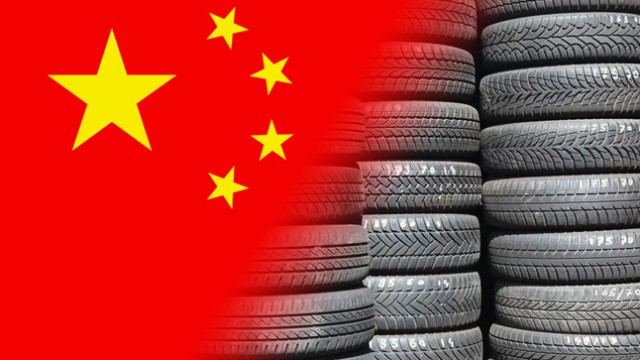 During my research, I stumbled upon many cases where people reported that they had bought Chinese tyres, which failed to perform. This situation might have occurred due to the lack of product knowledge and inquisitiveness on the customer's part, but the fact still stays strong that people need to be extra careful when it comes to the Chinese brands and in my opinion should stay away from them.
#2 Be Cautious When You Buy Imported Tyres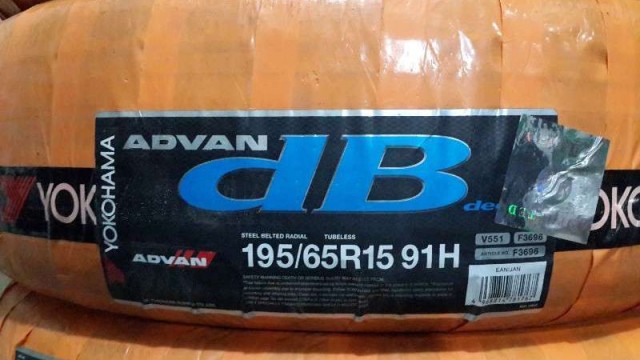 There are a few obvious signs on an imported tyre if you know what you are looking for. For example: Check the hologram stickers on the wrapping, these seals are designed to get damaged if the packing is tempered with.
#3 Serial Numbers and Invoice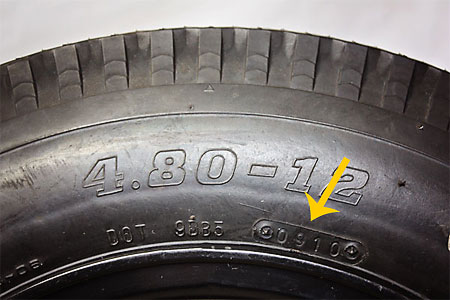 If any digit of the tyre code is removed or tempered with, you should be vigilant immediately. These tire codes are a sequence of numbers which represent information about the tyre. And always ask for an invoice because any authenticated dealer of APTIDA (All Pakistan Tyres Importers and Dealers Association) will never try to back track or wiggle their out of purchase invoice.

There are a lot of things to consider while purchasing an imported tyre, but if you are careful, I believe you will be able to avoid scammers. But, imported tyres are expensive as compared to the locally produced tyres, which means not all of the motorists can afford them. Hence, they tend to favour used tyres. I would highly advise off not doing so, because there is a misconception regarding the used tyre and old tyres. An untouched manufactured tyre two years ago is still safer than a used tyre manufactured a year ago. So I would suggest to buy locally produced tyres if you are on a tight budget.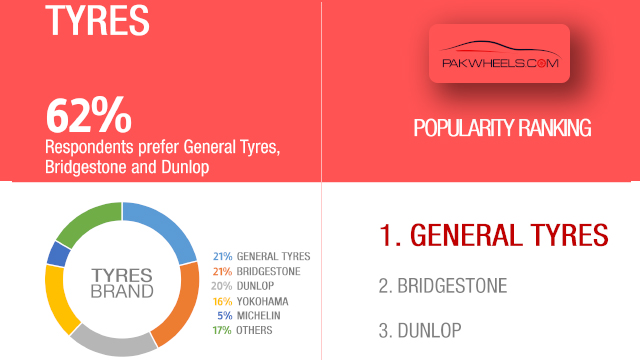 According to the recently released PakWheels.com Auto-Industry Survey; 62% out of 11,000+ participants of the survey admitted to preferring General Tyres (21%), Bridgestone (21%) and Dunlop (20%). Here I should mention that local production manages to complete only 23% and imported tyres complete the 40% market demand, while the rest falls prey to the smuggled tyres. Not only does this (smuggling) issue stop the investment from foreign investors but it is also responsible for the lack of growth in the local tyre industry.
So, I believe that the Govt. needs to start the crackdown on this issue of tyre smuggling, because it will help in placating the concerns of investors, which might eventually lead to the introduction of new entrants in the local tyre industry.
Every situation has a lot of angles in it, I just tried to pen one of these angles. If you think that I should address something that is equally important, do let me know. I will take a note and hopefully write something on it. And feedback is always welcome.