A really good news for the rally and safari enthusiasts is that IMC is finally bringing Toyota Hilux Revo in Pakistan. Yesterday, an un-disclosed source informed me that IMC has sent the tariff of new Hilux Revo to a majority of their corporate customers for advanced bookings. The advanced booking procedure for Hilux Revo is exclusive to the corporate customers at this moment, but rest assured, it might be opened to public by the end September 2016 or in October 2016.
Apparently, IMC had been receiving a lot of complaints for a long time about their local Hilux variants being underpowered due to their 2.5L (Turbocharged) engine. And people who use these vehicles for rallying or safari purposes, had to opt for its more powerful variant's import, which costs around 6-7 million Pak Rupees.
It isn't a new thing that Hilux Revo has been launched worldwide since 2015, but finally IMC is all geared up to introduce this vehicle in Pakistan. It's price bracket will be around 3.5 to 4.5 million rupees, which will save quite a few million rupees for the people who get it imported. But the biggest point in this upgrade will be its engine.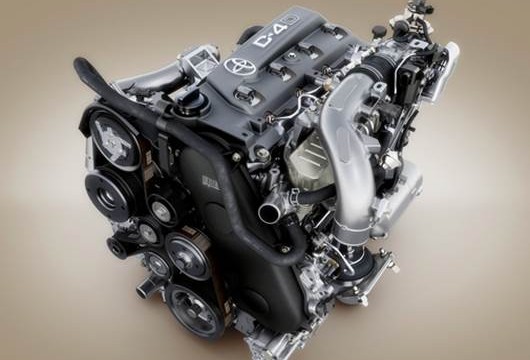 When Hilux Revo was launched in international market in 2015, it was shipped with the Toyota's all new GD series engines. According to Toyota Corp. Japan, this series has employed the use of Thermo Swing Wall Insulation Technology (TSWIN) making the 2.8 litre, 1GD-FTV series as one of the most thermal efficient engines in existence. This engine has a maximum thermal efficiency of 44%. Despite the smaller engine displacement as compared to the previous KD series, this engine manages to produce 25% more maximum-torque and an increased 11% low-speed torque.
But it has been more than a year since this vehicle was announced to the public and Toyota Thailand has upgraded the 1GD-FTV with 2GD-FTV engines in many of their product line-ups. My concern is aimed at the engine, which will be featured in the new Hilux Revo. IMC has apparently managed to keep this information hidden, but it is only a matter of time when the vehicle is aimed to be introduced to the public.