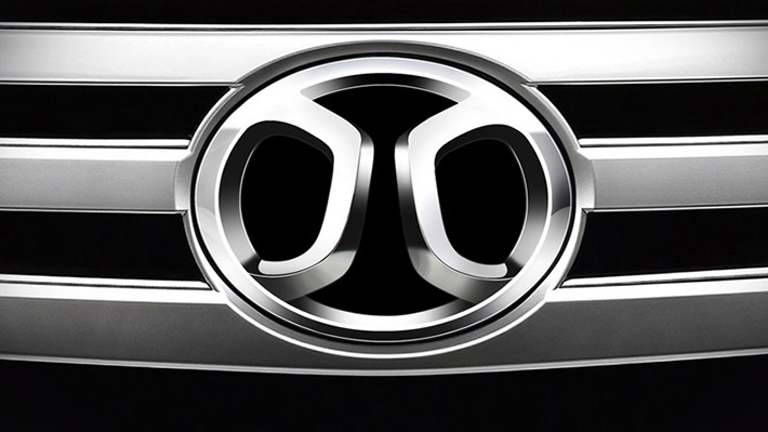 BAIC Senova X25 spotted in Lahore – Check it out!
BAIC's compact crossover SUV Senova X25 is recently spotted in Lahore registered in September 2019 against the company name of Sazgar Engineering Works Limited according to the MTMIS verification.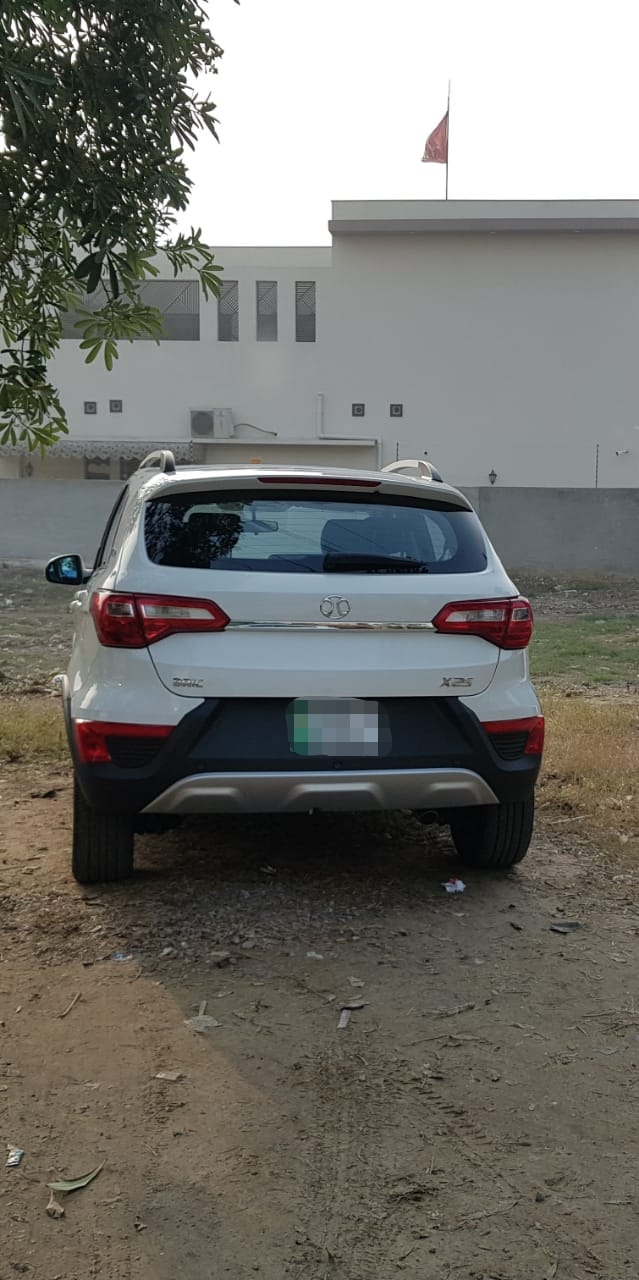 According to the details, the data from the online vehicle verification reveals that the crossover X25 spotted in Lahore is a 2018 model of the Chinese automaker. BAIC, a Chinese state-owned car manufacturer, collaborated with Sazgar Engineering Works and acquired category A Greenfield status for manufacturing BAIC cars in Pakistan.
The Greenfield status was awarded by the Ministry of Industries and Production under the Auto Development Policy (ADP) 2016-21, which offers tax-based incentives to new players in the auto industry of Pakistan. Sazgar Engineering was previously manufacturing 4-stroke CNG auto-rickshaws in the country. The company was initially reported to be planning to introduce three vehicles in the local sector under the brand name BAIC that includes the following:
BAIC BJ40 Plus (off-road vehicle)
BAIC Senova X25 (compact crossover)
BAIC Senova D20 (5-door hatchback)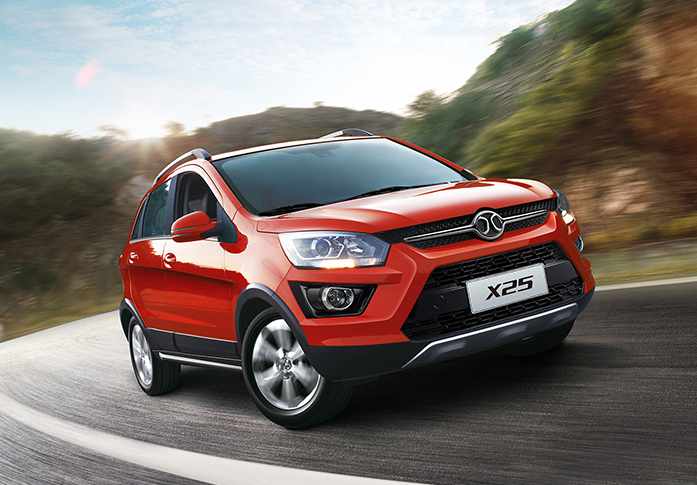 BAIC Senova X25, which is being spotted in Lahore, was first introduced in the auto sector back in 2015. The vehicle comes with both manual and automatic transmission under the 1.5-liter gasoline engine. Since the vehicle is found registered under the company's name, there is a good chance that the automaker is doing test rounds of the crossover in the country before introducing it in the local market. However, there is still no confirmation regarding when Sazgar Engineering will launch Senova X25 in Pakistan. Perhaps we will have to wait to find out at what price the company introduces it in the auto sector of Pakistan.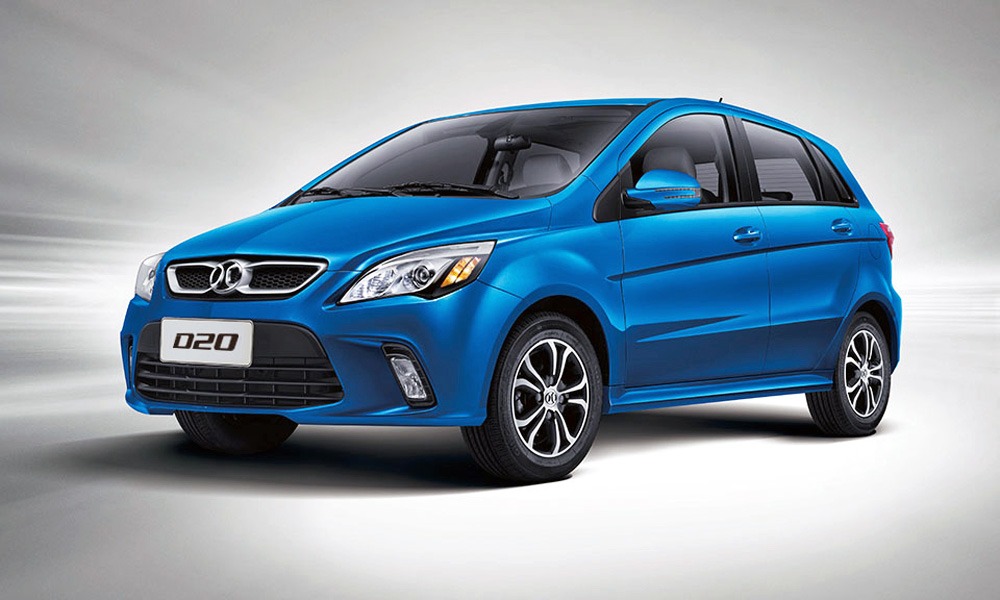 Recently, BAIC's 5-door hatchback Senova D20 was also spotted in Lahore registered in September 2019. It's powered by a 1.5-liter engine mated to both manual and automatic transmission options. It means that the automaker is testing these vehicles on Pakistani roads before it launches them.
Sazgar Engineering has a production plant located on Raiwind Road spread over an area of 5 acres with an additional 27 acres for manufacturing plant expansion. Nonetheless, the entry of BAIC will strengthen the overall auto sector of Pakistan by enhancing the competition. Let's see when the company makes an official announcement regarding the introduction of any of these vehicles in the local market. The pricing of these cars will play a vital role in determining their success in the local market.
Drop your valuable thoughts in the comments space below and stay tuned to PakWheels for more updates on the automobile industry of Pakistan.