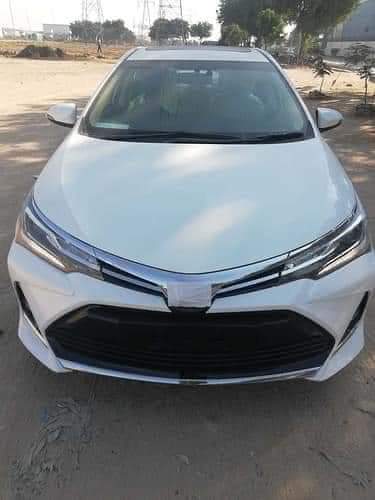 Toyota Indus to introduce a new variant in its Altis Grande line-up?
Toyota Indus Motor Company (IMC) is expected to introduce a new variant in its popular 1.8-liter Altis Grande line-up named Altis Grande X, at the beginning of the next year.
According to the details, there are several pictures of the Altis Grande X are surfacing on the internet which reveals that the company is reportedly bringing yet another variant of Toyota Corolla in the market for its loyal customers. The viral pictures suggest no major changes in the car. From the looks of the Altis Grande X, one can conclude that the front and rear bumpers of the sedan have been changed in terms of design.
Moreover, a red-colored X emblem is added on the rear side of the car. The Altis Grande X is also equipped with rear parking sensors that sum up the apparent changes to the car. As far as the interior of the new variant is concerned, it's also expected to be enhanced a bit.
Have a look at the exclusive pictures of Altis Grande X: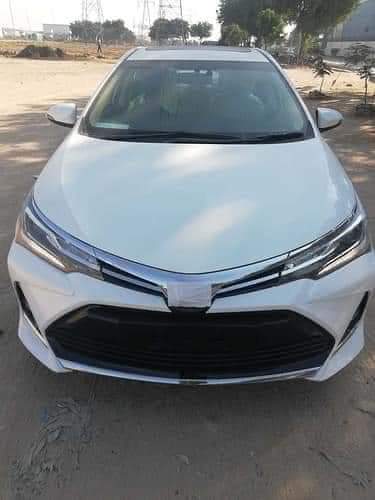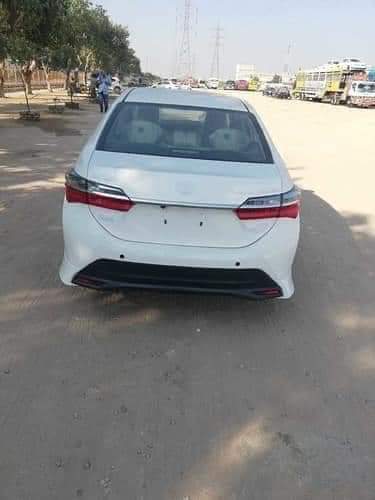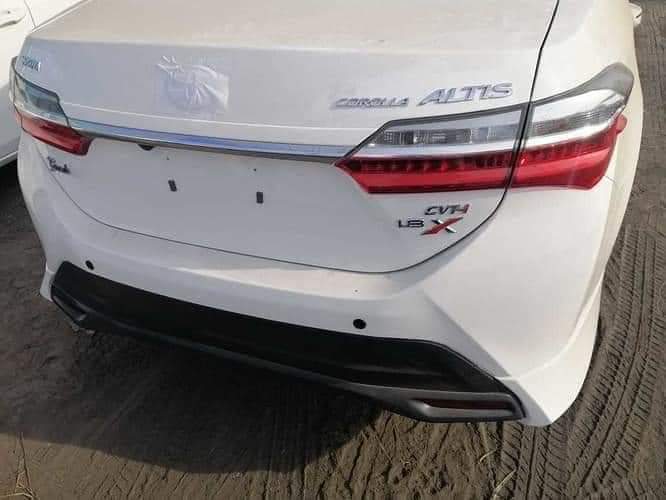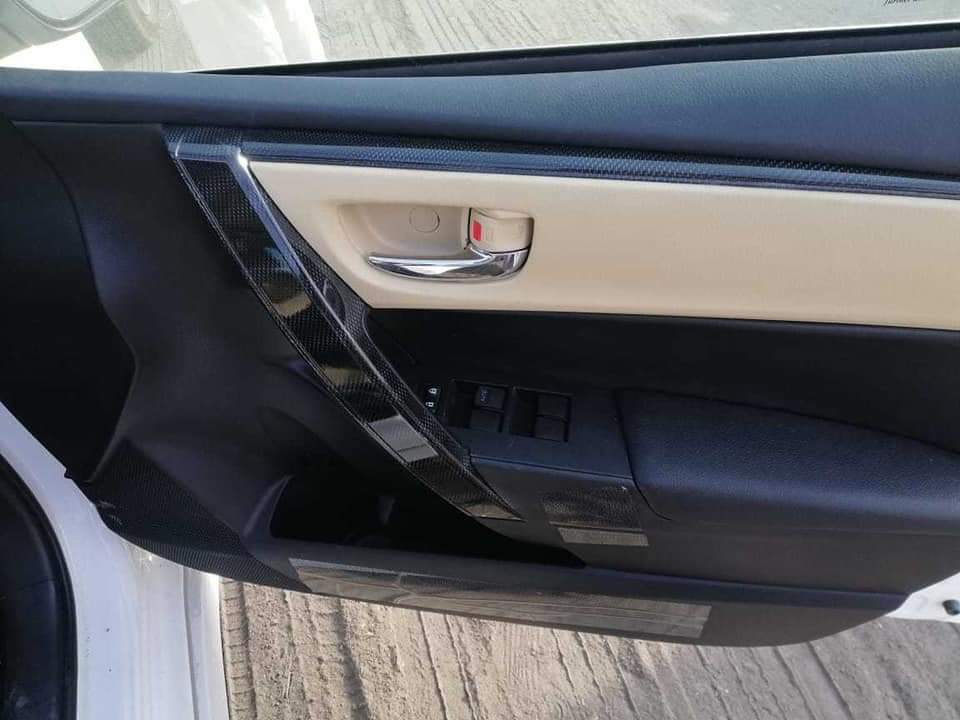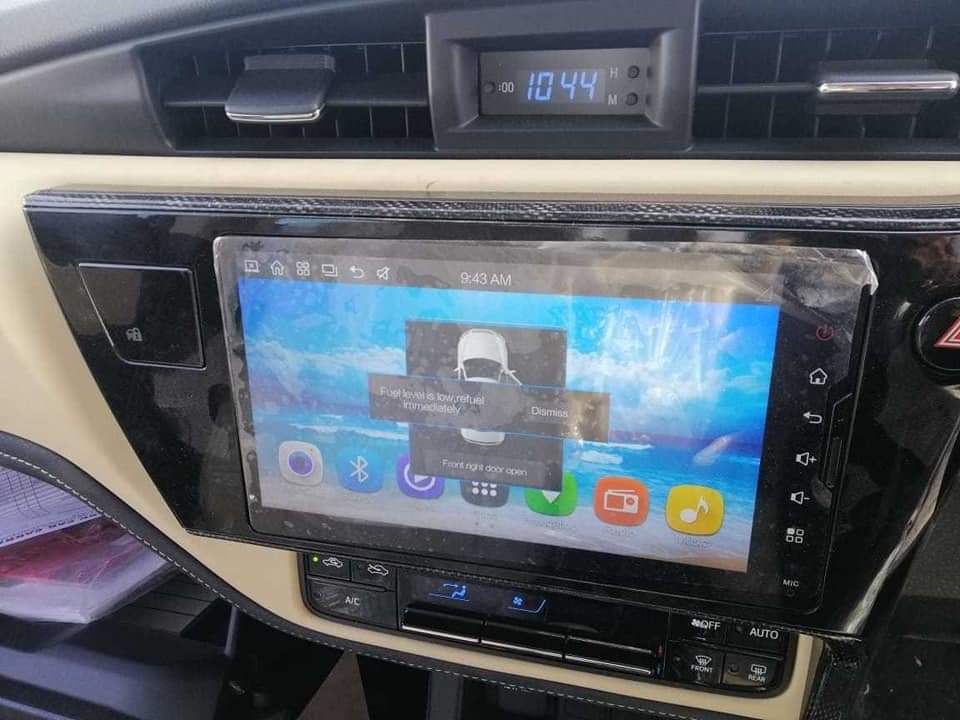 It is worthy to mention here that Toyota Indus is all set to discontinue the 1.3-liter variants of its Corolla line-up in the first quarter of 2020. It will be replaced by Toyota Yaris which will make its debut in the country. At the same time, the company is also facing a severe crisis in terms of sales due to the economic slowdown process in the country. The sky-rocketing prices of cars have dented the sales quite badly since the beginning of the ongoing fiscal year 2019-20. This is primarily due to the sharp depreciation of rupee against the US dollar and the imposition of several additional taxes and duties by the government.
In the first five months of the current fiscal year, the company has suffered a decline of nearly 57% in its sales. Out of this, a 60% drop in the sales of Toyota Corolla was observed during this period, which is massive, considering the popularity of the sedan in the country. However, the automaker has also introduced several promotions on its different variants of Corolla to boost up the sales. Due to low demand in the market, the auto manufacturer has also observed many non-production days (NPDs) from the July-November period. Reportedly, the company is facing a massive unsold piled-up inventory due to which it has reduced its production to more than half of its capacity.
Note here that the different variants of Toyota Corolla witnessed a price increase of more than 23% in the year 2019. It will be interesting to see what other features the company will introduce in its all-new Altis Grande X. Stay connected with PakWheels for any further development in this story and drop your thoughts in the feedback section below.