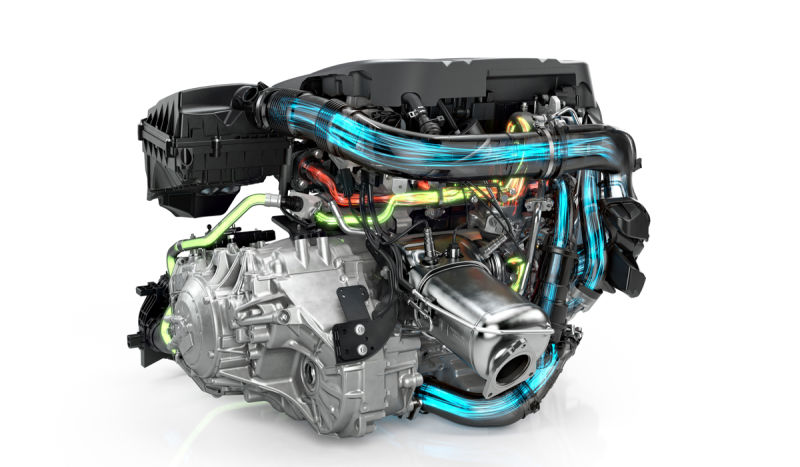 Best Engines From Around The World!
One of the major components of a car is its engine and every car has an engine, unless you own an all-electric car like Tesla. Engines comes in many sizes and power outputs. Some are Turbo-Charged, Super-Charged, Hybrid, while others are naturally aspirated. In this article I will talk about one of the 5 best non-high performance engines you can get all around the world.
Also Read:  Toyota Is The Most Valuable Car Brand In The World, BMW Second!
1. BMW 1.5L Turbo Petrol
This is the same engine used in the BMW i8, Mini Cooper and the BMW 3 series. Despite being a 3-cylinder, it has a power output of 136PS and it is a very economical engine, which provides smooth and noiseless driving experience.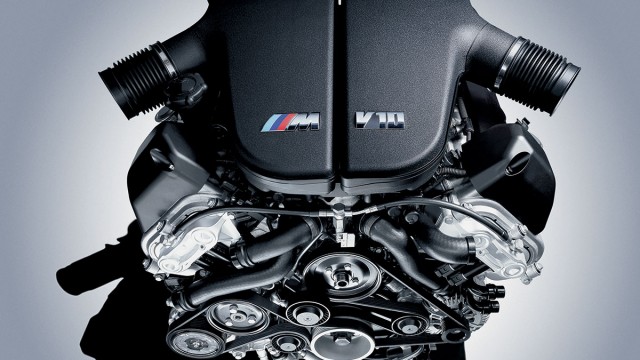 2. Volvo's 2.0L D5 Power Pulse
This is a diesel engine used in Volvo cars such as XC90 & S90. Although it's a diesel engine yet it has an output of 230PS, which is a very impressive number from a diesel engine. It's a refined engine with a clever system, which is always spooling the turbo so that you experience very little turbo lag when you put the foot down.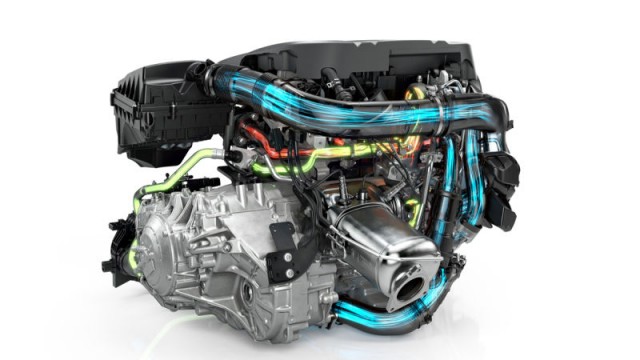 3. Vauxhall 1.0L Turbo Petrol
Used in cars such as Adam and Astra, this punchy little engine is one of the very few engines that actually reach companies claimed mpg figures. In case you are wondering, this engine can give up to 70MPG (28KM/L).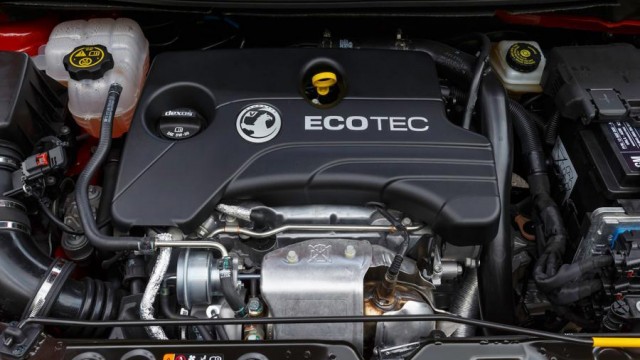 4.  Mercedes 2.0L Diesel Engine
Currently only available in the latest Mercedes E-Class vehicles, this engine outputs 240PS and is one of the smoothest engines of its kind, providing a very quiet and comfortable ride on the new E-Class, unlike the old engine, which was a bit rattly at times.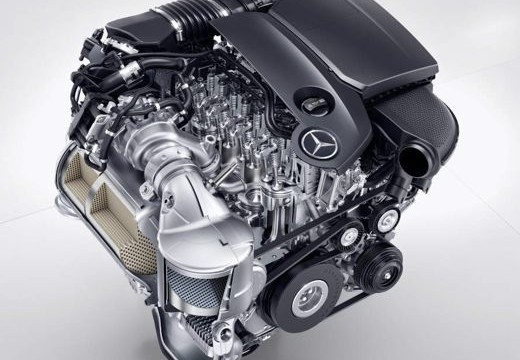 5. Volkswagon 1.4L TSI
This is a really good little turbo-charged engine used in cars such as VW Golf, VW Scirocco and even the Audi A3. This engine is the best in business, very refined, free revving and sounds good too. Not only this, it also has a clever cylinder deactivation system, which shutdowns 2 of its cylinders to save fuel. Which can provide up to 70MPG.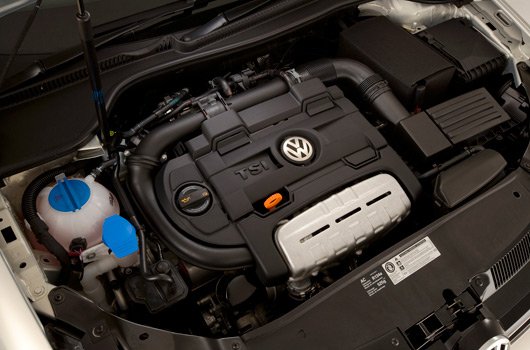 So there you have it folks. These were the 5 best non-high performance engines in the world according to me. Do you know another great one that I missed? Please let me know in the comments section.