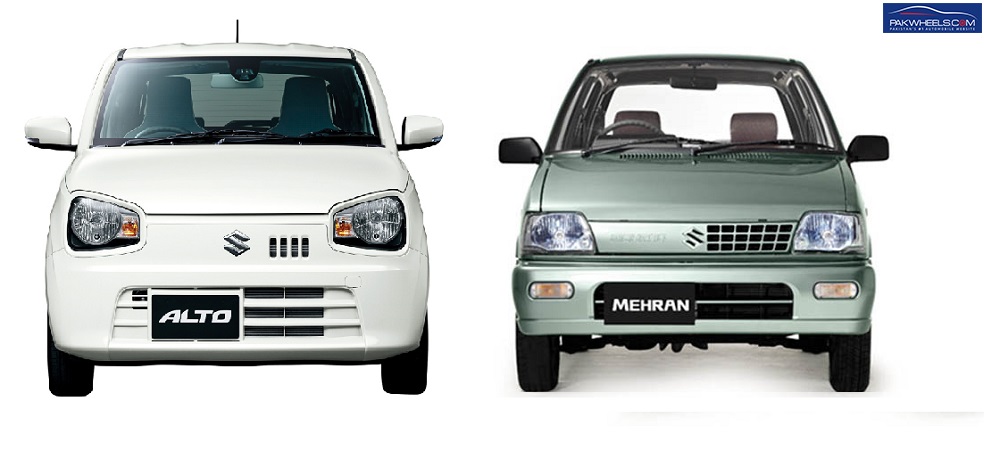 Pak Suzuki has announced that it will start the local production of Suzuki Alto 660cc by 2018. The Suzuki Alto will be a replacement to the iconic Suzuki Mehran 800cc.
This information was shared with the Senate Standing Committee on Industries and Production last Thursday, while they were visiting Pak Suzuki Motor Company Limited (PSMCL). The Senate committee urged Pak Suzuki to introduce global standards and safety featured in their new model cars.
Sources also said that the company has started localization of spare parts for the new Alto 660cc with the local vendors.
Pak Suzuki Motor Company Limited (PSMCL) also unveiled its plans to introduce the Celerio 1000cc by March 2017. The Celerio will be a replacement to Suzuki Cultus.
The car assembler also unveiled its plans on importing Suzuki Grand Vitara SUV and Suzuki Ciaz 1300cc in 2017. The company would consider assembling these cars in Pakistan, based on the feedback it receives.
(News Source: Dawn.com)