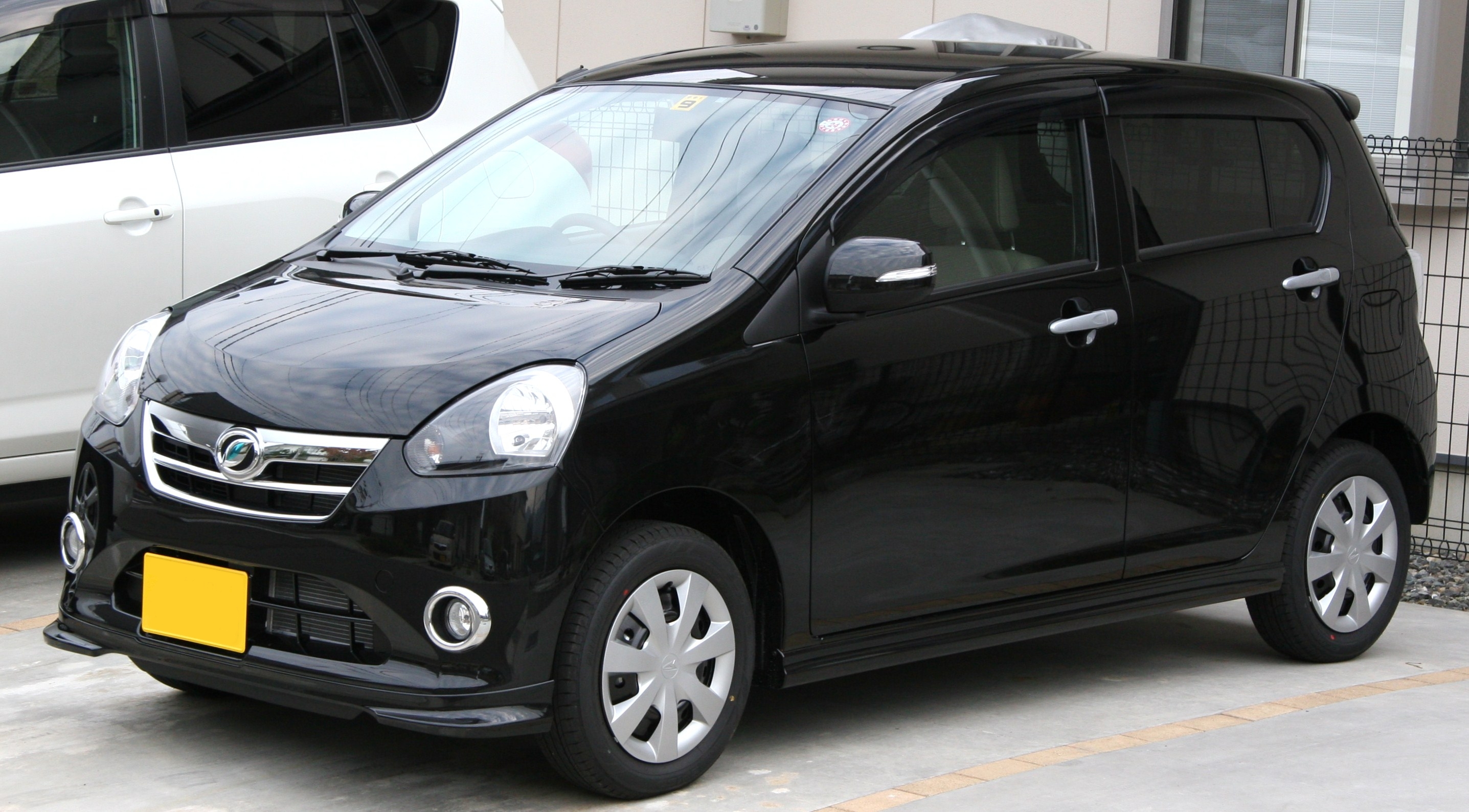 Considering the frequent fluctuation of fuel prices, fuel efficiency has always been consumer's top priority when looking to buy a hatchback in Pakistan. Bearing in mind the buying power of people in Pakistan, it is important to mention that hatchbacks are primarily meant for the  buyers who are quite concerned about their car's fuel efficiency. Here are some best fuel efficient hatchbacks that will not be unkind to your pocket.
Daihatsu Mira ES: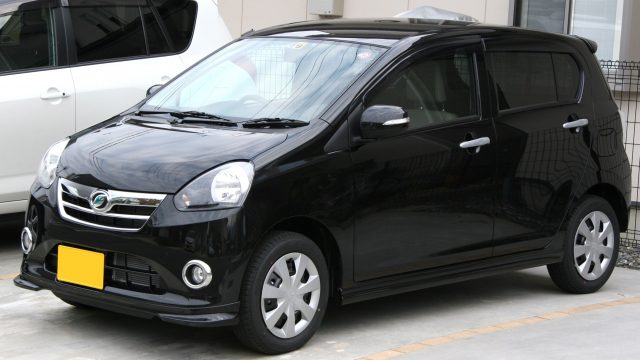 All models of Daihatsu Mira got a great response from the Pakistani market. But the new Mira ES with Eco Idle specifications has proved to be one of the most fuel efficient 660cc cars. Moreover, absolute resale value and availability of spare parts makes it the most practical hatchback for Pakistani market. Besides, Mira ES comes with ABS brakes, automatic transmission, power windows, power steering, retractable mirrors and dual airbags. Daihatsu Mira ES gives around approx. 20 Km/L within city in normal conditions.
Suzuki Alto Eco: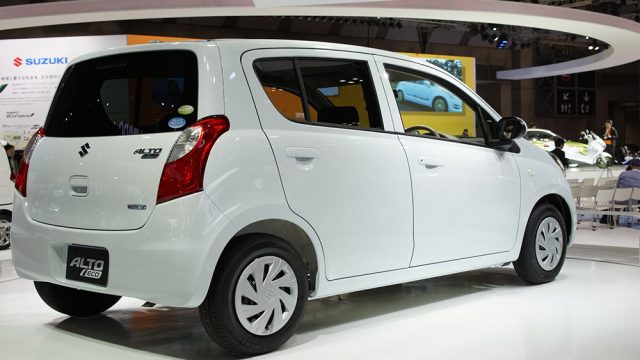 Among the JDM car lineup, Suzuki Alto Eco has been a perfect competitor of Daihatsu Mira ES due to the fact that both cars possess Eco idling specifications and saves you a lot of bucks. But unlike Daihatsu Mira ES, Suzuki Alto Eco did not gain overwhelming market response due to unappealing looks. Suzuki Alto also gives a per mile average of 20 Km/L within City in normal conditions.
Toyota Passo: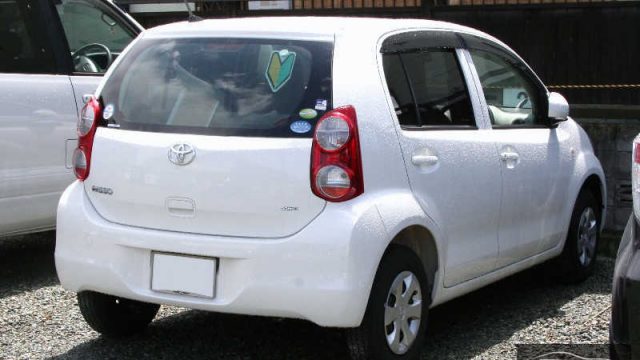 Coming to the 1000cc hatchbacks, Toyota Passo has been a great 1000cc player in the market of hatchbacks. Toyota Passo is equipped with all basic features like ABS brakes, retractable mirrors, power windows, power steering and infotainment system which makes it one of the most recommended 1000cc hatchbacks for Pakistani roads. Toyota Passo gives a within city average around 15-16 Km/L upon normal acceleration.
Suzuki WagonR: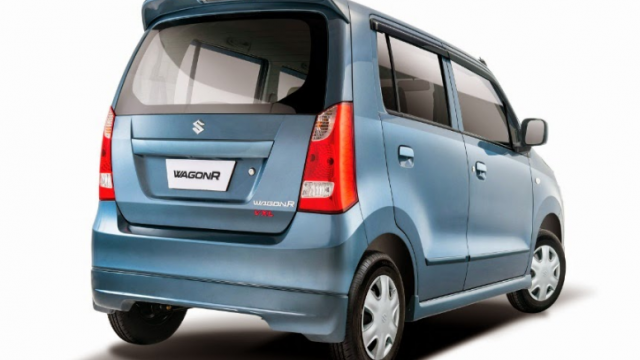 The locally produced Suzuki WagonR features a 1000cc K-Series engine which is one of the most fuel efficient engines ever produced by Pak Suzuki. Despite extensive criticism, Suzuki WagonR has always been appreciated for its fuel efficiency. Though it does not have automatic transmission, infotainment system and ABS brakes, yet it is highly preferred by hatchback consumers in Pakistan. Reportedly, Suzuki WagonR gives a within city average of around 15-16 km/L with A/C.
Suzuki Cultus: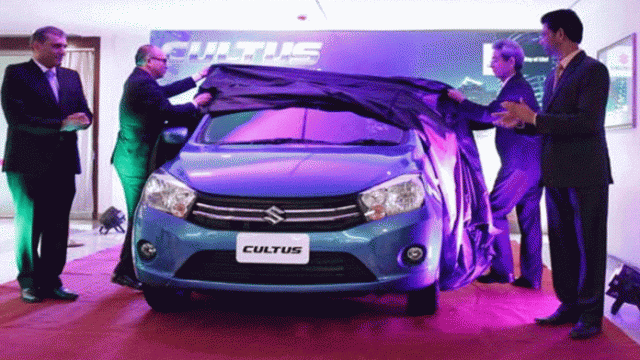 The new Suzuki Cultus features the same 1000cc K-series engine as of Suzuki WagonR. interms of design and fuel efficiency Cultus will not disappoint you.
( Important Note)  The fuel efficiency of all these cars is greatly influenced by your driving habits. In order to achieve the best fuel average, make sure to drive with soft acceleration.
What do you think of these cars in terms of fuel average? Share your thoughts in the comments below.