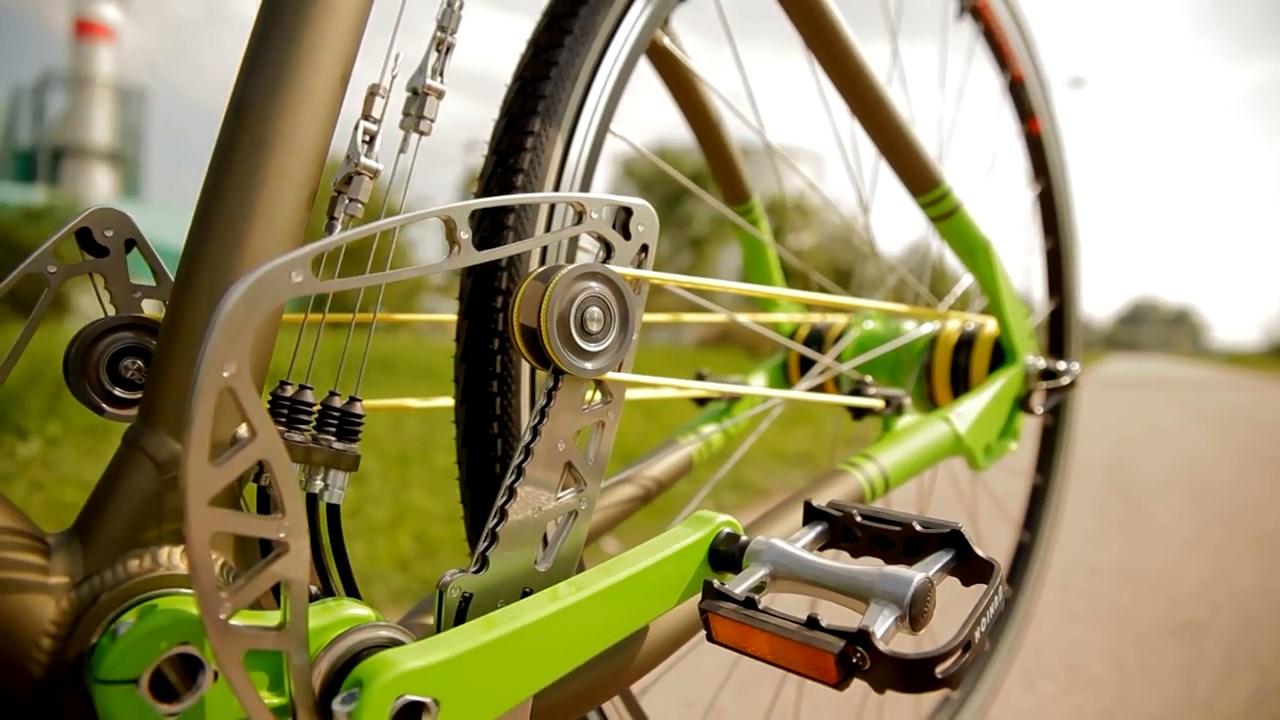 Bicycle sharing system has been launched by TransPeshawar in KP's capital.
The bicycle-sharing system is a great initiative undertaken by the TransPeshawar department to facilitate commuters in the provincial capital. The promise was made to introduce the bicycle-sharing service almost a year back by TransPeshawar which operates the Peshawar Bus Rapid Transit (BRT). Anyone can avail this service using a "Zu Fare Card."
Using this card, commuters will be able to rent out and return bicycles. A separate bike lane has been constructed along the entire 28-km long stretch of the Peshawar BRT.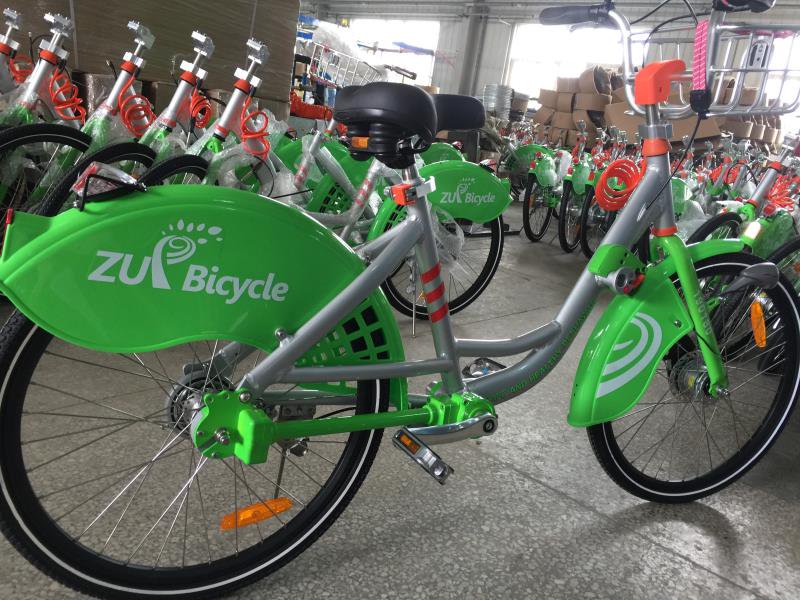 Such a service will benefit commuters like students who are always looking for cheaper transportation alternatives. In order to facilitate students, bicycle docks will be installed at the University of Peshawar and Hayatabad.
These bikes will come with adjustable seats to cater to people with different heights. Moreover, bikes will also come fitted with LED lights and reflectors to increase visibility at night. This will protect bikers from accidents and mishaps. Bikes will also come with safe paddles and will be chain-less. Such a system of commuting is a great leap towards going green, preserving the environment. With an ever-increasing urban population, the provincial governments need to introduce innovative transportation solutions to prevent traffic congestion and population. This particular initiative must also be implemented in Lahore, Islamabad, and Karachi. 
Tell us about your thoughts on this matter in the comments section below. Do you think such a service must be introduced in other big cities across Pakistan? Stay tuned for more news-related and informative content.