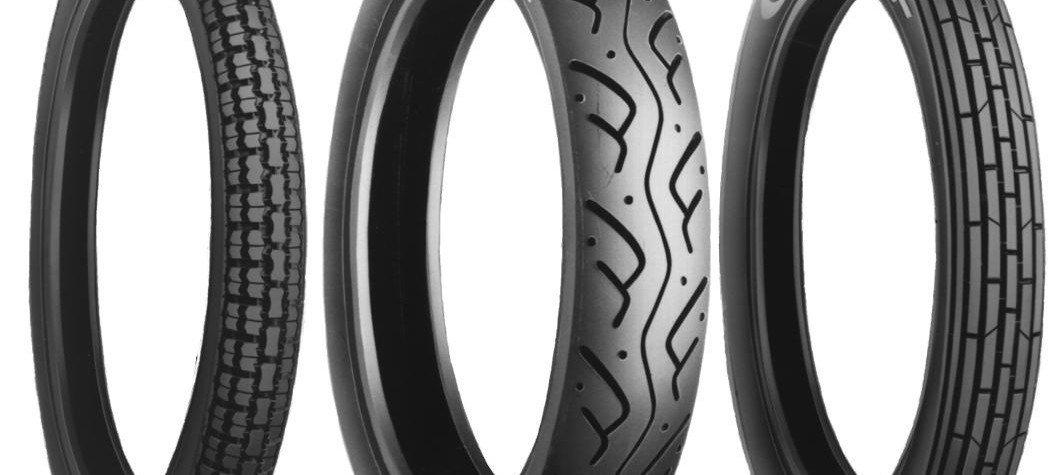 Bike tyres – What you need to know
We've already discussed in previous articles that there is a difference between a bike tyre and a car tyre. We've provided our readers with a deep insight into the difference between these two types of tyres and how they work differently from each other. Now, in this article, we'll be enlightening you guys regarding bike tyres; but, this time the main theme of this article is to provide a list of different types of bike tyres which are being used around the globe.
There are many different types of bike tyres which are being used all over the world, but in this article, we'll be focusing on three important bike tyres namely:
Sports tyres also known as Performance tyres

Sports Touring tyres

Off-road tyres
Sports Tyres:
Just as the name indicates sports tyres are manufactured solely for one purpose and that is to be used in sports bike and run on tracks. These tyres give a high grip but they have a drawback that they don't last long. They wear out quickly because they are not only used excessively for driving but they also produced heat which tyre has to bear while racing. Thus, it is advised by the experts of the automobile industry not to use these types of tyres on streets or in local bikes.
Read Also: 7 brake problems you should never ignore
Off-Road Tyres: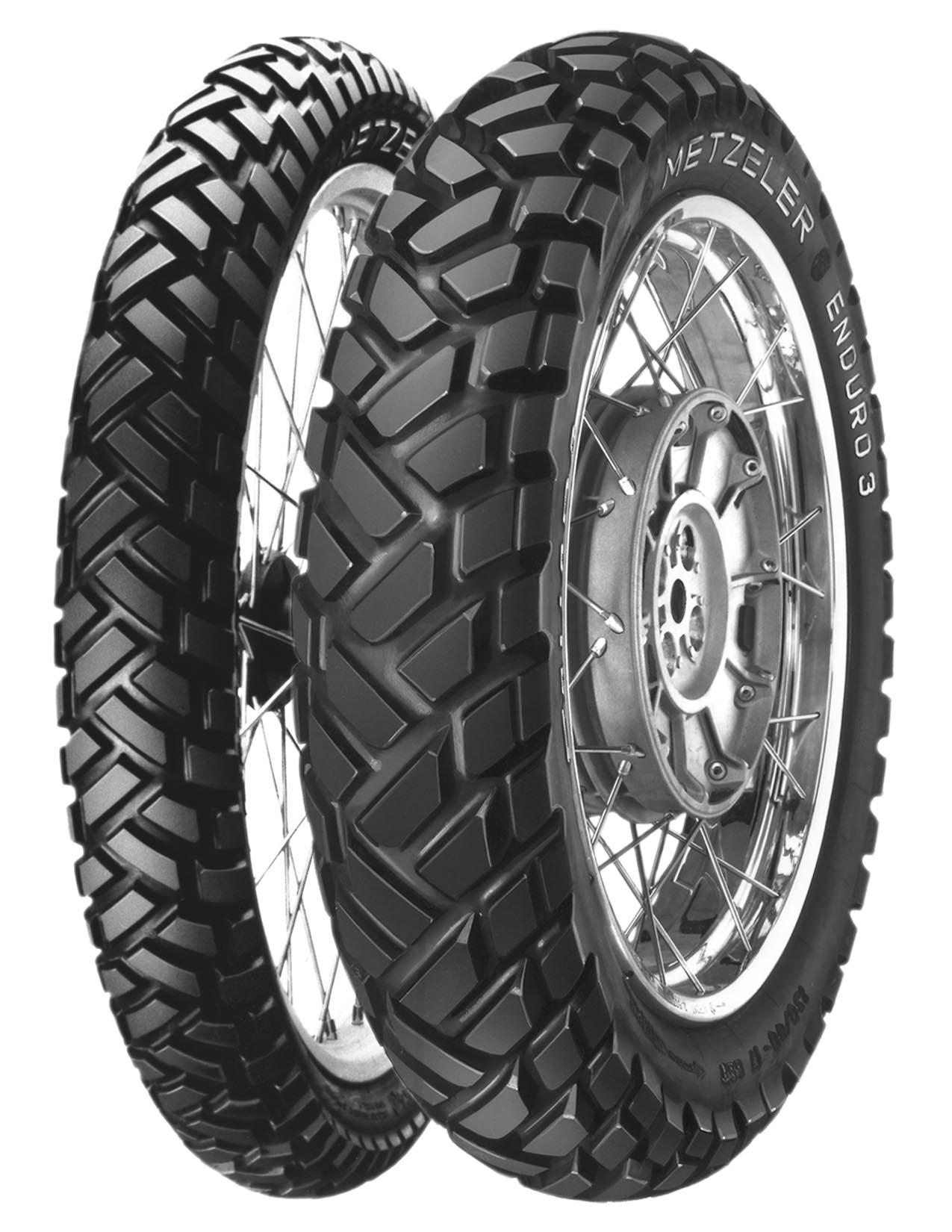 Off-road tyres for bikes are similar to that of off-road tyres for cars and provide best grip off-road. Off-road tyres have an edge over other types of tyres, because they have deep treads. The deep tread provides more traction and allows the tyre to run smoothly on unpaved surfaces like mud, sad and other different kinds of terrains. Off-road tyres as compared to ice or snow tyres lack studs but have deep grooves, which allow them to sink in the mud or gravel surfaces. But, still, experts recommend not to use off-road tyres on regular roads because they do not provide proper and excellent stability to the bike.
Sports Touring Tyres: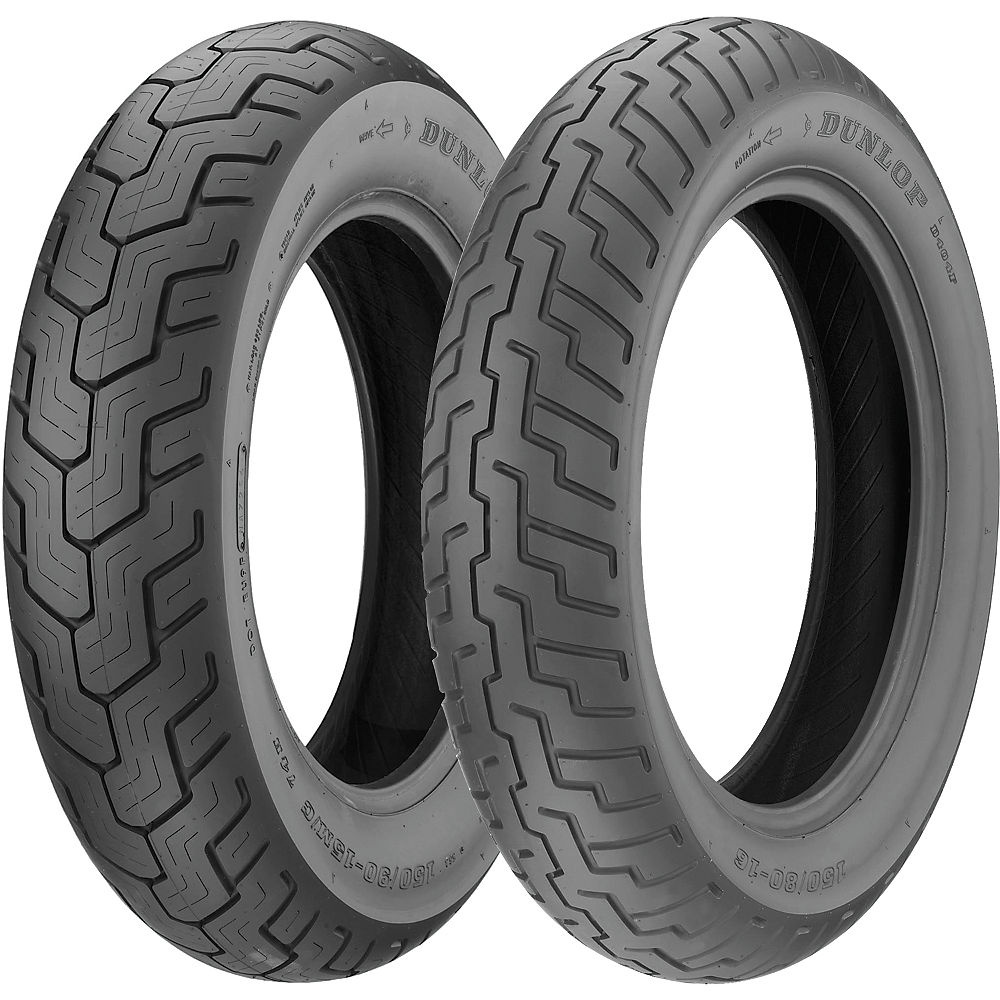 The sport touring tyres are specially made for people who love to travel long distance by roads. These tyres are good for cross-country trips because on regular roads they provide excellent grip. However, these tyres are not used on off-road track or in racing because it does not provide stability and agility on these tracks.
RELATED: Yamaha Bikes Price in Pakistan
That's it from our side, if you want to mention any other type of bike tyre, do let us know in the comment section below.