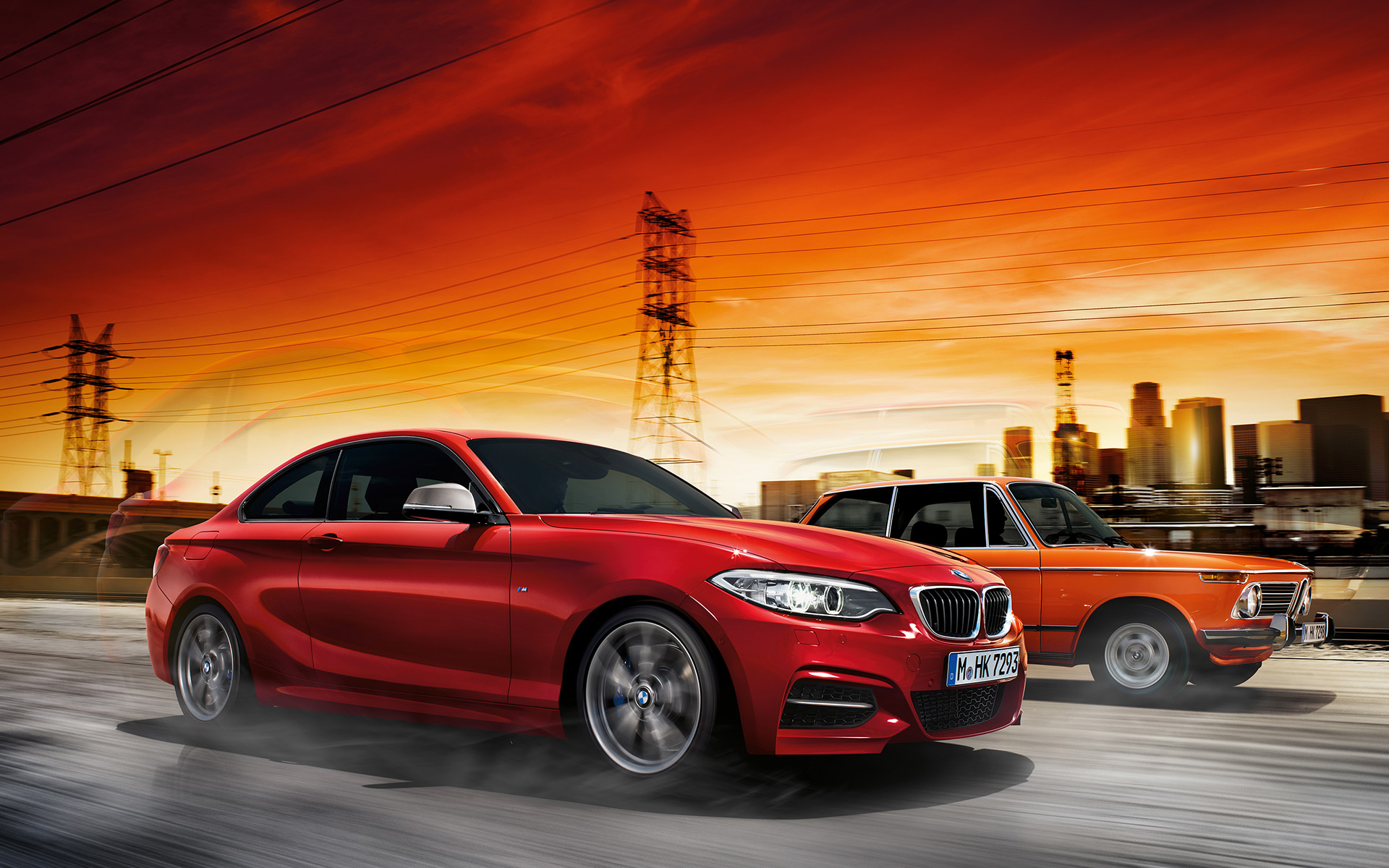 BMW introduces 2 Series for the young
Since the last few years, economy around the world has been hit with recession. Technology companies as well as as housing and real estate were hit badly.This didn't leave even the auto industry and automotive industry was also effected by this economical melt down. So far so that Detroit which was known as motor city of the world has now filed for bankruptcy.
Anyways couple of years ago the industry have gain some momentum and auto companies are trying hard to come up with better and expanded line up of their model and to grab the maximum market. The trend have pushed the luxury auto makers to come up with cheap models to expand their market and sales. In recent months Mercedes as well as Audi came up with their entry level sedans to attract the younger buyers. The price of the entry levels are low and pushing buyers to think about getting these luxury brands.  I reported previously about Mercedes Benz CLA and Audi A3 Sedan. Now another automaker is in the game and this time BMW.
BMW have been working on replacing the 1 series and this was the right time to hit the target. CLA and A3 reveled, BMW came at the right time to give some more choices for the new buyers. BMW 2 series have been rendered and remained on internet blogs and forums for a while but now its a reality. According to BMW the 2 series will be longer and wider than the on going 1 series.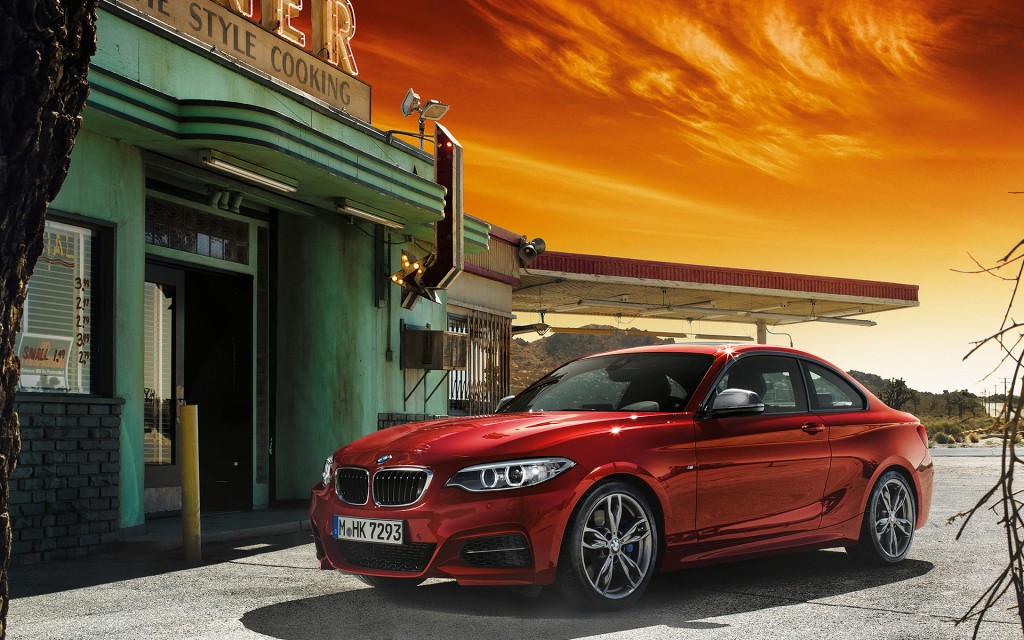 BMW will introduce 2 models for 2 series. 228i which will be powered by a 240HP, 2 Liter turbo charged engine and M235i, which will be with 3.0 L turbo charged inline 6 cylinder engine producing 322 HP. The M235i will also feature performance features like adaptive suspension, sports tuned steering, high performance tires and upgraded braking system.Both models are rear-wheel drive and are available with either a six-speed manual or eight-speed automatic transmission.
BMW says the 2-Series will officially debut at the North American International Auto Show in January and will go on sale in the first quarter of 2014. Pricing starts at $33,025 for the 228i and $44,025 for the M235i.