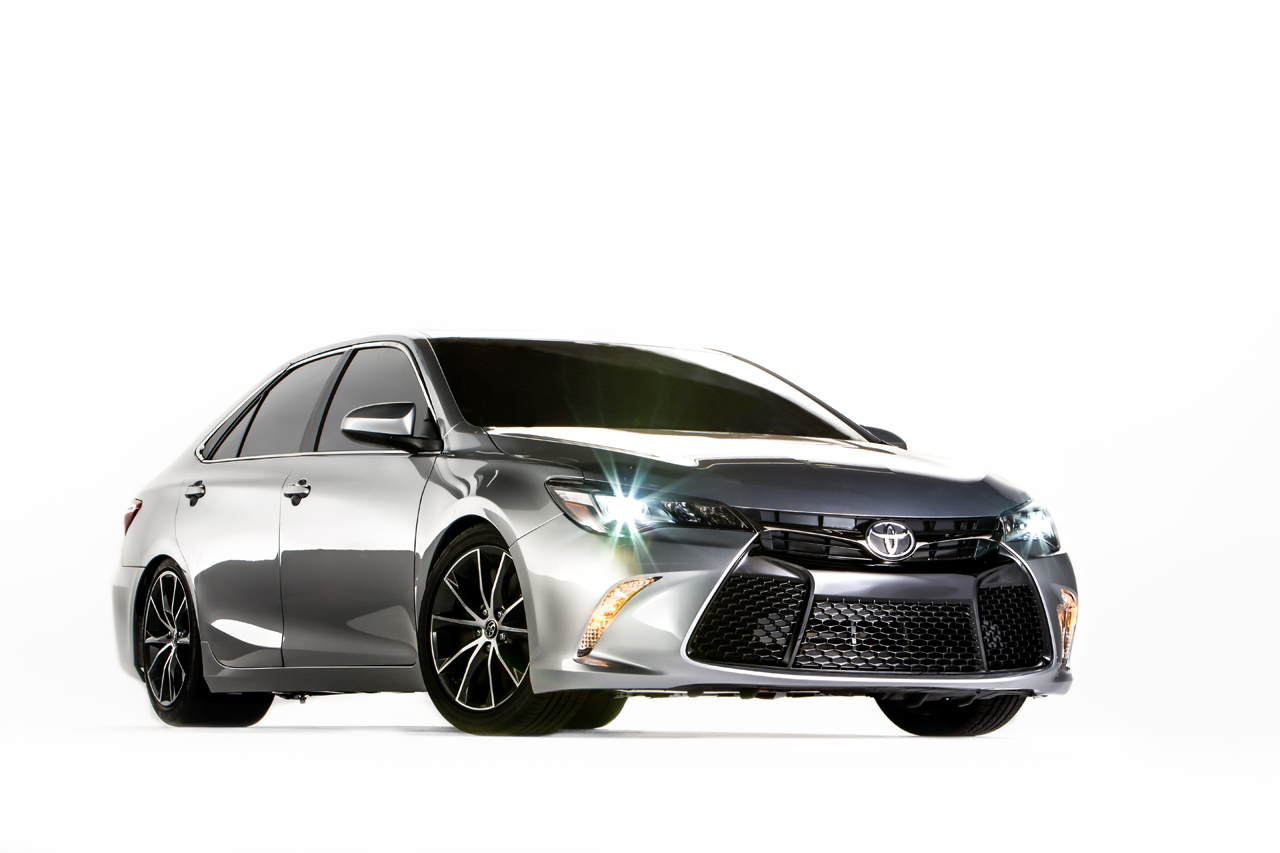 This boring Toyota Camry produces 850 HP
Car enthusiasts love shiny and ostentatious cars, but as we've said repeatedly in the past that automotive enthusiasts have a lot of cultures, sleepers is one of those cultures where something as ordinary and boring as a Toyota Camry may actually be something that is the most thrilling and insane ride of your life. And Toyota is actually calling this 850 HP Camry 'Sleeper Camry'.
It's actually a tube-framed dragster which can go really, really fast in a straight line thanks to the new parts donated by Toyota Tundra. 5.7 liter V8 engine, transmission, rear axle, and electronics were taken from Tundra while Toyota Racing Development or commonly known as TRD supplied with a supercharger and a wet-nitrous injection system to make this boring Camry cover a quarter-mile in just 9.8 seconds.
"This is the most extreme build we've ever unveiled at SEMA," said Toyota's motorsports chief Steve Appelbaum said in a statement. "The transformation from seemingly stock Camry to full-blown racecar just shocks the senses. Chuck Wade and the team at Motorsports Technical Center did a truly spectacular job executing the vision of this project."
Camry in Pakistan is so ridiculously priced (current price of 10,949,000 rupees) that I'd turn into water and spill out of the car in embarrassment if I ever was caught driving it (a Audi A3 1.8 costs just 4.45 million rupees) but this, this is a thrill-ride.