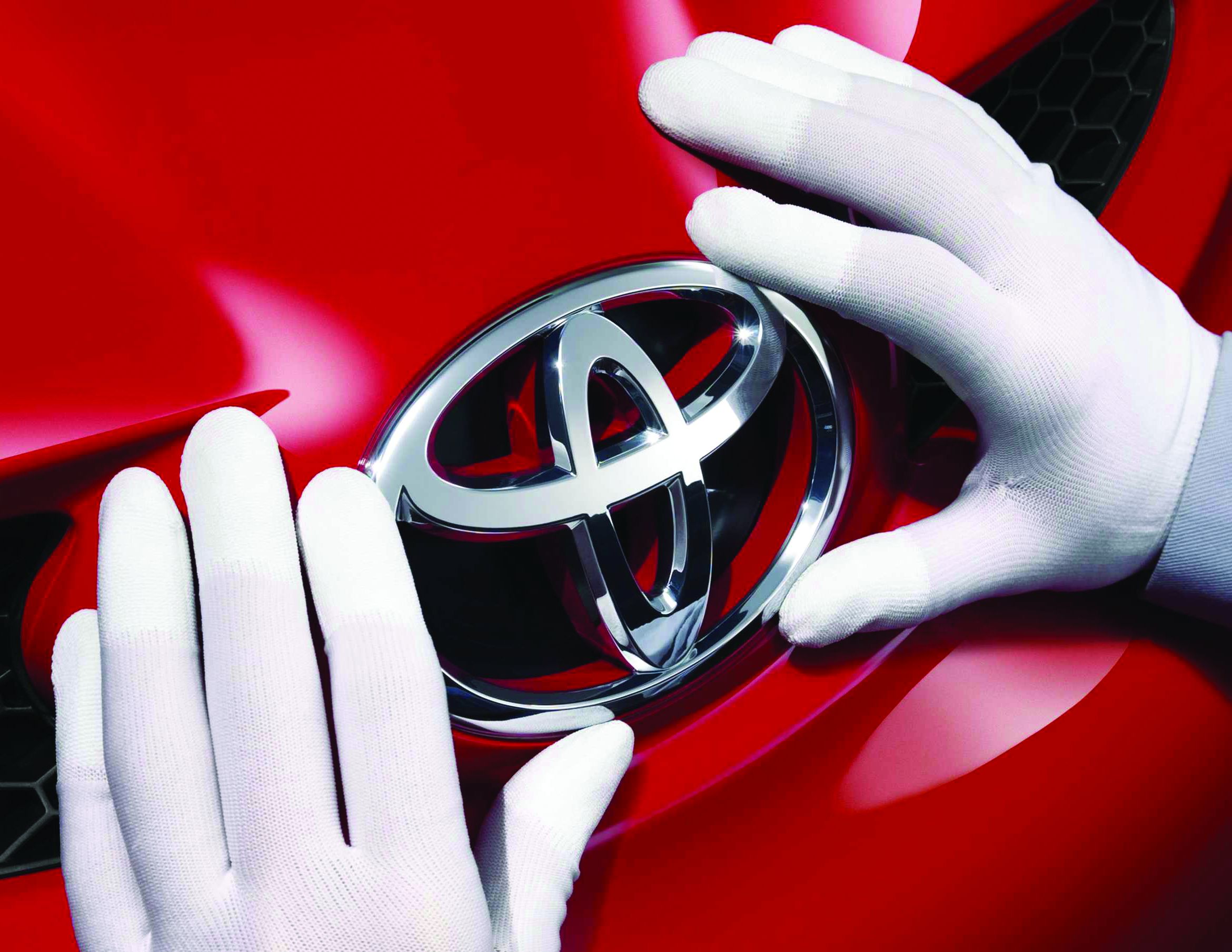 Why does one buy a Toyota?
Over the past decade Toyota has taken a great share in the global market and according to Interbrand report, Toyota is the number one automotive brand. The western market, that was once all about exotics, muscles and tuners, is now all about fuel efficiency, re-sale and reliability. Not a Toyota fan myself but I have to admit there is something that makes people buy Toyotas and stick to the brand long enough.
Until the late nineties, Toyota had boring cars, which were mostly sedans and the only thing worth mentioning about them was the reliability. Cars from 60's can still be seen on roads, re-maintained and used as taxis or owned by some people in Pakistan. Those cars couldn't be compared with the western brands because at that time the western cars like Ford, GMC, Cadillac were more stylish, exotic and equally reliable, unlike their current models today. In the late nineties Toyota took a step towards making stylish, exotic and better looking cars. The new Corolla and Camry were a major hit at the time and can be still found on roads today. They also made a range of exotic SUVs like Hilux Surf and Land Cruiser Prado which were a success and got acceptance globally. People also got more aware about the Japanese cars that they are reliable and more fuel efficient, thus started the rise of Toyota and other Japanese automakers.
As of 2014 Toyota has a strong 12% market share that is growing rapidly. , The Western market has fully accepted the dominance of Japanese expertise over theirs. Today, Toyotas are not only reliable and fuel efficient but also stylish and cheaper than American and German cars. Average life of a Toyota is upto 25 years. It can be easily judged by observing the old but fully functioning Toyota cars on the streets of Pakistan. It has also been observed that 1 of 3 people that sell their used Toyota buy a new Toyota vehicle and stick to the brand. Surprised? Not really.