Some of us might even be surprised to see the name Brabham back on the news headlines. The name had been gone out of sight for so long that we had nearly forgotten about it and some of us might have just remotely heard about it.
But now Brabham is back with 710 horsepower worth of bang. The BT62 is the latest track-only rear-wheel-drive two-seater car by the legendary carmaker.

Brabham had been out of the field of motorsports for as long as three decades, but after this long hibernation, it is finally back from the dead.
David Brabham, who is the son of the company founder and namesake Jack Brabham, announced back in February that he has been thinking to come back to Formula 1. Announcing the future plans, we have come to know that in addition to an all-new F1 car, there is also going to be a road car by the company. And that car was the Brabham BT62.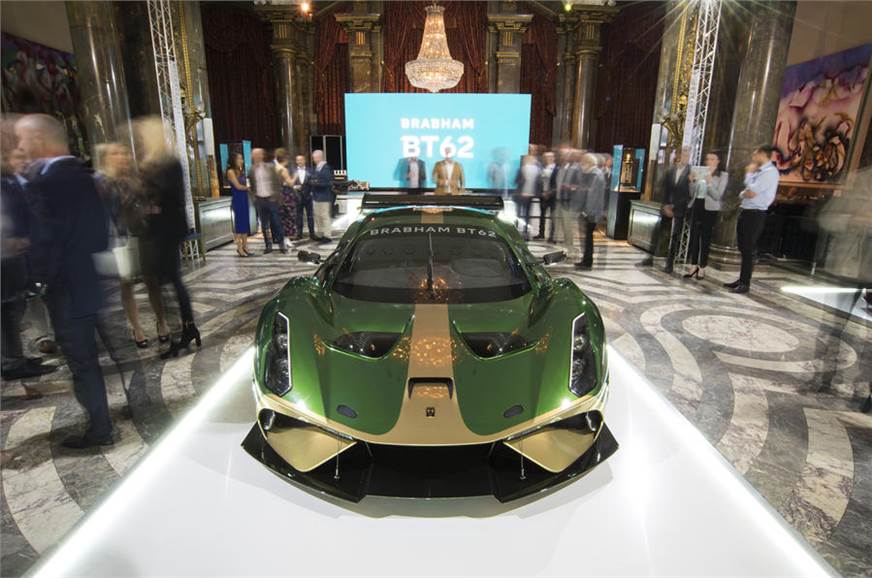 The new car is equipped with some pretty interesting features. It is powered by a 710 horsepower, naturally-aspirated 5.4-liter V8. The dry weight of the car is going to be only 2142 pounds, but with its massive rear wing, the downforce will be a total of 2646 pounds. The weight will be maintained at a lower scale thanks to the savings which come in the form of carbon, also including six-piston brakes both front and rear. But it seems like we will be getting more details on this just short of the debut.
You get 18-inch wheels at the front and rear with Michelin performance tyres wrapped around them. Brakes are six-piston carbon-on-carbon Brembos. And since it is a track-only car, there is of course a six-point racing harness, removable carbonfibre steering wheel, a 125-litre fuel tank with quick-fill connectors and a built-in air jack system.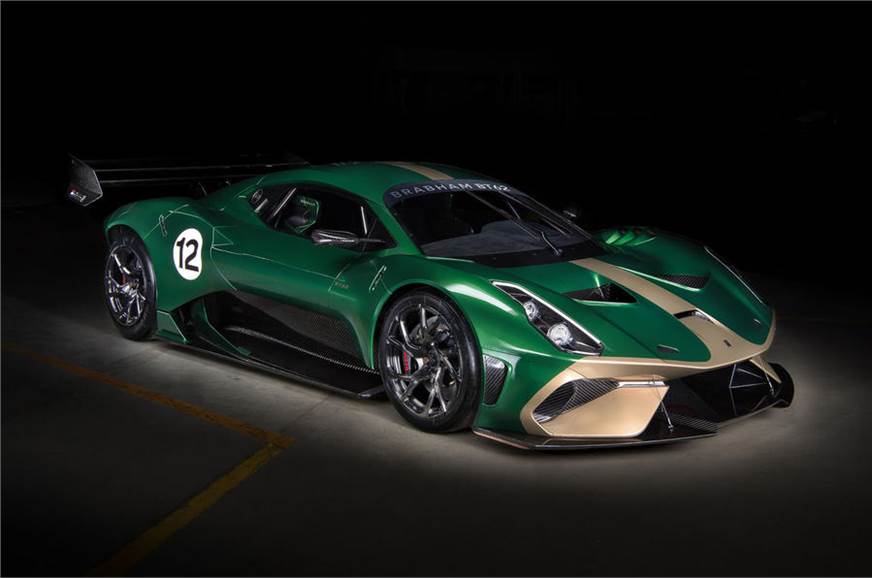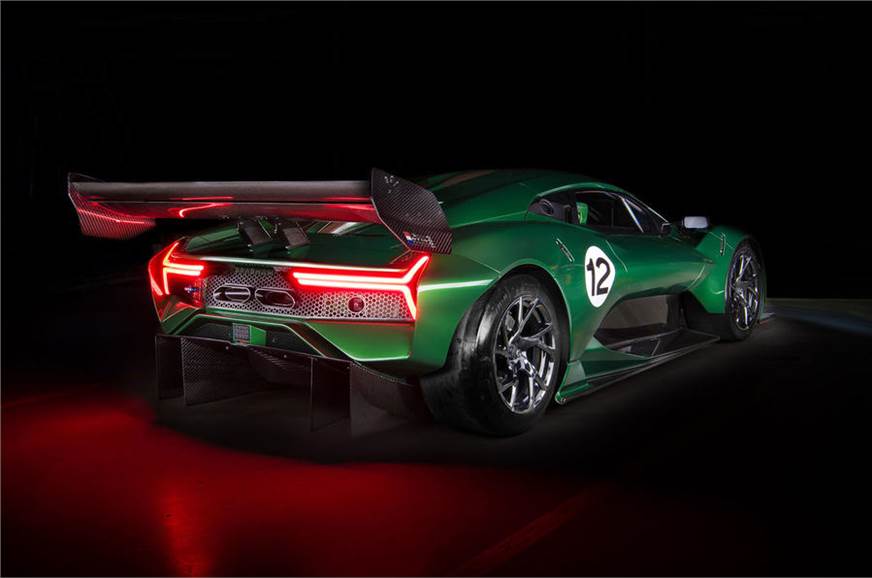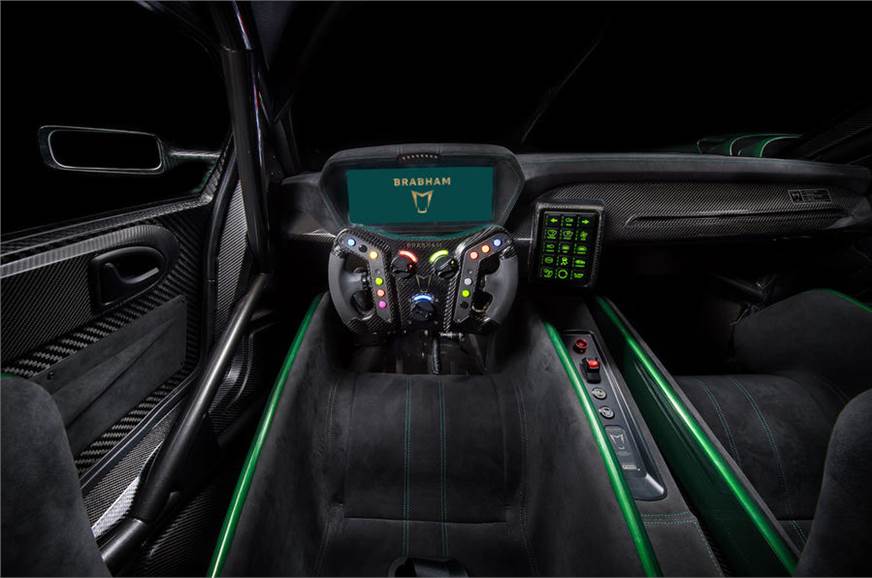 Not all good things come in abundance, particularly those which have been tailor-made to suit the wishes of a few people. The Brabham BT62 is a limited edition vehicle with production being limited to only 70 units. Though the price starts out at $1.4 million, it won't be wrong to assume or bet that these limited 70 units won't take so long to sell. The lucky-70 drivers will be part of Brabham's driver development programme where they will be taught to "fully exploit" the potential of BT62.
Hopefully, this should be enough to keep the company going this time, with enough funds for more development in future.