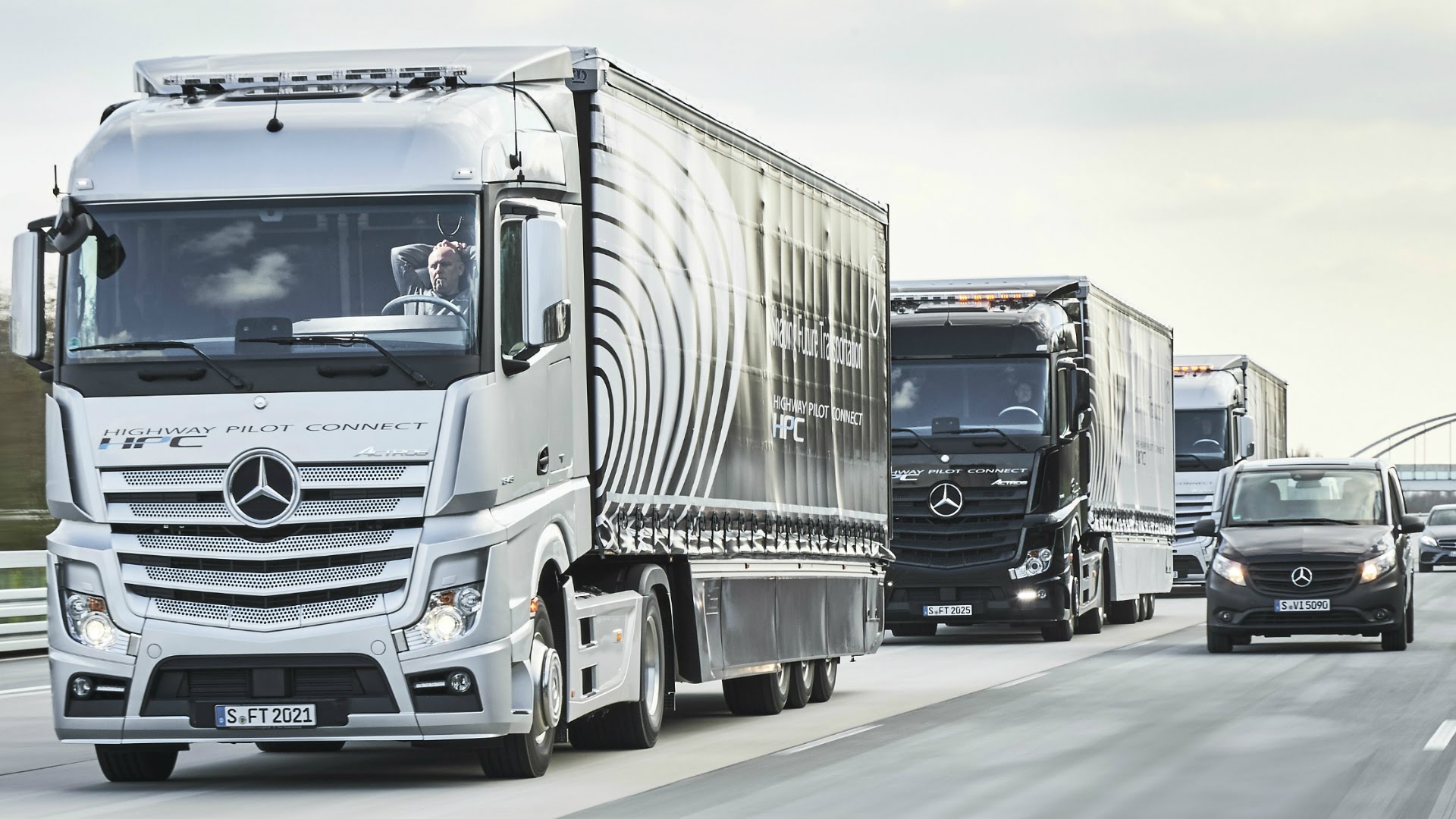 National Logistics Cell (NLC) has signed Memorandum of Understanding (MoU) with Daimler AG to assemble Mercedes-Benz trucks in Pakistan. It is to be noted here that Ghandhara Nissan has also signed importer agreement with Renault Trucks SAS to import heavy-duty trucks to Pakistan. As the progress on China-Pakistan Economic Corridor is going at a good pace more and more companies are willing to import or assemble trucks in Pakistan.
As per the details, NLC has stated that this will change and revolutionize the logistics industry of Pakistan. Major General Faisal said that local assembly of trucks will modernize the local logistics cell of the country; moreover, the trucks will be available at good and competitive prices due to incentives provided under the auto policy 2016-21.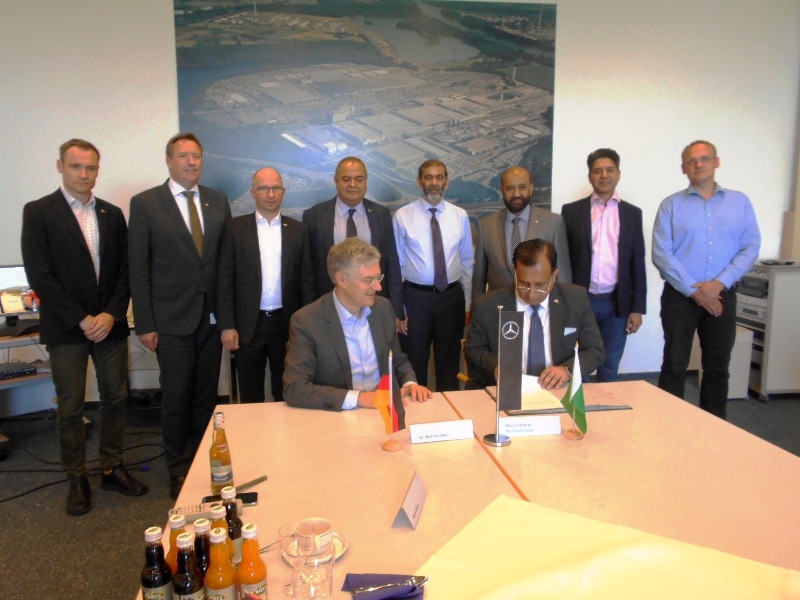 The MoU was signed by director general NLC Major General Faisal, CEO NLC Zia Ahmed and Klaus Fischinger, head of the executive committee Mercedes‐Benz Special Trucks, along with Dr. Ralf Forcher, head of sales Mercedes‐Benz Special Truck.
Read Also: Ghandhara signs agreement with Renault to introduce trucks in Pakistan
Aside from Daimler AG to set up an assembly plant in Pakistan, Volkswagen has also hinted to invest millions in the country, which is also a great news for the local automobile industry. Furthermore, Renault is also setting up its assembly plant in Faisalabad.
Moving onward, at CCP's open hearing the official of Engineering Development Board revealed that Ford might also come to Pakistan another great news for the local industry.
Stay tuned for more news.