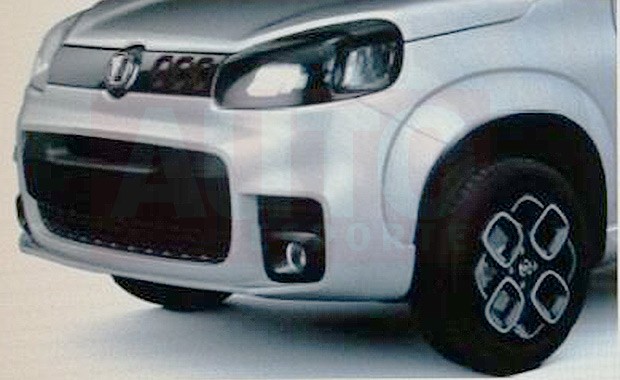 Brazil bound 2015 Fiat Uno facelift leaked
Remember we used to have a locally made Fiat diesel hatchback which went by the name of Uno?! We do. It was introduced during a time when Pakistanis were still clinging on to resale value when buying a new car because cars were cheap back then. You didn't have to speed in excess of one million rupees to get a new hatchback from Suzuki or even an Xli was priced below the million rupees mark so no one thought to venture in the unknown category.
Cars are an investment, therefore, people worry about what they are buying and don't want to get stuck with it for long. But what if the response to Fiat Uno was different?! What if, through some miracle the Italian manufacturer of cute hot hatchbacks was still operating in Pakistan. Amongst the few cars which are a fashion statement abroad, like the 500 and Punto, here's what the next Uno would've been like.
The new 2015 Fiat Uno facelift is bound to hit the showrooms this August in Brazil but it has yet to be unveiled officially, however, IndianAutosBlog has somehow received leaked images of the upcoming Uno.
The front and the dashboard has received major upgrades, and the new dashboard is perhaps the most good looking item in the new upgrades. For comparison's sake with the current Fiat Uno, IndianAutosBlog has put up some pictures to show the difference.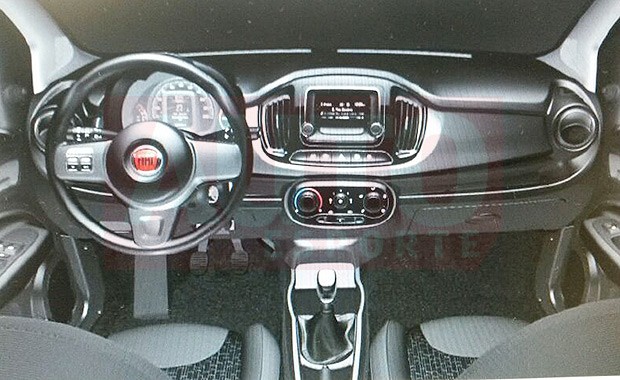 The new one (above), and the current one (below).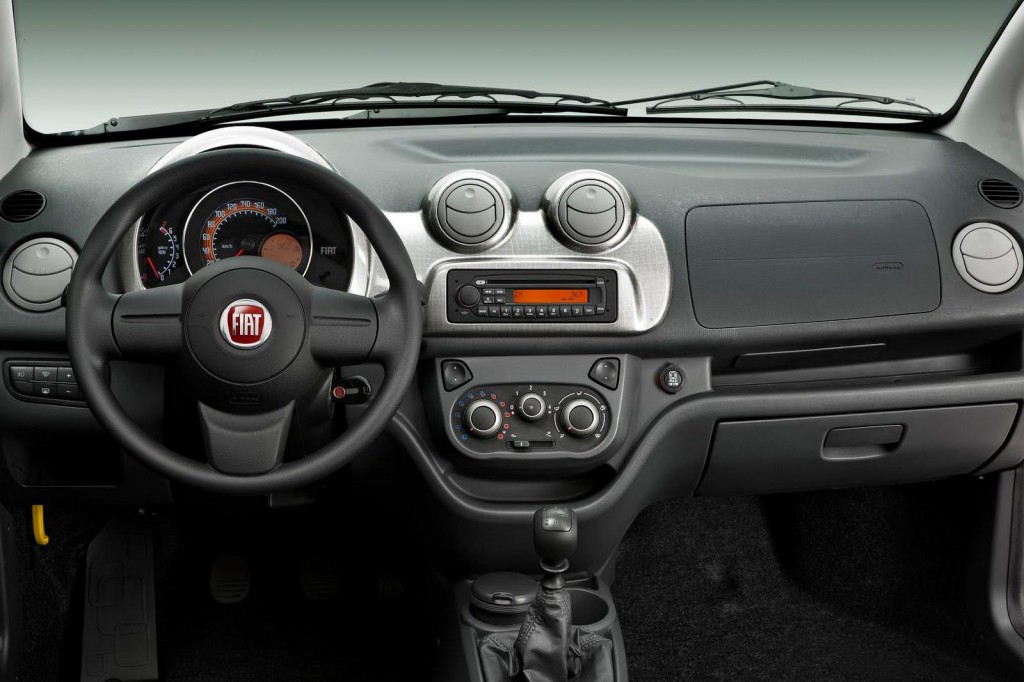 At the rear though, a new Aventador like mid-mounted twin exhaust are present for the current 1.0 and 1.4 liter engines however, Start-stop engine tech is rumored to be in testing with Fiat for the upcoming model. Start-Stop is a fuel saving technology which turns off the engine when you come to a complete stop, i.e., when stopping at a traffic light, and it turns the engine on when you push the accelerator back in. It is a neat tech aimed at improving fuel mileage.
So here's what the Uno probably would've been like had the Italians stayed.
New front: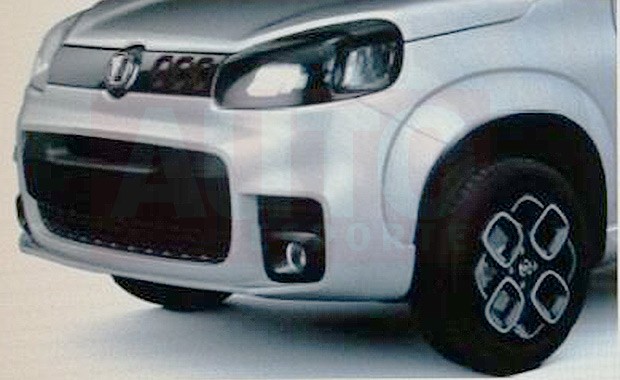 Old front: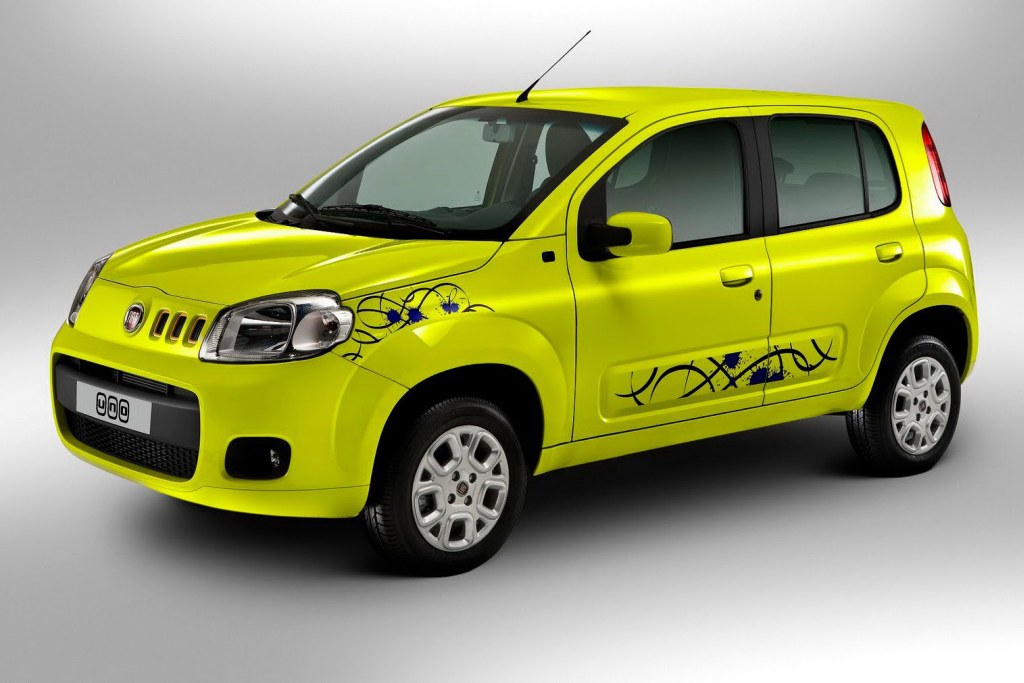 New: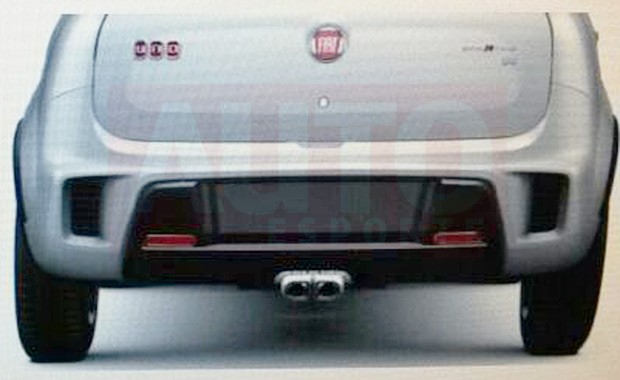 Old: