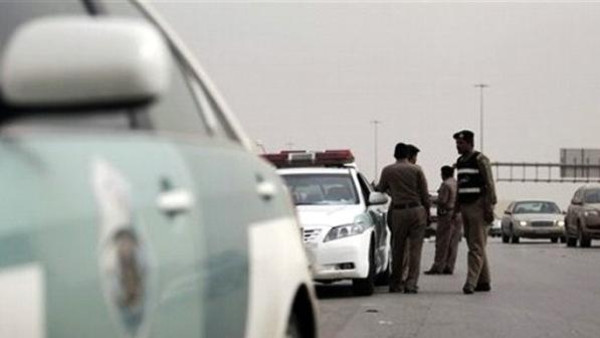 Breaking a red traffic light in Saudi Arabia would now land you in jail
Saudia Arabia has had enough of people breaking red lights and they are taking stern decisions and implementing laws to rid the country of one of the most petty crime a driver can commit on the road and as a consequence, they put not only theirs but lives of others at risk as well.
According to the new traffic law, if you break a red light in Saudi Arabia now, you'll be headed straight to jail.
Interior Minister of Saudi Arabia, Prince Muhammad bin Nayef has approved the recent new traffic signal law which will be implemented from today. Under the new traffic signal law, anyone who violates the law by defying the signal, will be considered as a serious and no sorry crime.
The spoke person for Al-Qassim Police, Col. Fahd Al-Abdan, told the media that this law will be implemented from the 24th of may 2014, with the order of approval by the interior minister. Further adding that according to the new traffic law, a person found guilty of defying a red light will be sent directly to jail. While if such a violation of signal, consequently injures a person or causes loss of life would be tried under harsher penalties.
The offense of driving drunk and violating the one way traffic fule will be considered as a criminal offense as no one is allowed to put the lives of others at risk.
Pakistan on the other hand has really lenient penalties on traffic, mostly challans of ridiculously low amount which makes no impact on the violating driver and traffic police should introduce harsher penalties.
Though, we are automotive enthusiasts ourselves, but no one has the right to put life of others at risk for their own thrill. Many people say that harsher penalties would only increase the bargaining power of traffic police personnel who usually take bribes (which has become a large network in which all individuals are from top to bottom are involved), but think about it, if harsher penalties increase their bargaining power, you'd think twice for breaking the law to avoid paying a bigger sum.