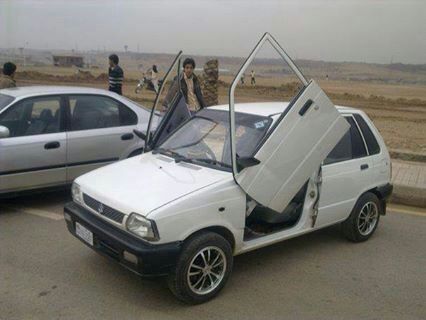 Suzuki Mehran has always been in the limelight, sometimes as the best seller and sometimes due to its cheap built. Almost every person in the country has experienced a ride in the Suzuki Mehran. Most of the times people discuss Mehran only to highlight the mistakes and how this car is a disaster but everything in the world comes with some advantages. Let's look at the brighter side of Suzuki Mehran today,
Also Check out: Suzuki Mehran 2018
Cheap parts and maintenance:
One thing that is really amazing about the Suzuki Mehran is its low maintenance. I challenge you that Suzuki Mehran is a car with the cheapest maintenance charges on earth. You can find a front bumper of Suzuki Mehran in as low as Rs.600. And finding spare parts for your Suzuki Mehran is a piece of cake. That is why, most of the new drivers we see on the road, drive Suzuki Mehran. Because "KOI BAAT NAHI GAARI LAG BHI JAYE TO KHAIR HAI".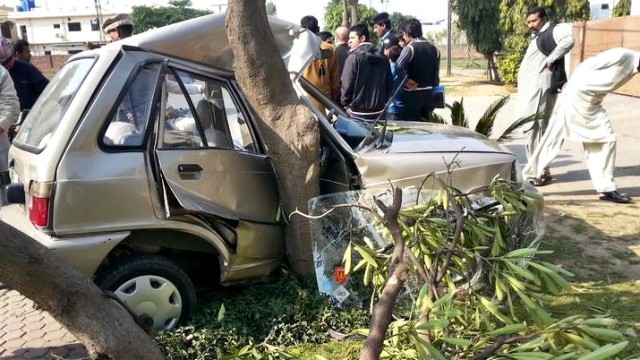 The Golden Memories:
Now this is one thing almost every middle-class Pakistani has experienced. People have amazing memories with Suzuki Mehran because it is their first car. It's really nice to see a teenager boy cleaning his car in the morning because "PEHLI GAARI HAI MERI JEE". And after 20 years that guy is living his settled life i.e. Biwi (a hectic one :p), Bari Gaari (Civic or Corolla) and two cute kids and a six figure salary. At that time, all he misses, are the moments of teenage and those trips with his SHARARATI friends on Mehran.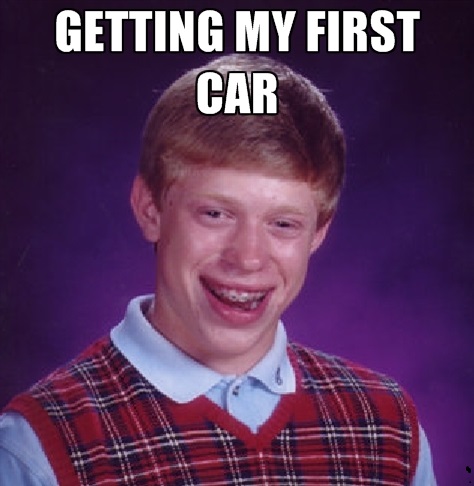 It never gets out of fashion:
Suzuki Mehran was introduced in 1988 and from 1988 till 2016 the car has the same shape. There is a famous saying "NAYA 9 DIN PURANA 100 DIN" Suzuki Mehran has proved it right. All you need is a bit of investment in shape of compound and polish and here you go "GADDI NAYI HO GAYI JEE!" Your 2005 model Mehran will look as good as 2016 Mehran.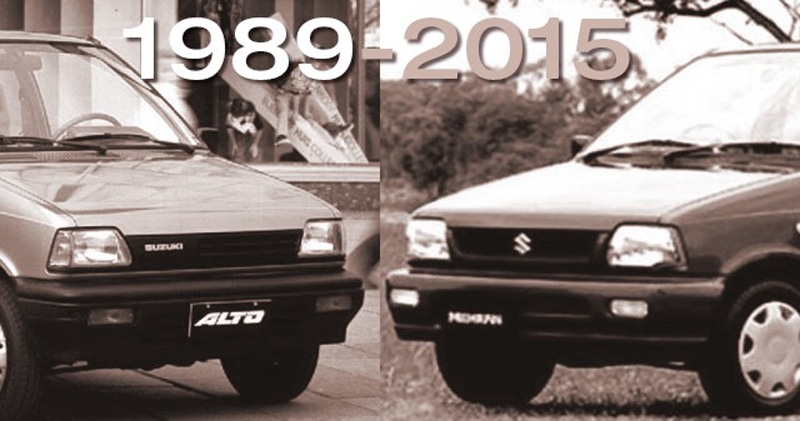 The Universal Mehran Key:
I don't know if it still works on the newer model. If you have the key of your Mehran it will work on every Mehran in the world. It was so funny at times people realized after sitting in that it's not their. To avoid theft, Mehran owners had these steering locks that kept their car safe. And Mehrans are so common, especially in the white color, that it gets really hard to find your White Mehran in the Parking lot unless you have the alarm system installed.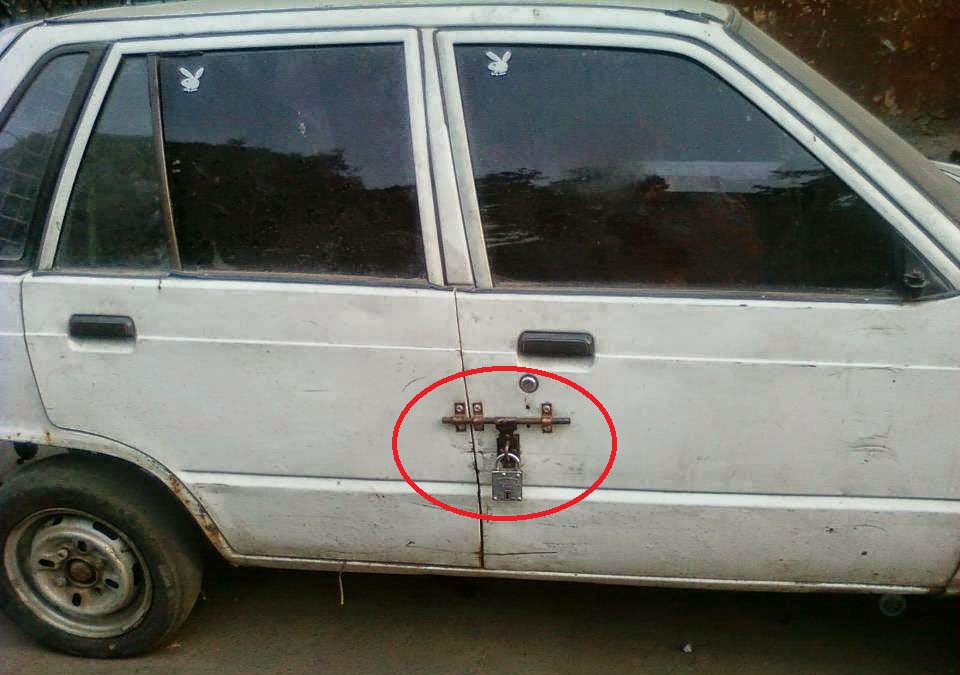 Keeping our roots with us:
In future, When people will ask how cars used to be in the past, all we got is the Suzuki Mehran because in Pakistan we don't have these car museums. One thing that I really find funny about Suzuki Mehran is the Cassette player. Even when audio cassettes became a part of museums, Mehran was the only car in the world that came installed with a cassette player.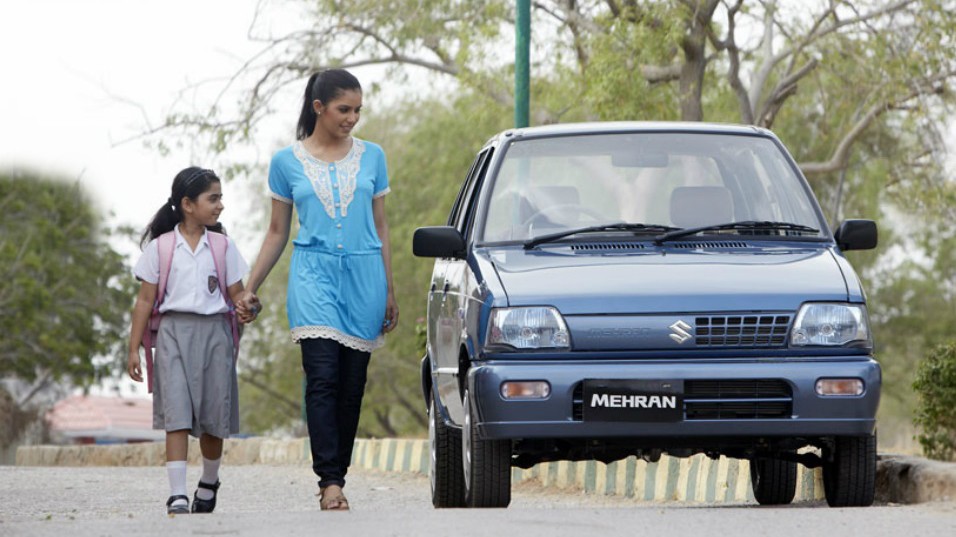 I think Suzuki Mehran should be declared as The National Car of Pakistan. And one thing I would really love to see is all the ministers traveling in the Suzuki Mehran as in Indian Movies, we see their politicians travel in the white "ambassador". The Government should do something to appreciate this car that has been serving the nation for around 28 years and still counting… At least it should be given a Pride of Performance Award.